Start searching for anything and everything second-hand on Used and Loved!
Here are some ideas to get you started!
Add as much detail as you want to the search bar (e.g. size, colour, style), add your postcode to see items local to you, AND items that are nationally available with postage! You can't even do that on eBay!!
Use the filters to also filter by price and distance etc.
To compare items, create a profile/sign in, go to your profile and create a list (e.g. 'Mum's bday'), then start adding items to it.
You can make as many lists as you want, and you can make them public if you want to share it!
The possibilities are endless!
Our story
When we had children, we wanted to reduce our carbon footprint, to try and help save the planet, for their futures.
From then on we tried to buy everything we could secondhand. It was so much harder than we thought it should be, so we thought of a solution to make it easier for everyone.
To save searching on all the different secondhand sites, Used and Loved brings them all together.
Now you can see all the results in one place!
Read about our story and follow our blog to take your secondhand shopping to the next level.
Read more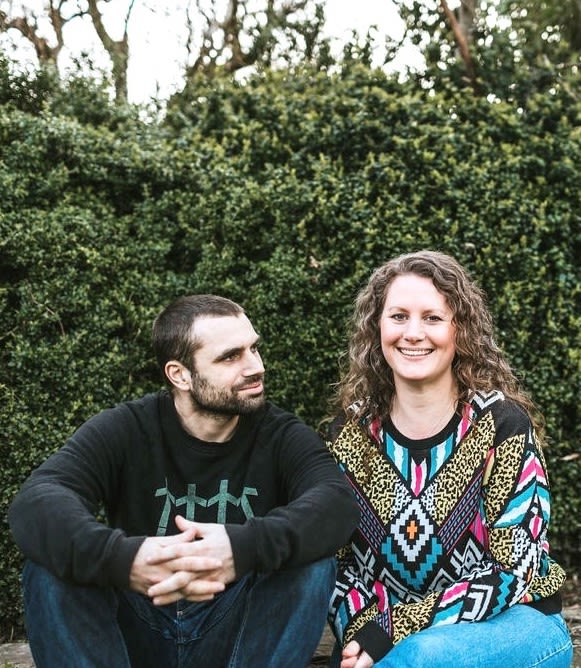 We are all about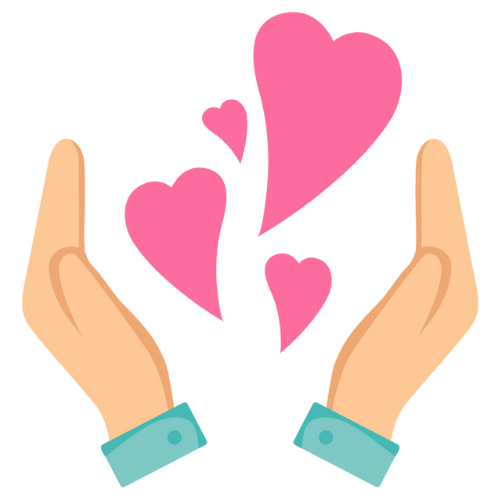 A thriving circular economy. People taking care of things and passing them on. For secondhand to become second nature..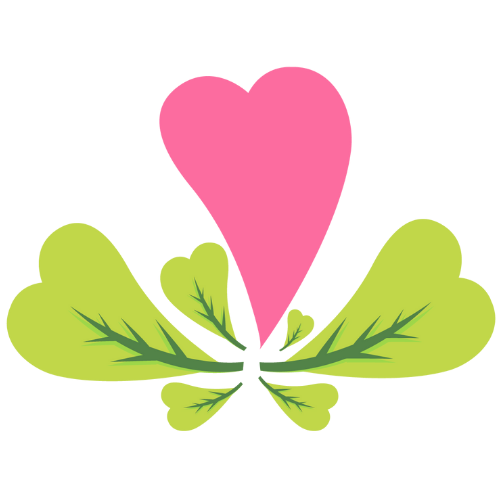 Blogging about things that are loved by the planet: tips for secondhand shopping and sustainable choices.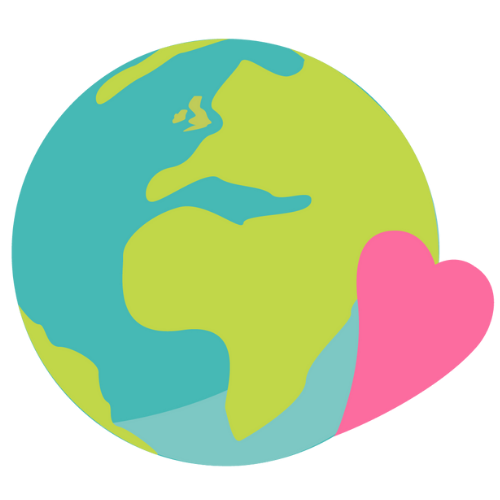 More people choosing secondhand-first so there is less needless manufacturing, less shipping, less landfill, and less pollution globally.
Join our community! Be the first to know our updates and posts!
Sign up to create an account