Curated second hand shopping
Scroll and click our women's Spring/Summer fashion trends for 2023 instantly below. Re-create these looks for yourself within a few clicks. Or you can shop for everything else here.
Think of us like Amazon and Pinterest for second-hand shopping.
We're injecting inspiration into buying used, and giving you all the sites that you love at your fingertips.
Discover the things you might never have thought of yourself with our curated categories.
We are making buying used easier for you.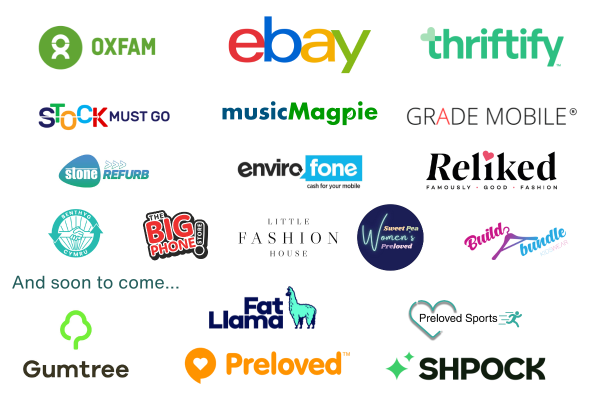 Vintage fashion
Whatever your style, vintage fashion has it for you!
Tips for easier second hand shopping
Living room
Whether bright and high-energy or calm and restful, let us help you create a second-hand living room from that will spark joy for you.
Kitchenware
When you buy kitchen items second-hand, you can get the best bang for your buck.
Baby
To make sure your babies first footprints aren't carbon heavy ones, buy second-hand where you can.
Weddings
Weddings cost so much money, but why? You can buy everything you need second-hand!
We are all about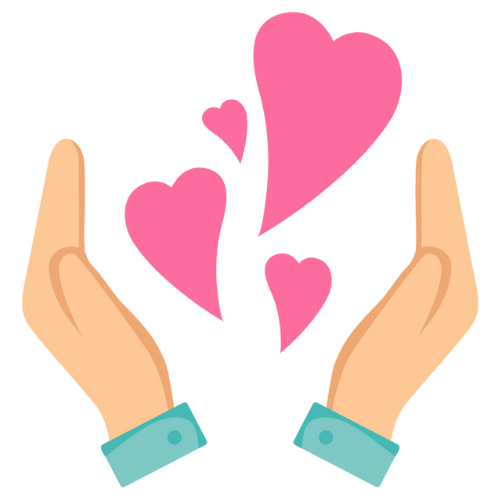 A thriving circular economy. People taking care of things and passing them on. For secondhand to become second nature.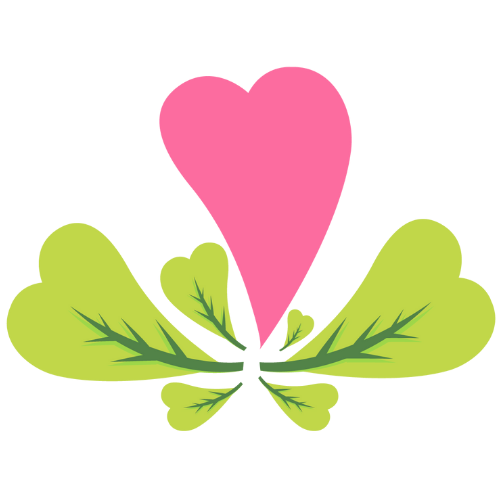 Blogging about things that are loved by the planet: tips for secondhand shopping and sustainable choices.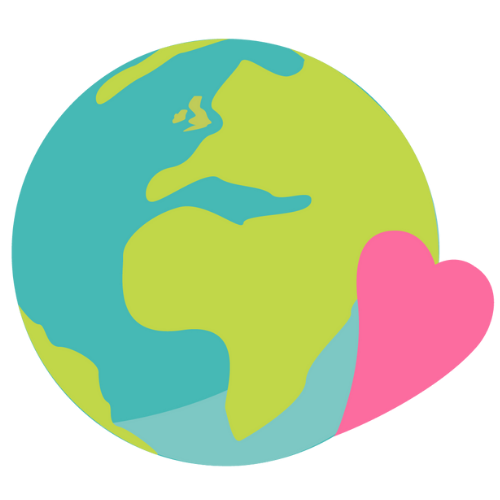 More people choosing secondhand-first so there is less needless manufacturing, less shipping, less landfill, and less pollution globally.
As seen on


Wales on line were interested in our story. They wrote about everything from how we met, our lifestyle adjustment journey, how we've built Used and Loved to where we are today.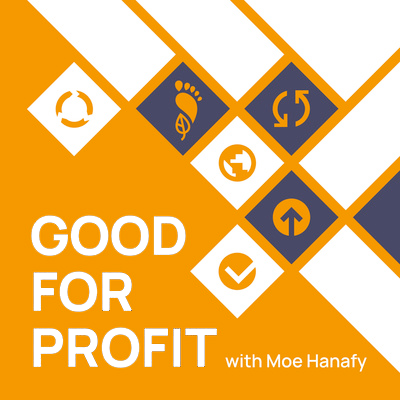 Good for Profit reached out to us to be on their podcast, set up by the founders at QFinds. We explored what a circular economy looks like living a second-hand life and investing.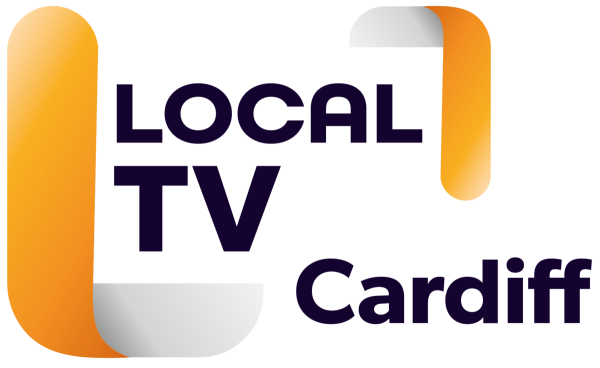 Cardiff TV interviewed us at our house, and we acutually ended up interviewing the interviewer. She hadn't bought any new clothes for 3 years, and had 7 outfits, one for everyday of the week! Amazing!


Featured a double page spread in the local and national papers in Wales, with a spot on the front page of the Western Mail. It's safe to say we bought a few copies for the memory box.
And, making our own news
Loading
Used tech
What is the best second-hand tech to buy in 2022? These saved searches should give you a bit of a taster.
Outdoors
Staycation coming up? The second-hand market has all the camping and active gear you need.
Join our community! Be the first to know our updates and posts!
Sign up to create an account