Search the web for second hand
Second hand shopping and borrowing is booming, which is awesome!
But the market is fragmented.
Used and Loved is the website that organises the second hand web into one simple to search place.
So far we have nine websites, but have many more to come. Watch this space!!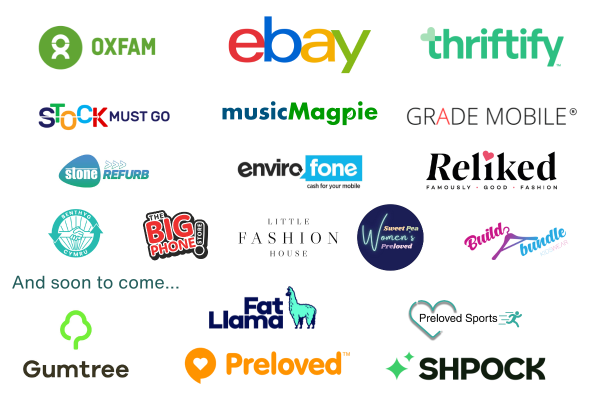 Enter your search term
You can enter a simple word, or a longer description of what you're looking for
e.g. 'dress' or 'red dress size 14'; or 'toaster' or '4 slice black toaster'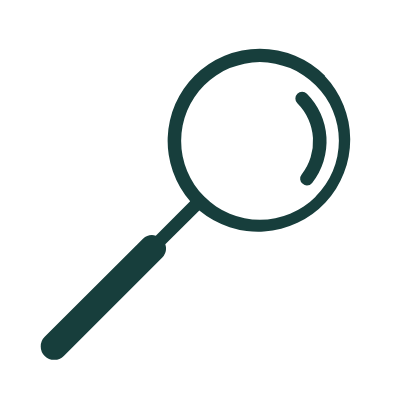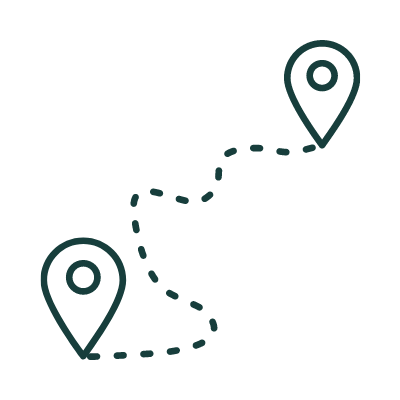 Enter your postcode and distance
For a better search result, enter your postcode so you can find items local to you.
Choose how far you would be willing to travel to collect the item.
Filter by postage available and or collection
Postage available
You can search nationally for all items that can be posted; you cannot do this on any other site, including eBay!
This means you can discover the items you would never have seen before, from all corners of the UK.
There is no need to wade through all the 'collection only' items that are too far to pick up.
And now, for anyone who doesn't want to collect an item in person, for whatever reason, you can find what you're looking for so much quicker.
Collection available
You can search with this filter to only see items you can collect locally (or nationally if you're hunting down something special).
It's great to buy from your local community if you can.
Postage available and collection locally, combined!
This means you no longer need to repeat a search for something that you would be happy to collect that's local to you, as well as being happy for the item to be posted from anywhere in the UK.
You can see all the items together to help you find what you want.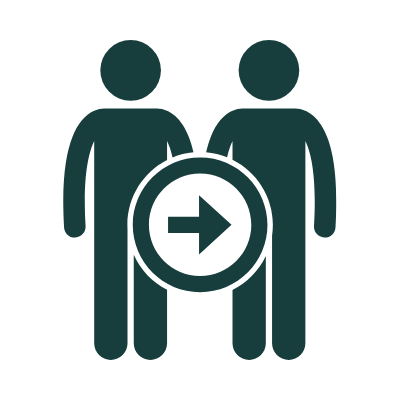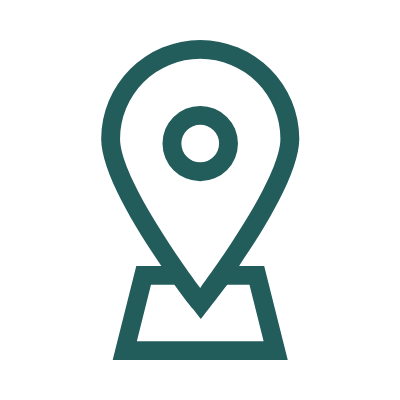 Find it on the map
For items with collection as an option, click on the map pin to see where the collection is.
You can even plan your journey to see how accessible it is.
See the full item description
Click on an item you're interested in, and see the full description before leaving Used and Loved.
Save your tabs for the things you want to buy!
See all the item's photos
Once in the description, you can view the images in a slideshow and click to enlarge the photos.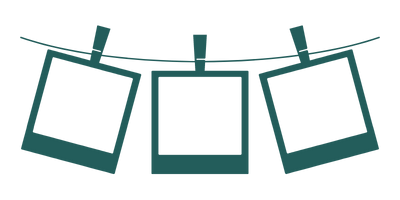 Favourite items and create accounts
Create an account
You need to create an account before you can save items into lists.
Right now, we have a passwordless system where you enter your email address, and you will receive a link to log in through your emails.
We will be adding more login options as we grow.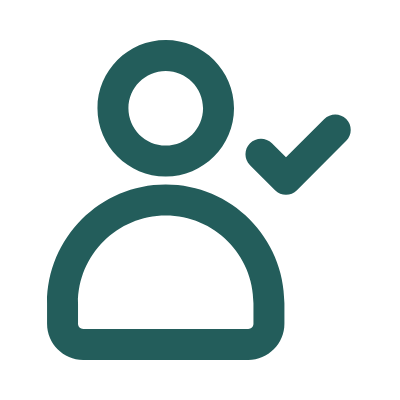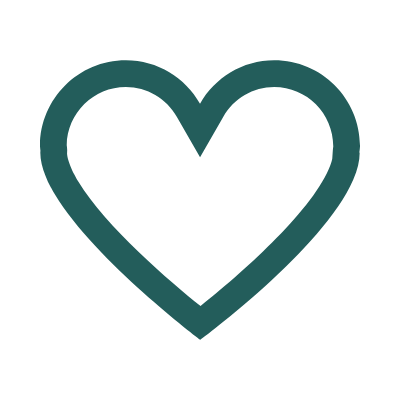 Favourite items
Now you're logged in, you can favourite items you want to consider.
Use Used and Loved like Compare the Market for your secondhand shopping.
Create favourite lists
To help you with your secondhand shopping lifestyle, you can create lists for the different things you want.
e.g. 'baby monitors', 'mum's birthday ideas', 'Glastonbury festival', 'my birthday'
It could be anything; you can have as many as you want.
Soon, you will be able to share your lists, so you can share your ideas for gifts for people, give people ideas for gifts for yourself, and so much more.
Choose which website listings you want to see
If items appear from a website that's not quite right for what you're looking for, you can un-tick it.
For example, some of the results from Music Magpie might be DVDs with titles that match your search result, but you aren't looking for DVDs.
e.g. 'Top Hat' will show you actual top hats you wear on your head, and the DVD of the film 'Top Hat' from Music Magpie.
We are working on improving the relevancy of the results you see, but while we're still new, we suggest finding ways like these to 'hack' the results.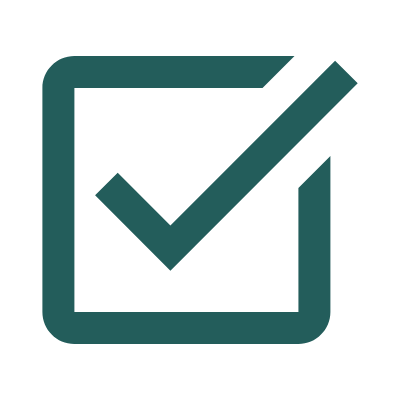 How do I buy the item?
When you decide which item to buy, click through from the description, which will take you to the end site.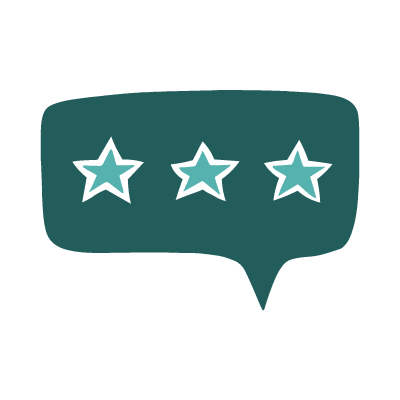 Feedback
When you've completed your purchase, we would love to hear about what you bought, how you found using Used and Loved, and if you have any features you would love to see.