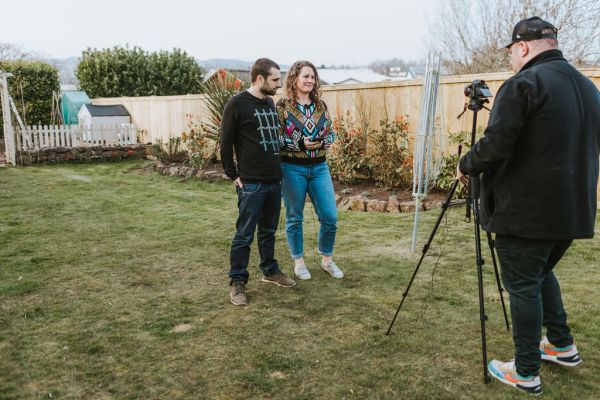 Nice to meet you
We're Davey and Jess, and we've made the same realisation as millions of other people: we don't buy used as much as we want to because it's so hard to find what we need.
The second hand marketplace is difficult to navigate and we've decided to do something about it - meet Used and Loved, where all the second-hand websites can be found in one place!
There's a whole world of second-hand laying undiscovered right under our noses, so don't hesitate to explore - search for the second-hand pieces you've been looking for, get inspiration from our suggested searches and stay tuned for exciting new features!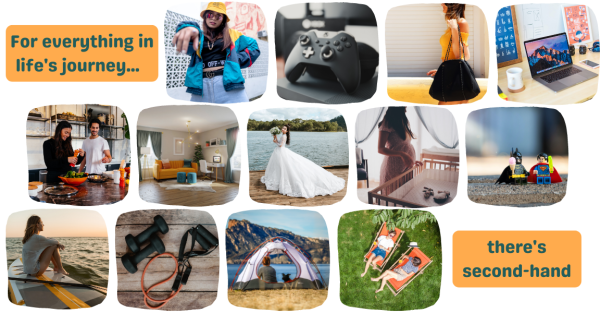 What do we do?
Used and Loved is the website that organises the second-hand web into one simple to search place. So far we have nine websites, but have many more to come. Watch this space!!
No more time-consuming web trawling.
No more thousand-tab browsers.
No more getting stuck for ideas of what to buy second-hand.
No more waste.
The Amazon and Pinterest for second-hand shopping.
Not only are we making the search itself easier, but we are also working on making discovery and inspiration the forefront of how you shop second-hand.
You have all the second-hand sites that you love at your fingertips, and suggestions of what to buy for all areas of your life with; user-generated content; stylist best buys; and, niche expert guidance.
We are making buying used easier for you.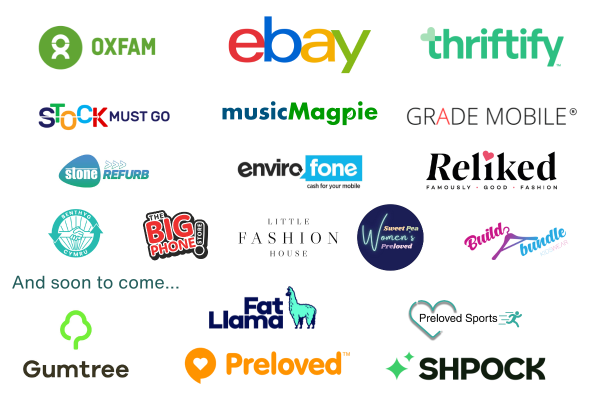 Reviews




Our story
When we had children, we wanted to reduce our carbon footprint, to try and help save the planet, for their futures.
From then on we tried to buy everything we could second-hand. It was so much harder than we thought it should be, so we thought of a solution to make it easier for everyone.
To save searching on all the different second-hand sites, Used and Loved brings them all together.
Now you can see all the results in one place!
Read about our story and follow our blog to take your second-hand shopping to the next level.
Read more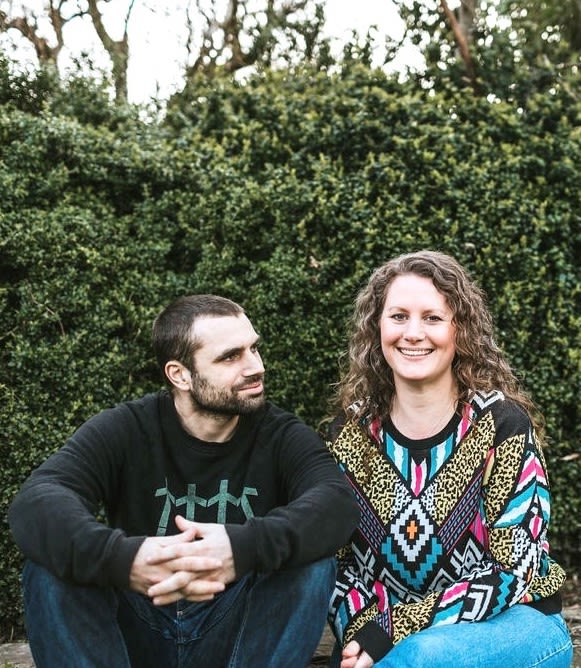 As seen on


Wales on line were interested in our story. They wrote about everything from how we met, our lifestyle adjustment journey, how we've built Used and Loved to where we are today.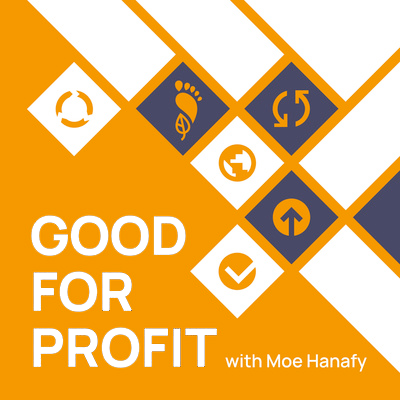 Good for Profit reached out to us to be on their podcast, set up by the founders at QFinds. We explored what a circular economy looks like living a second-hand life and investing.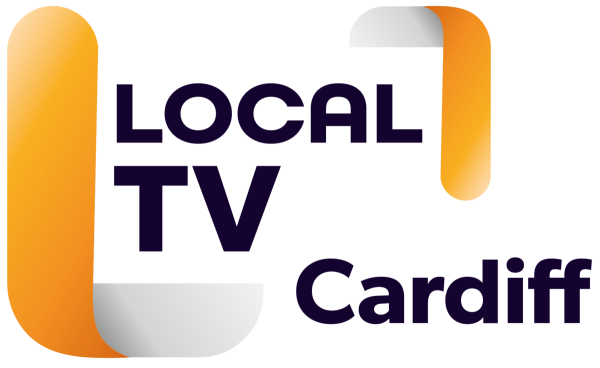 Cardiff TV interviewed us at our house, and we acutually ended up interviewing the interviewer. She hadn't bought any new clothes for 3 years, and had 7 outfits, one for everyday of the week! Amazing!


Featured a double page spread in the local and national papers in Wales, with a spot on the front page of the Western Mail. It's safe to say we bought a few copies for the memory box.
And, making our own news
We are all about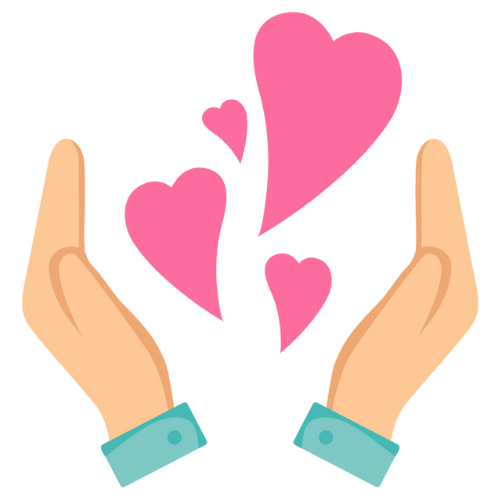 A thriving circular economy. People taking care of things and passing them on. For secondhand to become second nature..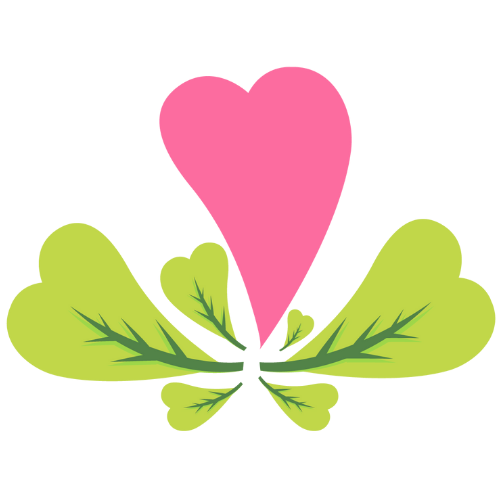 Blogging about things that are loved by the planet: tips for secondhand shopping and sustainable choices.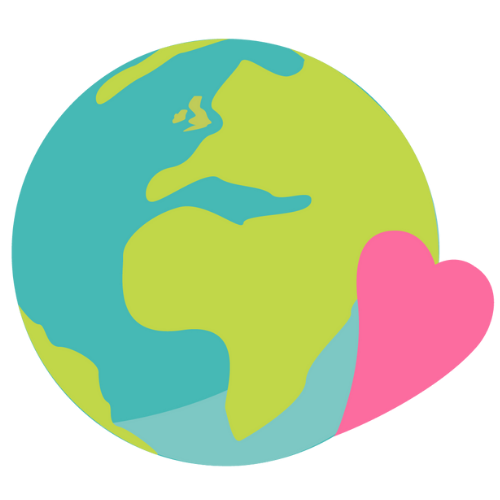 More people choosing secondhand-first so there is less needless manufacturing, less shipping, less landfill, and less pollution globally.
We are blogging our journey because…
We've been living a second-hand life since we decided to have children, we know what makes it challenging, we know why people still buy most things new, and we understand. So we want to share ways to help choosing used over new, easier.
Read more
Still have questions? Check out our FAQ's
Not sure how our site works? Not sure what difference buying used really makes? Not sure why we only list second-hand items? Not sure how borrowing works? Do people really give good things away for free (sneak peak: yes!)? We have all the answers to these, and more...
Read more