The meaning behind our name: Used and Loved
Written by Jess
The two parts of the name used and loved, go hand in hand.
We'd like to change people's behaviour, for the good. To show some greener ways to live life.
Secondhand shopping is a great place to start. And as I'll talk about in a mindfulness blog later, any change is good enough. No one is perfect (we are not, by a long stretch).
Used
The main 'feature' of usedandloved.com is the search function.

When you type in your search, the listings will be from multiple online marketplaces, that list secondhand products.
Currently, you will see; eBay's 'used' items; all items from Oxfam Online; Freegle; Benthyg (borrow, don't buy) and many more to come.
You'll instantly see more results, all in one place than you would if you just searched on one of those websites.


You will also be able to set search alerts. So if you can't find what you're looking for straight away, when it comes up on any of those websites, you will hear about it, from us.
Searching for secondhand stuff should become easier and more successful. So you should need to buy less new stuff 😊
Benefits of buying second hand
• Extend the life of products
• Reduce waste going to landfill
• Reduce Co2 levels by reducing the amount of new stuff being manufactured and transported all around the world
• Reduce the rate of extinction of animals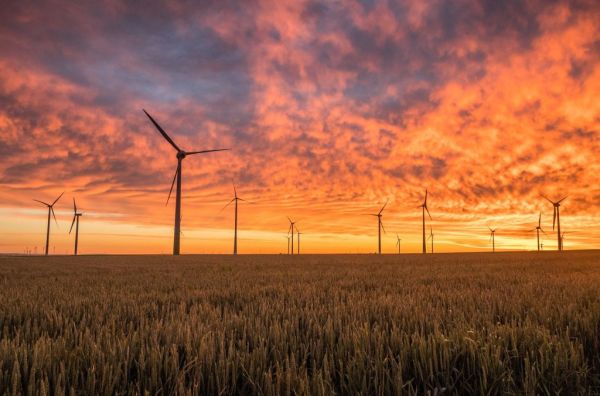 There are many other benefits of secondhand shopping. Even if you're not an environmentalist, you will gain from:
Saving money (some stuff is even free!)
Buying higher quality, or more unique, products for your budget
Meeting local like-minded people (if collecting the item locally)
You are part of the circular economy (keeping money within the community)
'Helping secondhand become second nature' is our ethos, but there is so much more than secondhand shopping to learn about.
& Loved
Secondhand shopping is amazing, but not everything can be bought secondhand. There are ways to try and make sure the things you do buy new, have a low to no impact on the environment.
The things loved by the planet, that we'd like to blog about, are;
Zero waste shopping
Products that can't be bought secondhand (e.g. toothbrushes, cleaning products etc…)
Switching to green energy providers
Gardening and growing your own veg
Greener holidays and travel
Ethical companies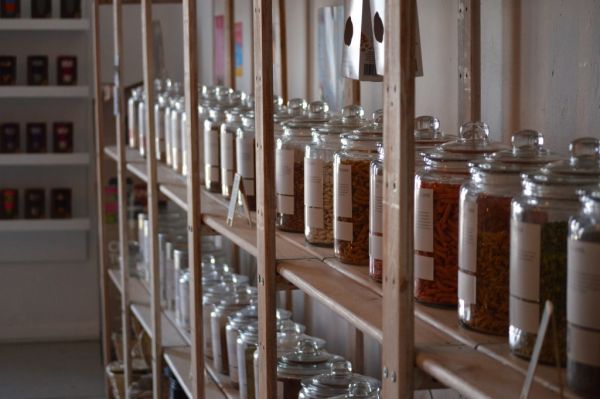 Used & Loved
When the meanings, Used and Loved, are combined, we feel that our community will be able to see how they too can live in a more planet-friendly way.
Some blogs that combine the two will be:
Mindfulness, how to be happy with making any small changes
Decluttering, the realisation we need less stuff
Avoiding fast fashion
Coping with change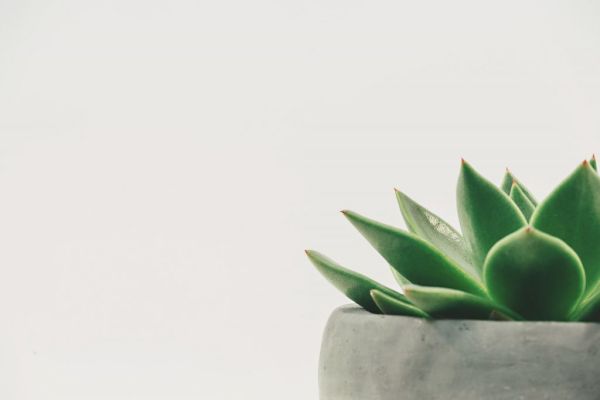 We hope it will all be easy to digest and that it will make living a more sustainable life, easily achievable.
Want to stay in touch and hear more tips and interesting stories about the second-hand world? Don't forget to sign-up!