Contacting The Seller – Secondhand Shopping Tips – Part 3
Written by Jess
First come, first served
This is how most sellers work out who to sell/give their items to. Good things don't hang around for long.
If you've found what you're looking for, it's best not to wait long to contact the seller.
Often you won't even know that an item you were looking for got listed at all. It would have gone so fast that you would be unaware it ever even happened.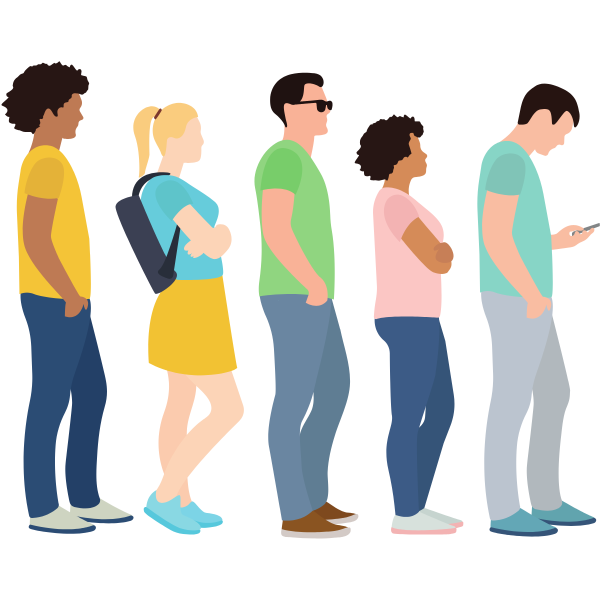 Some sellers prioritise a genuine buyer
Not all sellers go with first-come, first-served. Some prefer to be assured that who they contact will come and collect the item. Let them know that you are a genuine buyer. If you write more than just 'is this item available?' in your first message, it might give you the edge.
Tell them what they need to know
If they have said that two people would need to collect and have a big car or van to transport it, let them know that's what you can do. Give them some of your availability to collect, to speed that side of the conversation along.
You're saving them replying just to ask you when you can collect it. This will make you an appealing person to work with.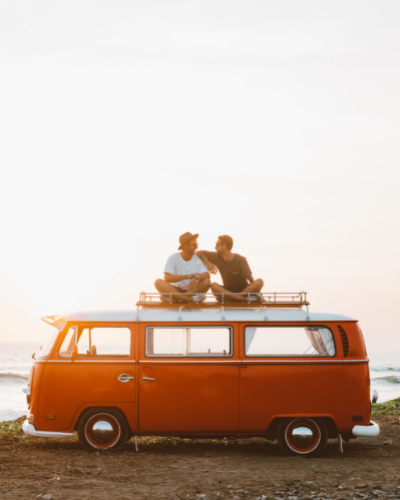 Sharing your phone number.
This is not advice for you to do the same; it is up to you who you share your phone number with, and please take caution. But I'm just passing on what I do… I end my message with my phone number, explaining that they can text me to arrange the collection if it's easier.
That way, if I was 3rd in line but the only one to provide my number, they might contact me. They know they can get an immediate response from me, rather than having to wait for someone else to check their emails to reply.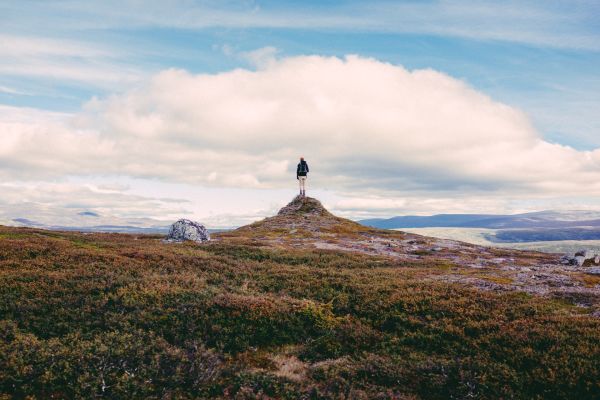 Do contact the 'old' adverts
Sometimes I'll place an ad (like spare greenhouse glass) and have people queuing up for it.
Other times, I'll have an advert up for a while (like a broken garage door – for scrap metal, postage envelopes, bags of soil, a gas BBQ) and only have one person contact me for each (and sometimes none at all).
All those things went in the end, but the adverts were old. Sometimes buyers (and sellers) need the stars to align to find (or to sell) what you're looking for.
Unsold stuff ends up in a landfill
Not all the time, but often. I've contacted sellers to find that they didn't think the item would sell, as it had been listed for a while, so they took it to the tip ☹ So if you find something, don't hang about. You could be saving it from its end-of-life.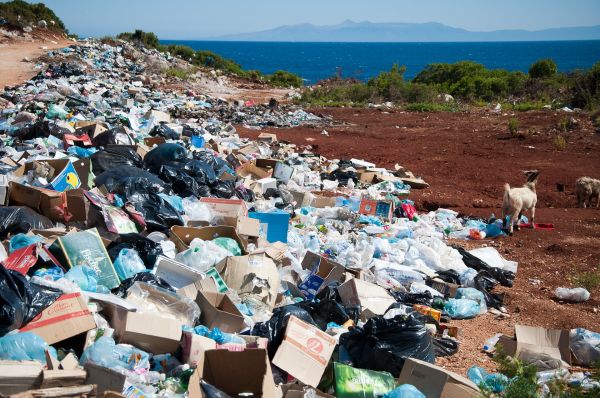 Don't leave them hanging
Sellers get let down. A lot. If you change your mind about something, that's ok, just let them know. People will appreciate you being honest with them so that they can move on to the next person in line.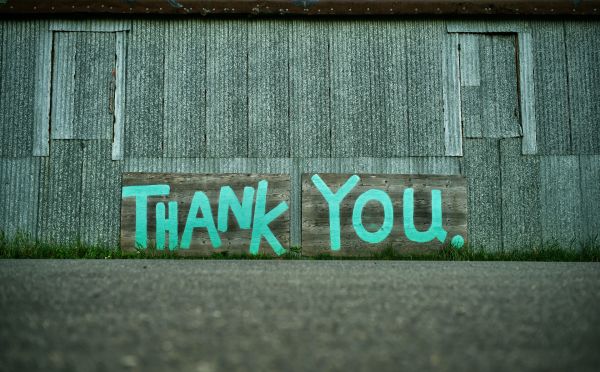 Want to stay in touch and hear more tips and interesting stories about the second-hand world? Don't forget to sign-up!