How Much is it Worth? – Second-hand Shopping Tips – Part 4
Written by Jess
How much should you pay for something second-hand vs new?
What is good value for money?
People have different opinions on the value of things.
As they say, one person's trash is another person's treasure.
Sometimes people might not realise what they're selling is worth a lot more than they're asking, or they might need it gone quickly but don't want to throw it out.
Paying top whack
Because my drive for buying secondhand over new is so strong, I'll sometimes end up paying the same value for something as it would cost new.
I know that might seem ridiculous to some people, but not buying it new is more important to me than having the thing newly boxed. If it's in good working condition, I'm happy with that.
Is a low price a warning?
Some say yes, I say no, with caution. People are warier if you sell an item barely used, worth £50 secondhand, and sell it for £5. But people often list things because they would like them to be gone but would also quite like a bit of money. More for the effort of selling it, rather than for the thing's value. People will even give it away for free for a speedier collection.
The best thing to do is to double-check it's in good condition with the seller and use your gut feeling if you can smell a scam.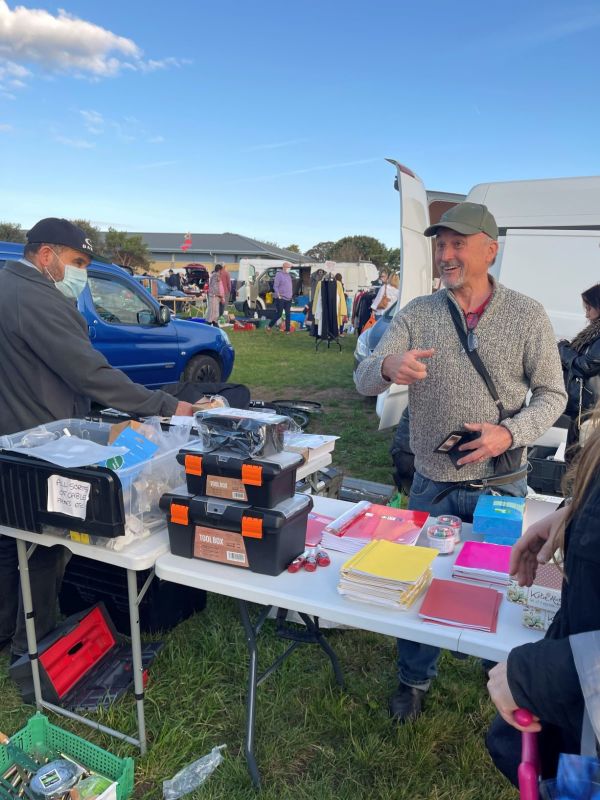 Negotiate; it can be expected
This is especially true at car boot sales. The first price they tell you can be inflated because they expect you to haggle them down, so it's worth trying.
Although if something is priced at an amount that you're happy to pay, then pay it. The sellers would have been stood there all day to make some extra cash; I bet it's already enough of a bargain.
If you're collecting an item from a site like eBay/Gumtree, negotiate the price before collecting the item. Unless you arrive and the item is not in as good condition as advertised, it's best to come with the agreed amount.
Want to stay in touch and hear more tips and interesting stories about the second-hand world? Don't forget to sign-up!