Planning your Second-Hand Shop -Secondhand Shopping Tips – Part 1
Written by Jess
Love secondhand shopping, but can't always find what you're looking for? So, you don't do it as much as you would like?
These tips should help you be more successful in your search.
Research has shown that "77% of the U.K. population want to shop second-hand, but only 27% actually do."

WRAP
Most things can be bought secondhand, from frying pans to wedding dresses. There is usually no need to buy something new. You just need to allow yourself enough time to find it.
Usedandloved.com gives you secondhand listings from eBay, Oxfam Online, Music Magpie (and many more coming soon). Giving you a broader search result, saving you time and increasing the chances of finding what you're looking for.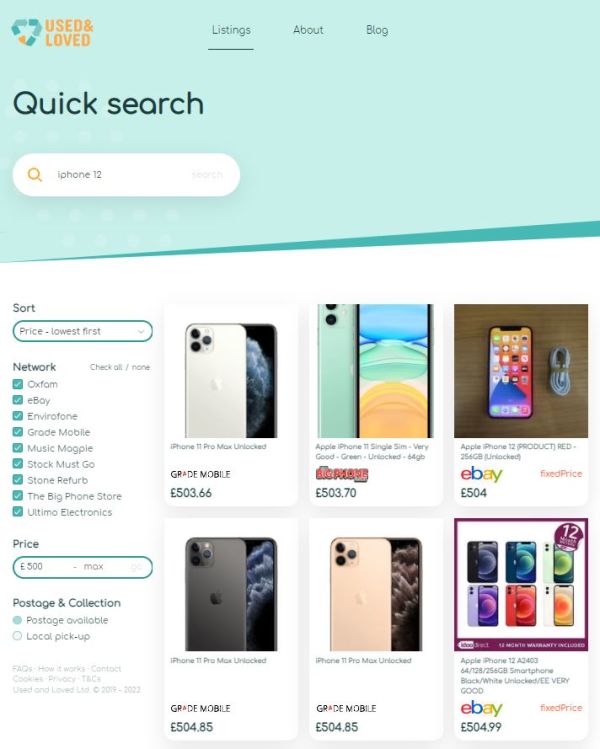 Plan ahead
Allow time to find what you need
Try and work out what you need to buy, a few months in advance. A new baby, moving to a new house, a new job on the horizon?
Secondhand shopping and instant results don't usually go hand in hand, so don't leave it to the last minute. Think about what's coming up and get planning!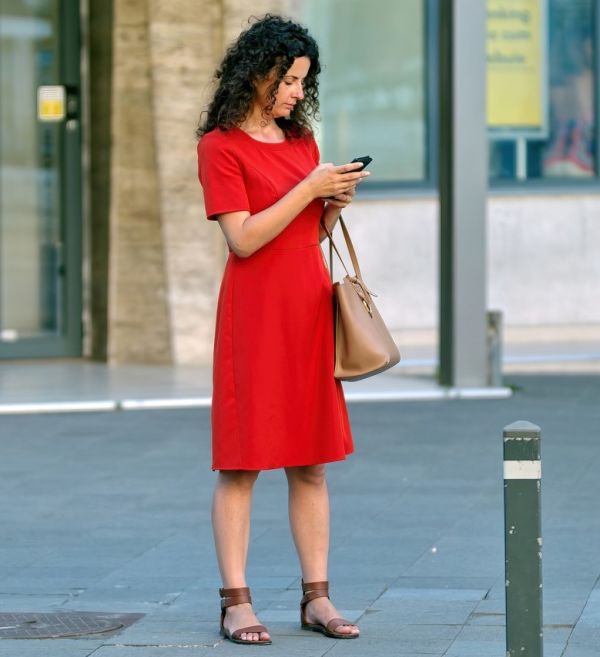 Make a shopping list on your phone
You can add things to your list when you think of something you need to buy.
You might see something you would otherwise impulse buy (e.g. Tupperware boxes while doing your weekly food shop).
Instead, question whether you could buy it second hand; if so, add it to your list to look for it online later.
And, you can check your list if you go somewhere like a charity shop or car boot sale too.
Birthday and Christmas lists
Work out who you would typically buy Christmas or birthday presents for.
Make lists with ideas you have for each of them. You can set search alerts if those items don't come up very often.
If you find something mid-year for someone's Christmas present, you can write down what it is (and where you've put it), so you remember by the time Christmas comes.
Have those people in the back of your mind when browsing usedandloved.com.
Research what you want first
Before starting your search, look at reviews online to determine what brands/models you do or don't want.
It might be baby monitors or electric drills; either way, you want to buy high-quality items that will last you the longest time.
This will reduce the risk of buying something that wasn't quite what you need/were hoping for.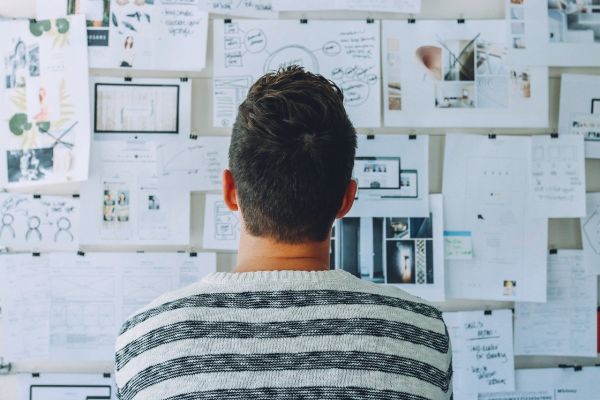 Alternatives to 'buying'
Borrow, don't buy
If you only need the item for a short time, borrow it instead.
There are community-run businesses like 'Library of Things' and 'Tool Libraries' across the UK. You can rent items per week such as DIY tools, kitchen equipment; camping gear; gardening stuff etc.
You're also helping strengthen your local community by renting items from them.
Fat Lama and Olio are peer-to-peer lending platforms, both have endless types of things being leant to neighbours, what a great way to reduce the need to buy!
You can even speak to your actial neighbours! See if they have what you need, or even post on a local FB group to ask strangers if they would lend you something. That's how I borrowed a sledgehammer once!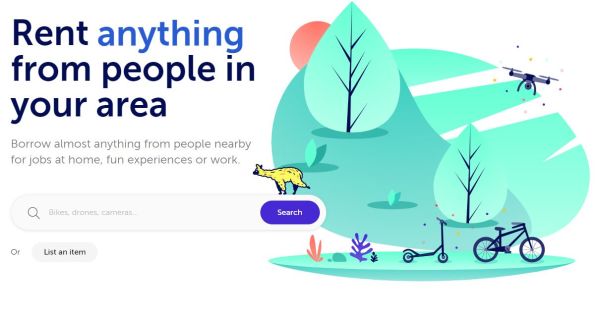 Who doesn't love a freebie!!
Freegle, Freecyle, Gumtree Freebies. People are giving away stuff for free all the time.
Some great things I've received for free over the years are; a big gas BBQ; a sofa; moving boxes; 2 x greenhouses; baby stuff; a rice cooker; a telescope… the list is endless!

Sometimes people just want to get rid of things quickly, so give them away instead of selling them. Or they are just very generous! I believe there is gifting karma, so I keep the cycle going by gifting things.
Reduce the carbon footprint (of pick-ups and postage)
Buy lots from one seller
Check out what other items the seller has listed. If you buy more than one thing from them, you can ask the seller to combine postage to reduce the number of items being individually posted to you. It will save you money too.

Of course, some things lend themselves better to this than others: children's clothes, for example, choose the advert that has ten pairs of tights rather than 2 or 3 (if you need to buy more than just 2 or 3).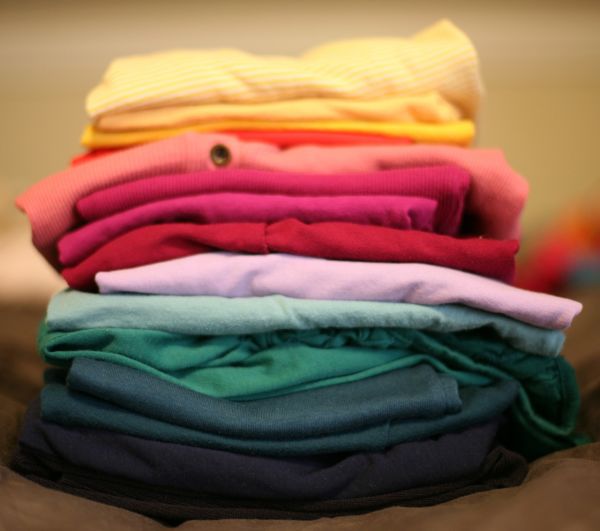 Collect multiple items in one journey
At times like Christmas, you might be buying more stuff than usual, so you might be contacting lots of people in your area.
If you're buying multiple things, try arranging collection for the same evening.
• When you contact the sellers, don't immediately commit to a day or time until you've had confirmation from enough people that their items are available. So, you'll have enough to make up a round trip.
• Figure out the best route to get to them all without going back on yourself.
• Then figure out how long it takes to get to each, allow an extra 10 -15 mins at each place, and then suggest the correct times to each person (usually after work hours on a weekday should work for most people).
• Ask them in order of your route. That way, if one person says no, you can adjust the journey if need be.
• Make sure you have enough cash for all the items. Stopping to find a cash point can scupper the chain of collection times!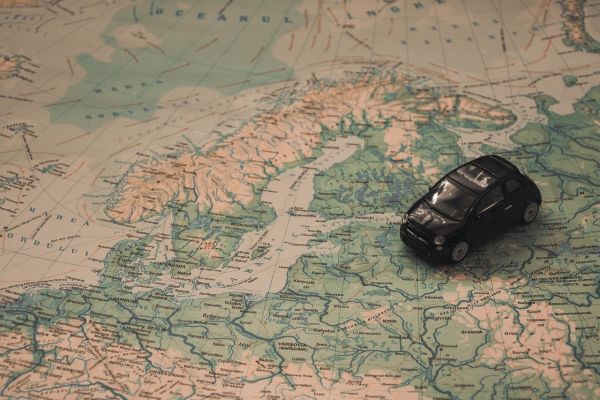 The world is full enough of people who only want to buy new things. Be one of the people who put the planet first. And save yourself some cash in the process.
Let me know if any of these help you. Do you have any tips you can share with the community?
Want to stay in touch and hear more tips and interesting stories about the second-hand world? Don't forget to sign-up!