Searching for Second-Hand – Secondhand Shopping Tips – Part 2
Written by Jess
Search locally first: add your location
That way, you will see what items are available local to you. Even if you can't collect something yourself, something posted within the same city is doing fewer miles to get to you.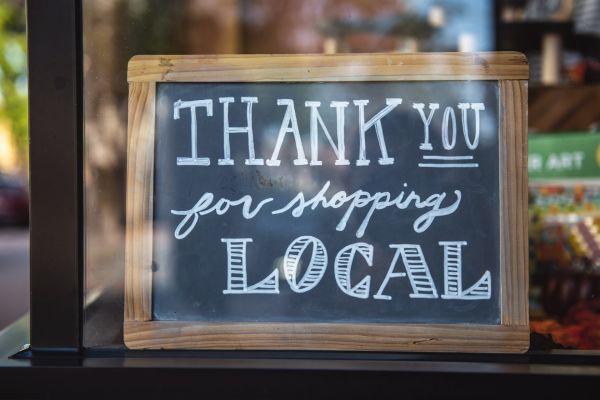 Filter your preferences
• Distance: how far are you willing to travel? To the ends of the earth? Or a short walk from your front door?
• Condition: of course, if you're searching on Used and Loved, everything is secondhand, but if you're looking on other sites directly, like eBay, you can select 'condition>used'.
• Price: how much or little would you like to pay? Sometimes it's better to pay more for better quality.
• Postage: need it to be delivered? On Used and Loved, items that can be posted. That's a feature that you can't select anywhere else (as far as I've seen). So if collections aren't your thing, this will help you search nationwide for the first time (without having to wade through all the collection-only items).
Search by 'ending soonest on eBay
On eBay: you can see items that are ending soon, quite often, they won't have any bids, so again, you can find some real bargains. The minimum bid is just 99p.
Read the description
If you're in a rush and see what you're looking for from the title and pictures, it's pretty easy to forget to read the description.
You might be missing some crucial information, like 'It just needs the strap replacing'. So, it's not actually in a working condition, which can be quite frustrating when it arrives.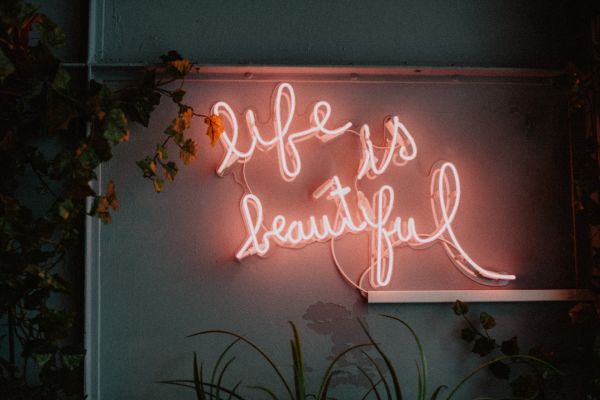 It wouldn't be the seller's fault (even if it wasn't as clear as it could have been), so there are no grounds for a refund.
So, reading the description means you're more likely to love what you get.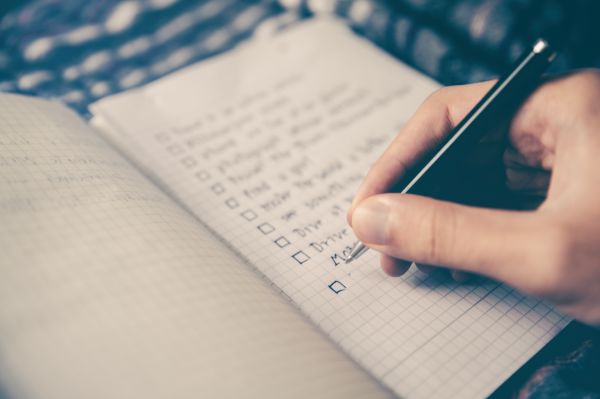 Favourites lists
Compare your favourites
Save favourites into a list to make it easier to compare grouped items.
Favourites lists
If you like lists, you can save multiple lists, such as 'Mum's birthday', 'My wishlist' (for your birthday), 'Work', 'The kids' etc.
You will soon be able to share those lists with friends and family too!
Browsing for gold
Show me all the things!
Once you've entered your location on sites like Gumtree, you can 'browse all' to see all newly listed items.
This can be great when looking for gifts if you don't have a specific 'thing' in mind that you're looking for.
Being one of the first to see an item gives you a huge advantage.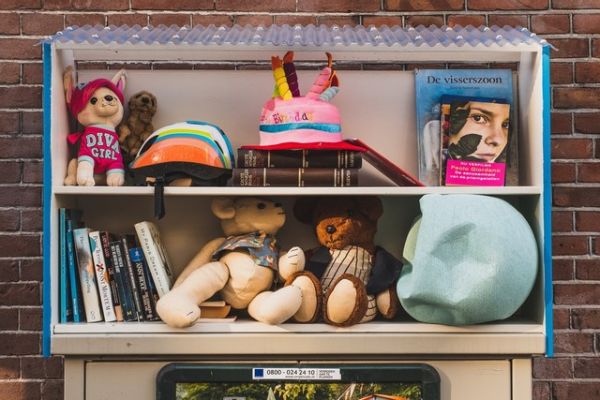 Browse just the freebies
The good free things go even faster than the good things for sale.
You'd be surprised how many people are actively using all these online marketplace platforms at one time. So, casting your eye over the most recently listed freebies, you can find some absolute corkers!
Be warned; this can become addictive!
Want to stay in touch and hear more tips and interesting stories about the second-hand world? Don't forget to sign-up!