10 Second-Hand Christmas Gifts for Dads 2022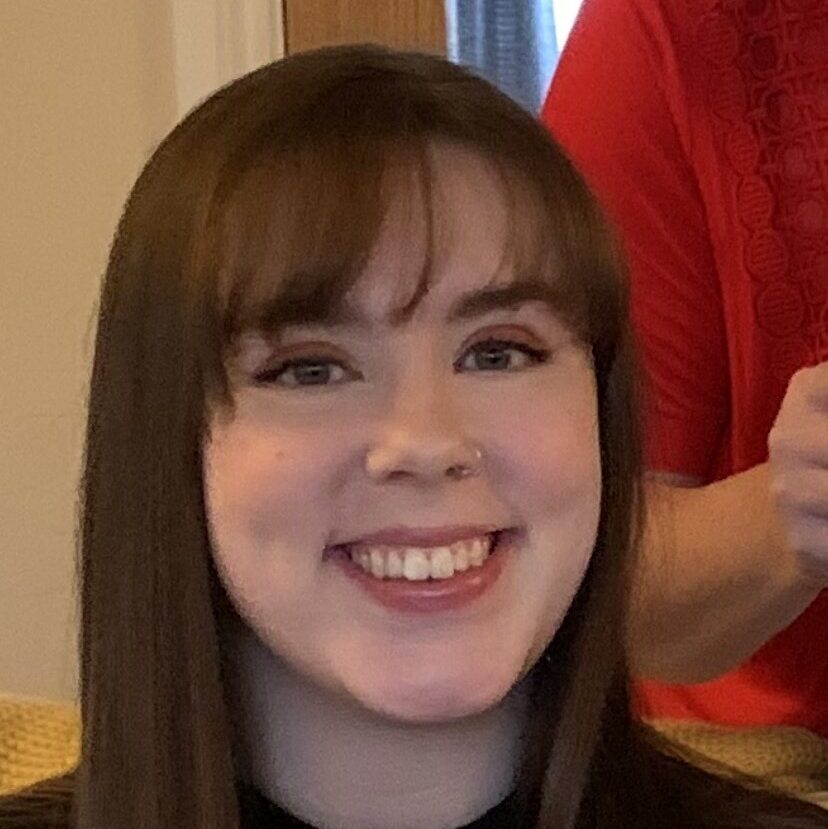 Written by Niamh
Finding fantastic second-hand Christmas gifts for Dads can be quite challenging. Paternal gifts should be a little more sophisticated than those intended for the everyman because Dad's are at this more mature point in life where expensive gifts don't really matter to them.
But not to worry, this year, your second-hand Christmas shopping will be less stressful because we have done the research and selected our top choices which can all be found on our website.
Click to see every second-hand results from all currently available sources, including Vinted, Oxfam, eBay, and many more.
Do you need to shop for Christmas presents this year on a tight budget?
Take into account your financial savings, the suggested retail price, and the price distinction between new and used things. You'll have additional money this Christmas to spend on other things.
Avoid stress at the last minute by starting your used Christmas shopping early. You'll need time to find the ideal presents for your loved ones.
Here is our pick of the top Christmas presents to spend for your Dad in 2022:
Here's our selection of the best second-hand Christmas gifts for Dads in 2022
What is the best second-hand Christmas gift to buy your Dad?
Simplicity is key when buying something for your Dad. Dad's don't want you buying something expensive and when you do they get easily annoyed. So, buying them something practical like a wallet or a beer glass will gain their appreciation much more because they will be using those things daily rather than something that is expensive to which they won't be using much.
Should I get my Dad a second-hand Christmas gift?
They won't be able to distinguish between a new and used item, particularly when the majority of used things are of high quality. You won't spend as much money on brand-new products, which is another benefit. It's usually a good idea to buy used because remembering to buy for the entire family at Christmas may get expensive.
What should I buy my Dad for Christmas?
Get him something that is simple and not too over the top. A nice football jersey is a good gift idea because they can wear it to football matches or even watch the football match at home in front of their TV.
Or if you want to get him something practical then get him a nice wallet so he won't lose any of his belongings.
How do I spoil my Dad on a budget?
Consider the similarities you both have and something that you both enjoy. It could be that you both love football, so you both go and watch a football game together. Or it could even be that you go to the park and play some football together.
Being together is special because it allows you to make memories that will last a lifetime.
When should I begin second-hand Christmas shopping?
If you want to maximise your shopping time without rushing, get started as soon as you can. Don't put it off until the last moment.
Is it a good idea to get Christmas presents during Black Friday?
Second-hand is your black Friday deals, every day! There's no need to buy new when you can find everything you need pre-owned.
Want some more second-hand Christmas gift inspiration? Check out these blogs for your mum, an art lover, a gamer, secret Santa under £10 and so much more in our second-hand Christmas gift guide for over 70 types of people!