20 of the Best Second Hand Christmas Gifts for Fiancé – Women 2022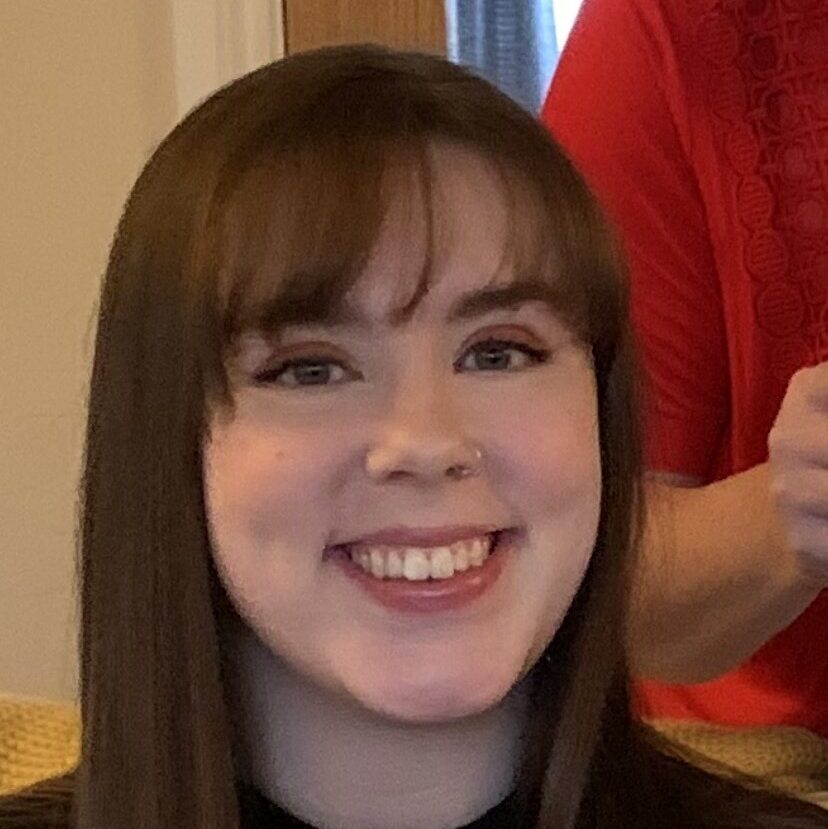 Written by Niamh
Although spending the festive period with your fiancé is exciting and special, it can be stressful to try and find the perfect gift to demonstrate your love. That's why we've decided to make life easy - with our list of 20 recommendations for second-hand Christmas gifts for fiancé, you can enjoy Christmas with your wife-to-be without worrying about what to buy!
Why shop second hand?
As well as being great for the planet, buying your Christmas gifts second-hand is the perfect way to make Christmas more affordable. Check out the difference between the RRP and second-hand price on each of our recommended items - you'll see for yourself what a difference it can make!
Our pick of the top second-hand Christmas gifts for female fiancés in 2022
What is the best second-hand Christmas gift to buy your fiancé?
As with anybody in your life, the best kind of gift is something personal and sentimental. With a fiancé, it's particularly important to demonstrate how much you love and care for them - something related to your relationship or memories together is always a great idea!
Is a teddy a good gift idea for your fiancé on Christmas?
While it can be cute, a teddy is a generic gift to give to a loved one at Christmas time - it might not look like you put in a lot of effort! Instead, a gift tailored to your fiancé's interests or style can make a better impression and prove how well you know them as a person.
Should I get my fiancé a second-hand Christmas gift?
Absolutely! They won't be able to tell the difference between a new and used item, especially given that the majority of used items are of high quality. It's also a smart idea economically, as it's always cheaper to buy used, and it's great for the planet too.
How do I spoil my fiancé on a budget?
If you're trying to save some cash this Christmas, it's not necessary to buy your fiancé a really expensive gift - a good way to spoil them is to buy them something that will make their life easier. This could be something as simple as a cardholder or Bluetooth speaker - if you know it will enhance the things they enjoy they're sure to love it!
When should I begin second-hand Christmas shopping?
If you want to maximise your shopping time without rushing, get started as soon as you can. Don't put it off until the last moment!
Want some more second-hand Christmas gift inspiration? Check out these blogs for your mum, an art lover, a gamer, secret santa under £10 and so much more in our second-hand Christmas gift guide for over 20 types of people!