14 Second-hand Christmas Gifts for Teenage Boys 2022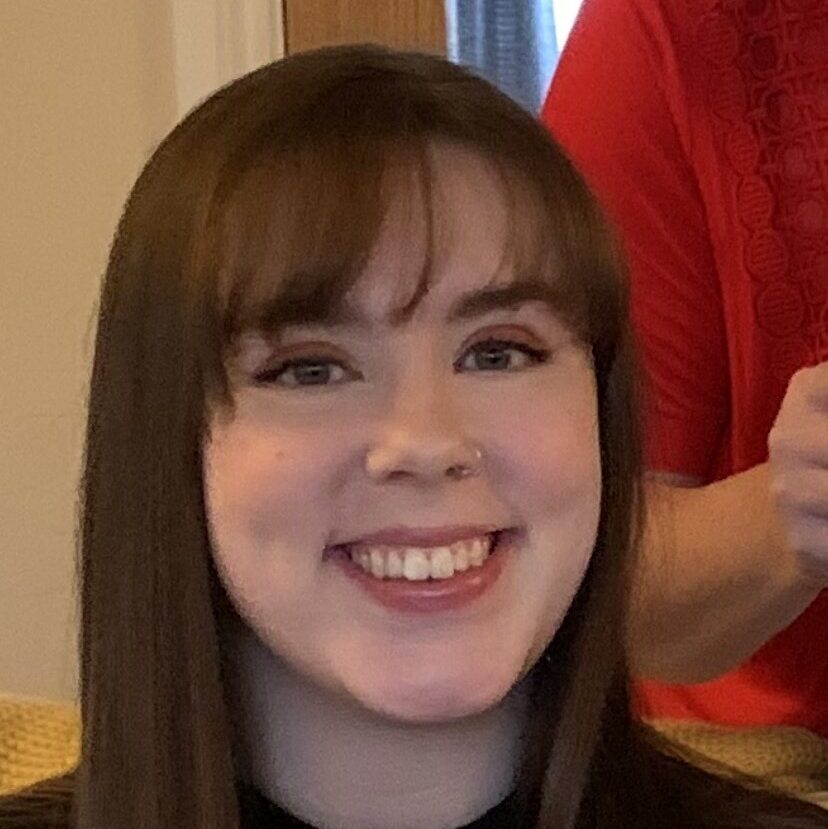 Written by Niamh
We have gathered our top picks of the best second-hand Christmas gifts for teenage boys. Yes, teenagers can be tricky to know what to buy for, but at the same time, they can be the best! You can re-live your youth by remembering all the kind of things you used to enjoy at that age, and add a 2022 spin on it!
Click to see every second-hand results from all currently available sources, including Vinted, Oxfam, eBay, and many more.
Whether you're looking for gifts including a speaker, headphones, PlayStation; it's all here.
Do you need to shop for Christmas presents this year on a tight budget?
Want to cut your Christmas shopping expenses this year? Take into account your savings, the RRP price, and the cost difference between new and used items, you'll have extra money left over to spend on other things this holiday season!
Remember to start your second hand Christmas shopping as soon as possible to avoid the last minute dash, which is a lot harder second-hand than it is new! waiting until the last minute.
Here is our pick of the top second-hand Christmas presents for teenage boys in 2022
What is the best second-hand Christmas gift to buy a teenage boy?
Something trendy, especially as most teenage boys love keeping up with the latest trends. A nice beanie or hoodie would be a good gift idea, especially as streetwear is very popular amongst teenage boys. Or they are gamers, then a new set of PlayStation games would be a great gift idea.
Should I get my teenage son a second-hand Christmas gift?
Yes, she will never know the difference between a new and used item, especially as most used goods are of good quality. It also means that you will save a lot of money that you would have otherwise spent when buying new. Remember Christmas is an expensive holiday as you're buying for a whole family, so buying second-hand is always a good idea.
How do I spoil my son on a budget?
If you want to spoil your son on a budget then just make sure to add that personal touch.
Make sure you know what they like - if they like to be outgoing then a hike would be a good idea to spend some time together.
When should I begin second-hand Christmas shopping?
If you don't want to rush, start as soon as possible to make the most of your shopping time. Don't wait until the last minute.
Is it a good idea to get Christmas presents during Black Friday?
Second-hand is your black Friday deals, every day! There's no need to buy new when you can find everything you need pre-owned.
Want some more second-hand Christmas gift inspiration? Check out these blogs for your mum, an art lover, a gamer, secret Santa under £10 and so much more in our second-hand Christmas gift guide for over 100 types of people!