Second Hand Secret Santa – Gift Ideas for Everybody on Every Budget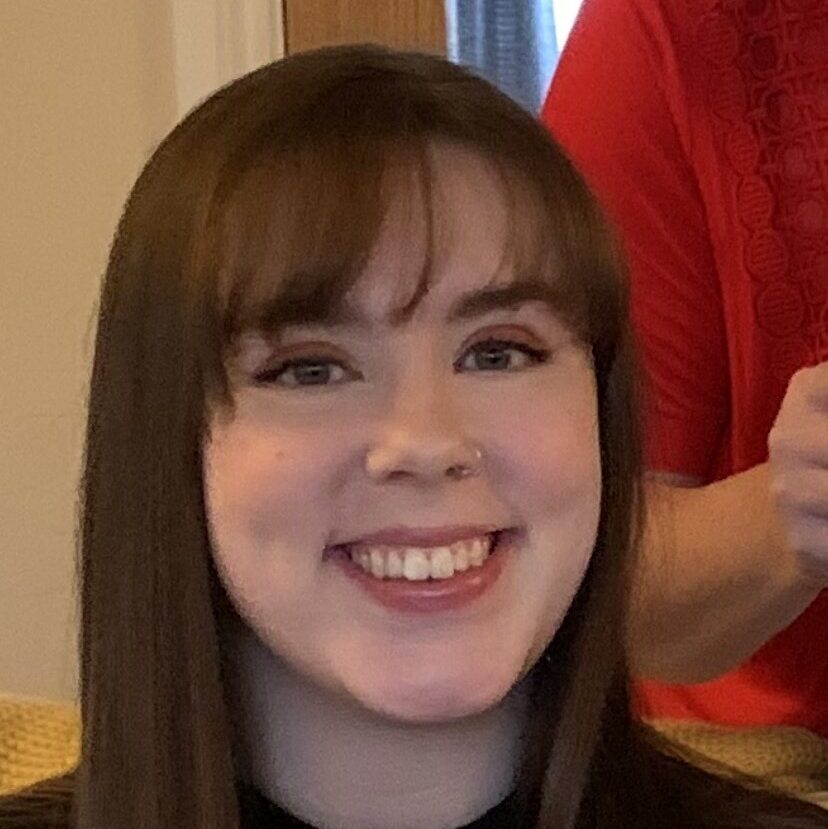 Written by Niamh
Second hand is the answer to secret Santa gift giving. It's that time of year again - you're part of a secret Santa, drawn a name you weren't hoping for and have no idea what to buy for your gift. Whilst it can be stressful, you don't have to be the person who buys a generic gift card this year - we've got plenty of ideas for all budgets and personality types to share with you!
Budget: £5 or less
Second hand gifts for the self-care specialist
If the person you're buying for loves a little TLC, there are plenty of options for cheap secret Santa gifts - you could keep it simple with a notebook for them to write down affirmations or try something more specific, like a face roller or bath bomb!
Second hand Christmas gifts for the beauty queen
A large budget isn't necessarily needed for those who like to look glam and gorgeous - why not buy them a new makeup bag or jewellery organiser to help them out?
Second hand gifts for the streetwear lover
You can find plenty of amazing streetwear items for less than £5 second-hand - try buying them a pair of comfy sliders, a stylish man bag or even a hoodie!
Second hand Christmas gifts for the sports enthusiast
A sports fan might appreciate something classic like a football or outdoor games for under £5 - why not browse our selection?
Second hand gifts for the craft lover
A £5 gift to spark their creativity would be the ideal secret Santa present - check out a vintage sewing kit or a photo frame for collaging!
Budget: £5-10
Second hand gifts for the spiritual yogi
£10 is more than enough money to satisfy somebody in tune with their spiritual side - why not get them a Himalayan salt lamp, palm-reading cards or a yoga mat?
Second hand Christmas gifts for the office worker
If you're part of a work secret Santa and don't know what to get someone in your office, you can make their life easier with £10 or less. Whether it's a travel pillow for their commute, a headphone stand for their office or a cute desk toy, there's bound to be something to brighten up their work day!
Second hand gifts for the cosy dresser
You can use a secret Santa to help your comfort-loving friend wrap up warm this winter - buy them a new scarf, beanie or jumper!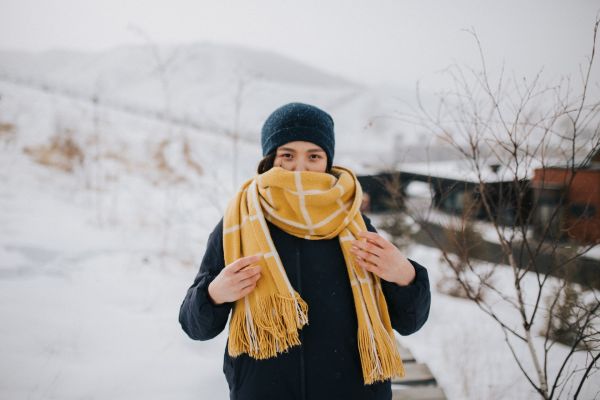 Second hand gifts for the happy homemaker
There are plenty of £10 gifts to buy somebody who's proud of their home - why not try a vase for their mantlepiece, a cookbook for new dinner inspiration or a cute nordic gonk for decor?
Second hand gifts for the games lover
Somebody who loves to play games is super easy to buy for - whether it's a sport like table tennis or something more casual like dominoes or a genius test, there's plenty of ideas to cater to their needs!
Budget: £10-20
Second hand gifts for the keen bike rider
Whilst they might not be the most obvious gifts, equipment such as a bike pump and phone holder can be a delight for those who cycle as a hobby. Why not also consider a travel bag for them to take on their rides?
Second hand gifts for the eco-warrior
If you know somebody conscious about our climate, there are plenty of second-hand gifts between £10-20 to make them happy - try getting them a self-watering stick for any plants they may have, a bee hotel, a leakproof water bottle, or a reed diffuser!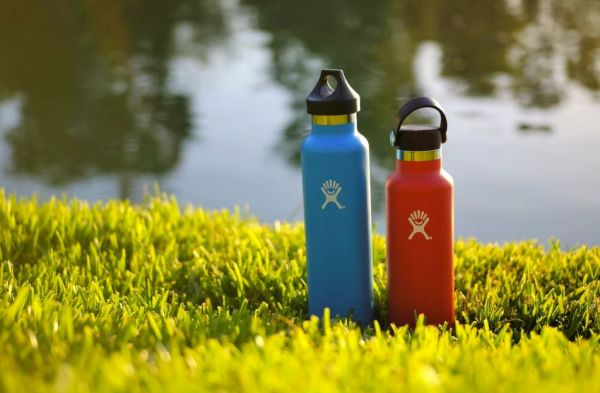 Second hand gifts for the Christmas Day host
If you know that your secret Santa has the stressful job of hosting Christmas at their house this year, why not make it easier for them? Buy them a nice wine bottle opener, a glass set to use on the big day or a Christmas jug for table water!
Second hand gifts for the keen sleeper
Is sleep the best part of your secret Santa's day? Help them to have a more joyful rest with your generous budget - try a luxury candle for a wonderful scented sleep (or a Lumie alarm clock to help them wake up again!)
Second hand gifts for the work-from-homer
Know somebody who works from the comfort of their home office? Help them to keep a comfortable and tidy space with a practical secret Santa gift - try a neck massager, a desk fan or a desk vacuum cleaner!
Budget: £20+
Second hand gifts for the keen foodie
If you've got a high budget to be spending, you can buy really great gifts for those who love to cook and eat - why not try a hot chocolate machine, a Le Creuset dish or a pizza oven?
Second hand gifts for the spa-day fanatic
Know someone who loves a treatment or two? Save them money by bringing the spa to them! Help them relax and look their best with a Theragun massager, foot spa or gel nail kit!
Second hand Christmas gifts for the designer lover
If your secret Santa is obsessed with brand names and the hottest fashions, a second-hand gift is the cheapest way to give them what they love. You can find secret Santa ideas from top brands like Balenciaga, Birkenstock and Vivienne Westwood on our site!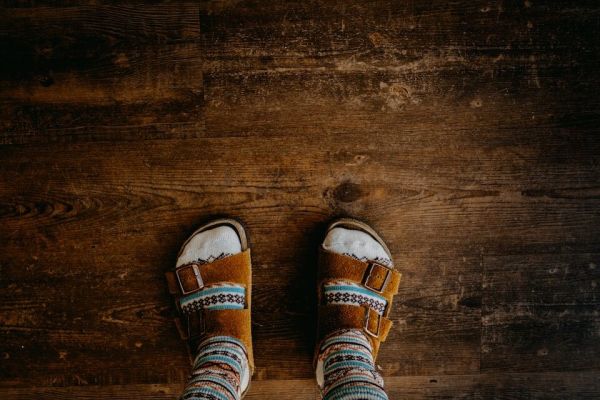 Second hand gifts for the outdoorsy person
Know someone who loves being outside in nature? Get them something that'll really impress with your large budget - why not try a telescope, some running shoes or a hammock?
Second hand gifts for the tech geek
A larger budget is ideal if your secret Santa is someone who loves the latest gadgets - it makes your job really easy! The cooler the tech, the better - think a mirrorless camera, foldable drone or instant printer!
Still feel like you need more inspiration?
We've got you covered - check out our Christmas gift ideas for every important person in your life, from your grandad to your girlfriend!