Tips for Buying Second Hand this Christmas and our Money Saving Recommendations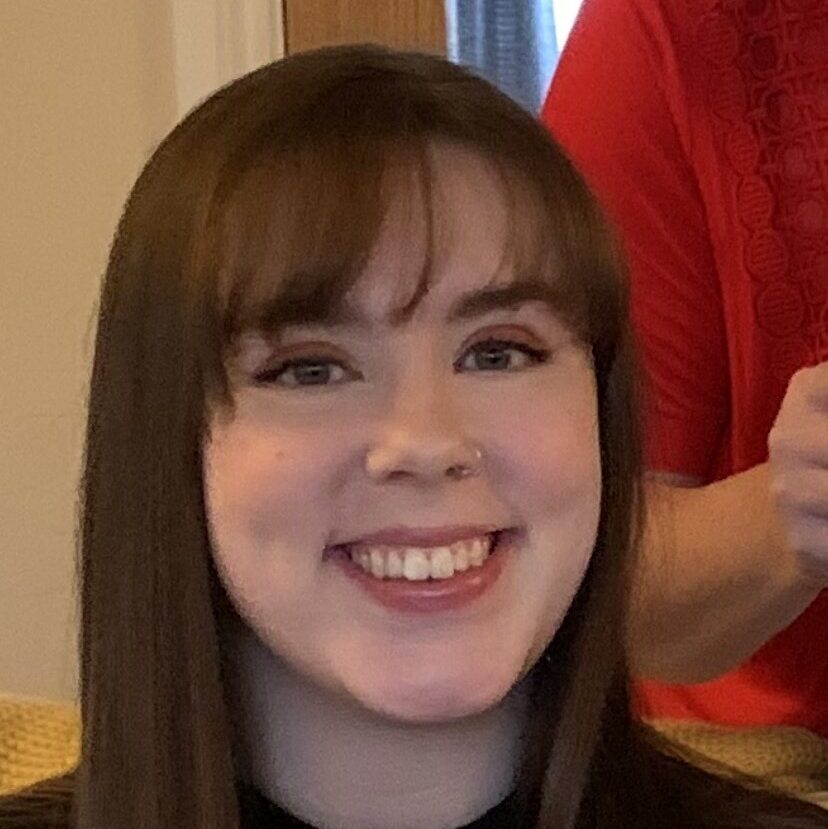 Written by Niamh
For many of us, buying Christmas gifts can be a stressful process, and buying them second hand can sometimes feel like an added element of challenge. But, with the UK's cost of living crisis and global climate change, buying second hand is more important and beneficial than ever before!
That's why we're doing everything we can to make it easier for you to find exactly what you're looking for at Used and Loved. Starting off with some of our top tips…


Top 10 tips for buying second-hand Christmas gifts:
Start now… you can't just nip into town on Christmas Eve and do a last-minute scramble, second-hand shopping takes time. Allow for deliveries and the Christmas rush too. 
Second-hand is the most sustainable. For those you know wouldn't care if the gift was second-hand or not, it should be a no-brainer for the planet and your wallet. 
What would they actually want to receive? You need to take the time to think about what they really like, you can do so much better than a body wash gift-set when shopping second-hand. Think about what the person would value. What would they use all the time? What might they use less often, but love and keep forever?!
Get hints from them early on. If you have some ideas, try and subtly see if they sound interested in that kind of thing (if subtly isn't your strong point, maybe leave that one out!).
Get it quick! When you see something right - buy it, as it will likely be the only one, someone else could buy it first!
Give yourself time. Spend a good amount of time thinking of ideas, then set time for yourself to spend shopping online or in charity shops.
Buy better. Because second-hand is usually so much cheaper than buying new, the £30 you would have spent on a standard pair of jeans from the high street, can now buy you a pair of original Levi's! Buy well, and it will last longer. 
Read the descriptions!! You might get excited over a super cheap price, but there might be a reason for it - read the description and look at all the pictures. 
Check the quality before you gift it. For second-hand to be well received, it needs to be fully working, no damage like holes or missing pieces. So give it a good once over as soon as you can (and wash it if appropriate). 
Wrap it beautifully. Presentation is key, so making sure it's wrapped nicely can help give a good impression of the quality of the item. You can even buy vintage fabric and wrap the gifts using the gorgeous Furoshiki method.
We hope these tips come in handy! Keep reading to see some of our festive money-saving recommendations.
Our top 10 money saving picks:
Plant Pots
Plant pots are an easy & safe choice when gifting, who doesn't love bringing a bit of the outside in? Plus with so many options, there's bound to be one to fit any room, no matter the aesthetic!
Price new ~ £16 Used save ~ £11
Himalayan Salt Lamp
A unique gift that brings a tranquil aura to any room, himalayan salt lamps are great for anyone looking to unwind in their spare time.
Price new ~ £25 Used save ~ £15
Kenzo T-shirt
A Kenzo T-shirt is a great choice for any of your fashion-forward friends. Contemporary designs, high quality, and a designer tag at high-street prices, what's not to like?
Price new ~ £95 Used save ~ £80
UGG Boots
In case you hadn't noticed, UGG Boots are back in style! Buying second hand is the ultimate solution to helping your fashionista friends hop on trend without breaking the bank.
Price new ~ £145 Used save ~ £120
Skateboard
A pro skateboard can cost upwards of a £150, which you understandably may not want to spend on someone who's just learning or trying it out. Second hand skateboards can perform just as well, plus it won't matter so much if it gets scratched up or snapped.
Price new ~ £90 Used save ~ £60
Nike Air Max
A fail-safe option, a pair of cool and comfortable Nike's are a fantastic gift that almost anyone would enjoy. Bonus points for sneakilly checking the size of another pair of Nikes that they own.
Price new ~ £125 Used save ~ £85
Nintendo Switch
Nintendo Switch is a versatile handheld console, with exciting games for the whole family. A great present for some Christmas day fun!
Price new ~ £260 Used save ~ £160
Electric Scooter
Electric scooters are a convenient, portable and eco-friendly alternative to get from A to B and would make an awesome gift for anyone who's always on the go.
Price new ~ £300 Used save ~ £150
Dyson Hairdryer
We've all got that one fabulous friend, whether they're a party girl or a glamorous grandma, they'll love using the Dyson hairdryer for that fresh out the salon feeling.
Price new ~ £330 Used save ~ £80
Buying Christmas gifts can sometimes feel like an impossible challenge, but there's no need to worry, we've built the ultimate inspiration tool to help you become an expert gift-giver: