Top 36 Second Hand Christmas Day Essentials 2022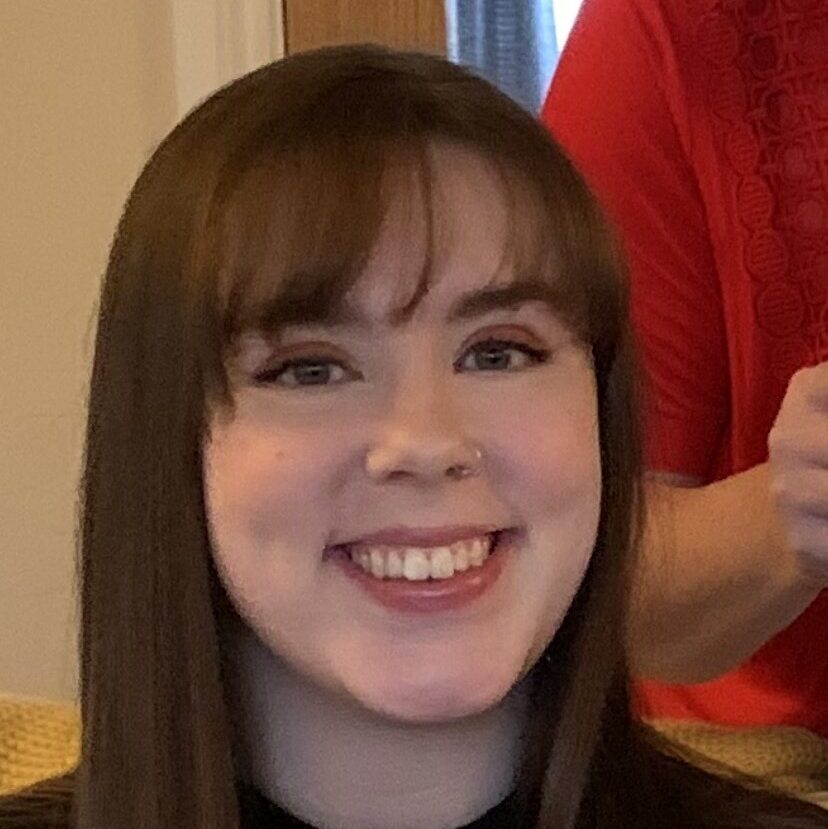 Written by Niamh
Ok, so not everything in our second hand Christmas day essentials list is essential. But whether you're hosting a big family dinner, going out, or just chilling in your PJs at home with loved ones, Christmas is one of the most highly anticipated days of the year. That's why we've compiled a list of everything you might need to get you prepped for the big day! This list contains over 30 second hand items to help you make the most of the holiday.
Why shop second hand?
As well as being great for the planet, buying your Christmas Day essentials second-hand is the perfect way to make Christmas more affordable. Check out the difference between the RRP and second-hand price on each of our recommended items - you'll see for yourself what a difference it can make!
Our pick of the top second-hand Christmas Day essentials in 2022
Should I buy my Christmas Day essentials second-hand?
Absolutely! You won't be able to tell the difference between a new and used item, especially given that the majority of used items are of high quality. It's also a smart idea economically, as it's always cheaper to buy used, and it's great for the planet too.
When should I begin second-hand Christmas shopping?
If you want to maximise your shopping time without rushing, get started as soon as you can. Don't put it off until the last moment!
Want some more second-hand Christmas gift inspiration? Check out these blogs for your mum, an art lover, a gamer, secret santa under £10 and so much more in our second-hand Christmas gift guide for over 20 types of people!