Top 28 second hand Christmas Gifts for Girl Best Friends 2022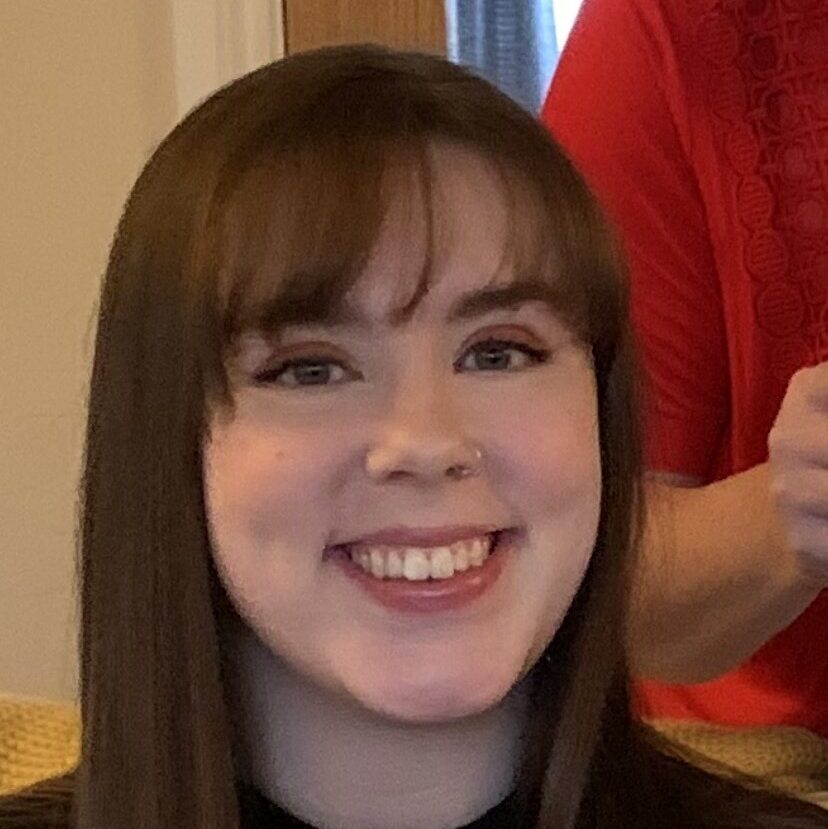 Written by Niamh
Whether you're shopping for a lifelong companion or a recent acquaintance, friends can be some of the hardest people to find gifts for during the festive period! Luckily, we've taken the stress out of shopping for you - this list contains over 28 second-hand gift ideas that will make charming, thoughtful Christmas presents for some of your favourite people.
Why shop second hand?
As well as being great for the planet, buying your Christmas gifts second-hand is the perfect way to make Christmas more affordable. Check out the difference between the RRP and second-hand price on each of our recommended items - you'll see for yourself what a difference it can make!
Here is our pick of the top second-hand Christmas gifts for girl best friends in 2022
What is the best second-hand Christmas gift to buy a girl friend?
The best gift is always something personal and sentimental, so it really depends on your friend's personality and interests. If they're artistic a colouring book would be the most thoughtful gift, whereas if they're fashion conscious some sunglasses or jewellery would be better suited.
Should I get second-hand Christmas gifts for a friend?
Absolutely! They won't be able to tell the difference between a new and used item, especially given that the majority of used items are of high quality. It's also a smart idea economically, as it's always cheaper to buy used, and it's great for the planet too.
When should I begin second-hand Christmas shopping?
If you want to maximise your shopping time without rushing, get started as soon as you can. Don't put it off until the last moment!
Is it a good idea to get Christmas presents during Black Friday?
By shopping second-hand, you get the great deals one would expect from Black Friday every day of the year! It's a great alternative to shopping in sales which can yield cheaper and better quality items.
Want some more second-hand Christmas gift inspiration? Check out these blogs for your mum, an art lover, a gamer, secret santa under £10 and so much more in our second-hand Christmas gift guide for over 20 types of people!