Recycled cotton: great for your summer wardrobe, and the planet
Written by Jess
Recycled cotton has so many advantages; such as being a great material for keeping you cool throughout the summer.
You can buy material that is made from recycled cotton, or, even better, buy something made from cotton, second-hand! That way, you are avoiding a whole manufacturing and transporting process for something new to be made!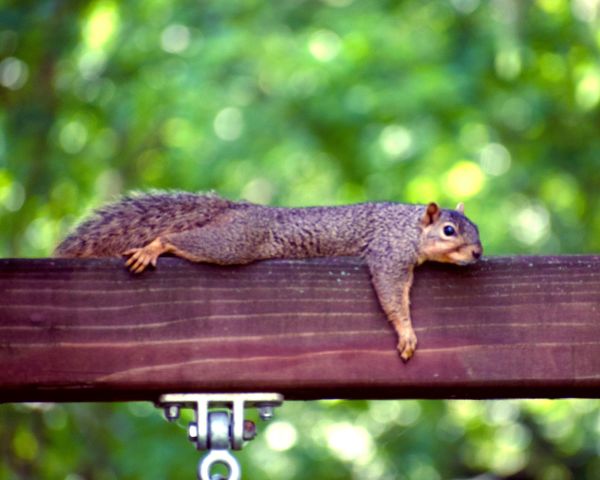 It's getting hot in here!
As we see from the weather the UK has been experiencing, summers are getting hotter, and the temperature is only set to increase.
Not only do we need to do something about it for the good of the planet (and humanity!), but we can also do something about how we handle the heat with the clothes we wear.
Us Brits are used to the cold!
We're much more used to wearing puffer jackets, joggers and a woolly scarf, but that's no good for this sweltering season!
Sometimes the change in temperature can take us by surprise. We get excited about getting our sun-unseen skin out, and forget our morals and logic.
Those times of temptation are when it's most important to remember why it's getting so hot in the first place...
The overconsumption of new, is causing climate change!
So don't rush to the high street, or your go-to app for buying the latest trends... be like love Island, and ditch Fast Fashion, for buying pre-loved instead!
Know your materials
The material you wear during the summer is very important because some materials like polyester are synthetic fabrics which trap the heat and can make you extra hot and sweaty, and nobody wants that!
Benefits of recycled cotton:
According to the Textile Exchange's Preferred Fibre and Materials Market Report 2021, recycled cotton is more environmentally friendly because it helps limit water and energy consumption and keeps cotton out of landfills.


Dress to impress
Dresses can be your everything. They're so versatile, you can dress them up or down; they take up less space, and will keep you cool!
If you are in need of something summery, then be sure to buy a couple of dresses. There is a wide selection on the Used and Loved website, you can just type in 'summer dress' and you can find any type of dress ranging from mini, midi, maxi and so on.
By buying summer dresses on Used and Loved, you are reducing your carbon footprint by 30% and saving money because buying a dress means you have already completed your outfit!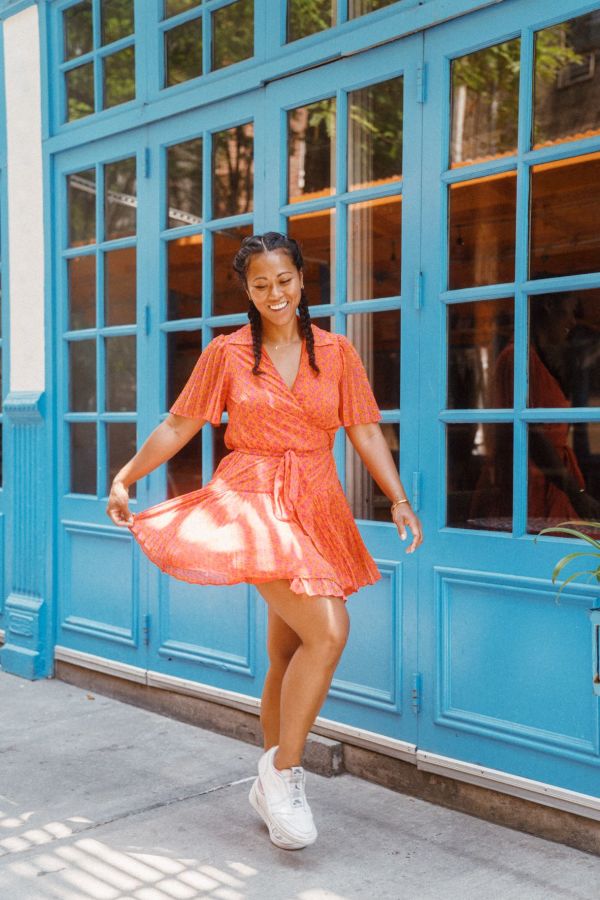 Footwear to last you a lifetime
We all know that everyone enjoys a good walk in the park whilst enjoying the sunny rays. Instead of buying a collection of shoes for this summer, it is best to rethink your choices.
One way of changing your habits of buying a new collection of shoes is to buy simple shoes that are not too flashy but something that works with every outfit you create.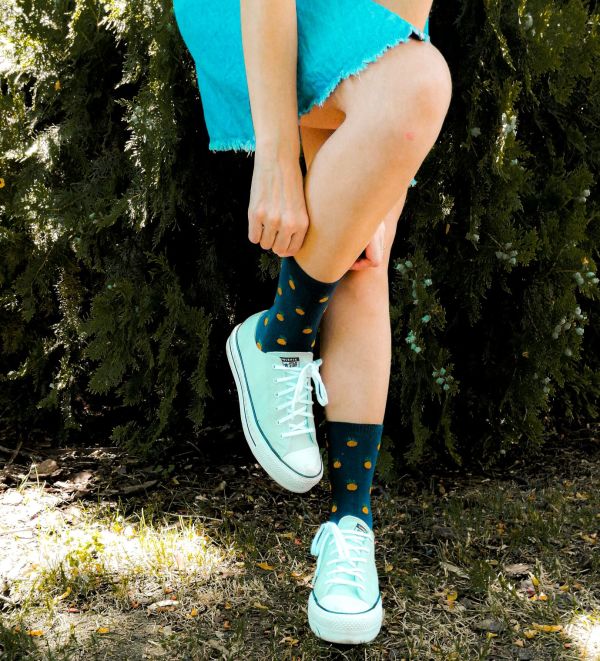 A pair of Converse is always a good choice as they go so well with dresses, shorts, trousers, jeans and even work outfits. And most importantly Converse has never gone out of fashion, which means that even in a year's time or five years' time you are still up to all the fashion trends and your Converses won't be left in the corner of your cupboard.
Even celebrities like Julia Roberts and Emma Watson love them!
Recycled cotton will keep you, and the planet cool
And you'll be even 'cooler' if it's second-hand recycled cotton too 😉
Need some inspiration of what to buy next? Head to our Used and Loved homepage for some beautiful pictures to give you some ideas.