We're crowdfunding, and you can have a stake in the second-hand revolution (for less than you'd think)!
Why we built Used and Loved
You try to do the right thing by buying second-hand, but you just can't always find what you want.
You've spent hours trawling through second-hand sites. Second-hand shopping is becoming the norm, and is finally mainstream, so why does it still feel like the most convenient way to buy is to buy new?
Used & Loved wants to change this. What we've built collates the UK's popular and emerging second-hand sites and makes them shoppable in just a few clicks.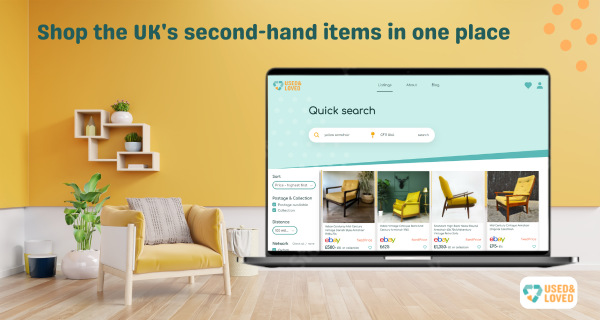 Already use and love it? 💕
Capital at Risk - Approved by Seedrs.
Not tried it out yet?
We are an aggregator website, uncovering second-hand sellers and lenders across the UK. We aim to promote the circular economy and make exploring second-hand easier for everyone.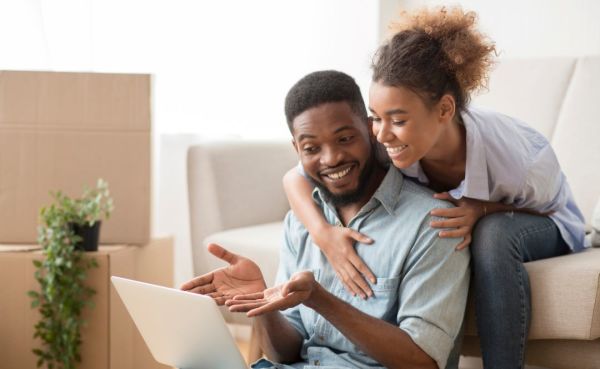 Sounds too good to be true — what's the catch?
An easy-to-use site
Thousands of monthly visitors (you included!😄)
The second-hand listings from eBay, Oxfam, Music Magpie and seven more websites
The thing is… to bring you and our growing user base of 10,000 visitors (Jul'22) the Used & Loved you deserve, we need your investment — to help bargain hunters and climate conscious consumers get what they want, quicker.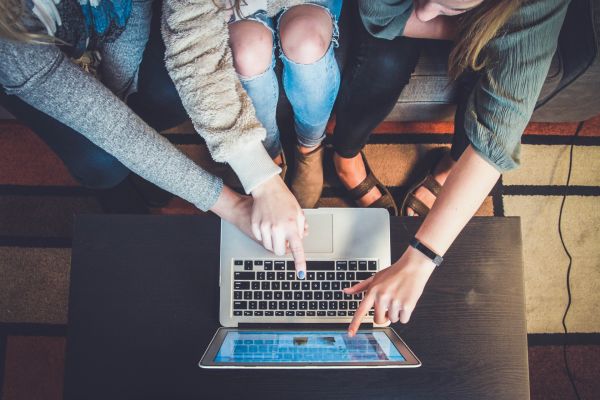 Where would my crowdfunding investment go?
We're crowdfunding through Seedrs (FCA regulated equity based crowdfunding platform). This means if we hit our minimum target, your investment will grant you an equity stake. That's right — you get to own part of Used & Loved and its success, for as little as £10! Very special!
Right now, you get exclusive access to invest in the the campaign before it's officially live and opened up to the Seedrs investors.
Your investment will expand the current Used & Loved user experience (and help to bring it to many more potential users).
Our immediate priority is to add to our existing listings, e.g. adding Gumtree, Shpock etc.. so we have the best coverage of second-hand.
We will be working with sustainable stylists to create shared saved searches, so you can easily find the items to create looks that will last a lifetime.
Collaborative and shareable spaces for dream gifts and shopping lists — no more using your e-basket to keep track of buying options.
Dashboards to track your lowered environmental impact.
Want a highly functional way to compare all second-hand buying options? Investing can get you this. Sick of fast fashion and want to see a change in shopping habits? Clearly great minds think alike.
Our tech team is itching to develop more great tools, and that's where your money would go — into making the second-hand shopping experience better and more accessible for you, and your friends.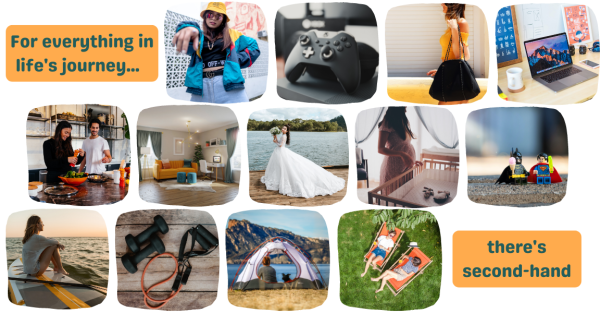 You'd be doing a very lovely thing
The lasting positive impact just £10 can have, could easily be overlooked.
If you're already familiar with second-hand shopping, that £10 could change what our platform is capable of doing for you; what its future looks like and how well it caters to your second-hand searching needs.
Or maybe you're new here, but can see its potential (thanks!!) — that £10 would mean part-ownership of a positive impact business — investing your money in a young, family-grown and community-engaged organisation.
Our future users will have you to thank
We get it — there are plenty of crowdfunds out there that deserve your attention. Why should you choose to invest with us? Perhaps 🔍trying out our search engine will help you make an informed choice. If you feel it's made your life just that little bit easier, let us know with a contribution. If not, tell us how we can improve! Your feedback is worth a lot to us.
Capital at Risk. Approved by Seedrs.
Share the opportunity
If you know anyone who might be interested, please share this page with them! The more who invest the faster we will grow, and the better the features will be!