Welcome to Used and Loved, the hub of second hand fashion curation.
The only place to bring all the second hand listings into one place, and combine it with expert second hand shoppers and stylists; like yourself. Giving you the tools to create shoppable outfit inspiration for your followers.
Our platform brings together items from eBay, Oxfam, Etsy, Thriftify, Preworn, Reluxe Fashion, The Cirkel, and many more, all in one place.
As a curator, you bring your unique style and love for second hand fashion to our platform, which makes it shoppable, for the first time!
Your followers, and a wider audience, can directly shop your second hand style inspiration, which you then earn from.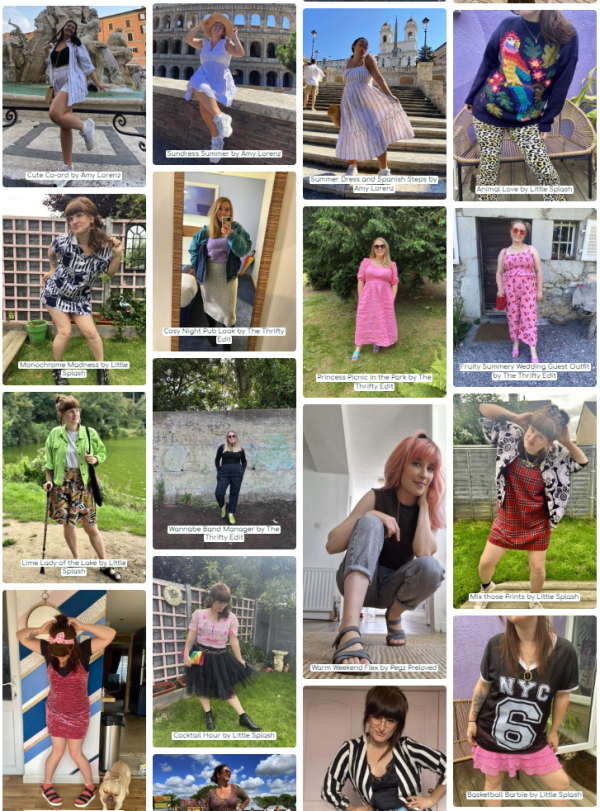 Add another layer to your content creation, increase your earnings, and let your followers love your content even more.
Apply today!
Excited? So are we! Apply to become a curator on Used and Loved.
What tool have we built for sustainable creators?
Used and Loved is launching a 'Shop the Look' feature, allowing you to upload your second hand outfits, tag the search terms of each item, and they will see all the listings that closely match your outfit.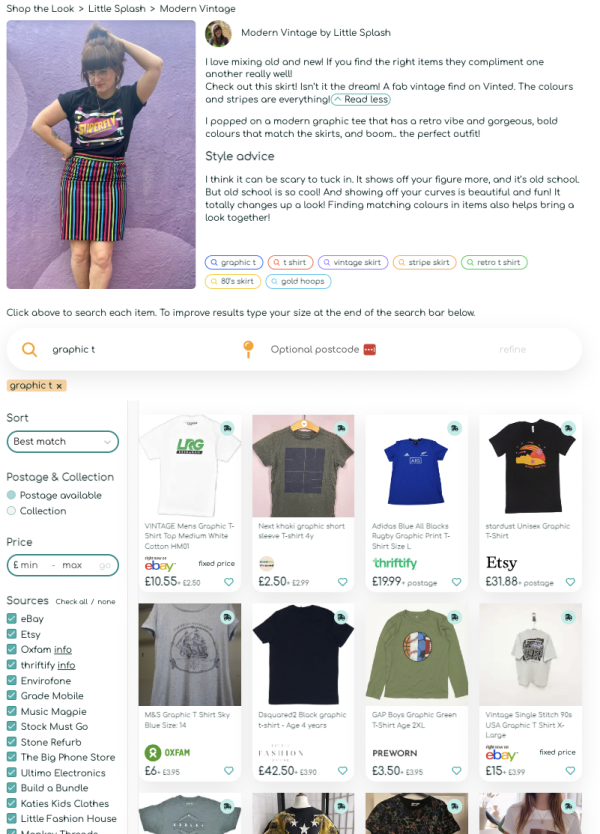 There's space for you to describe the look and offer style tips. Fast search results are filterable, and, best of all, it will only ever show them second hand items!
Dedicated curators will be able to share 'Live Lists' of the best second hand gems that they discover on our platform.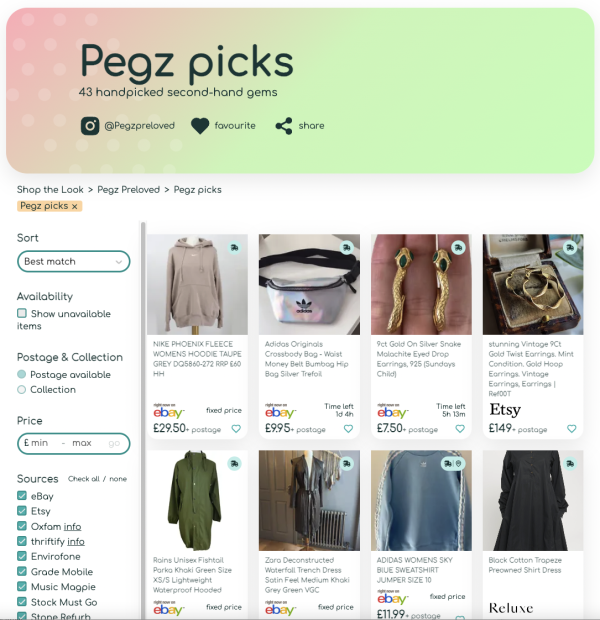 Details provided about how the monetisation works, to successful applicants only during the pilot phase.
Being a curator on Used and Loved opens a new door for your content creation journey, provides additional earning potential, and enriches the second hand fashion community.
What are we looking for in our Curators?
Do you have experience sharing your second-hand styled outfits online?
Do you share style tips and advice?
Can you give tips on searching for the items second-hand online (very different from IRL shopping)?
If you've said yes to 2/3 of the above, don't wait! Apply today!
If not, do still apply; you will join our waitlist, and we will be in touch when we are a bit further along and don't need to be as strict with our onboarding requirements.
If you have questions, contact us here.