How The Cirkel are bringing circular fashion effortlessly to you
This is a brand-new way of shopping second-hand! You can buy from their community, and sell with them too. They make selling and buying pre-loved fashion circular and effortless.
They have a hands-off selling service, so you don't need to take any photos, know haggling, no listing the item, and no lugging it all to the post office.
Suggested searches for The Cirkel on Used and Loved
The sustainability and real purpose behind the business
The Cirkel was founded on a purpose:

To keep clothes in circulation by making second-hand fashion everyone's first choice.

The Cirkel
With a sustainability focus, The Cirkel aims to reduce waste and safeguard the planet's resources by keeping clothes in circulation so that clothing is never dumped in exchange for a new item.
The environment is suffering due to the fashion industry's waste problem. So The Cirkel aims to create this circular motion of clothing by ensuring that clothing is always reused instead of dumped and sent to landfill. And that is where the name of the brand 'Cirkel' came from. The Cirkel are fully ingrained in sustainability, showing that buying second-hand is cheaper and better for the environment.
They tackle this waste problem by creating the multi-cycle fashion system.
Ten best finds on The Cirkel
Here's an idea of what to expect, we found these for sale in July 2022.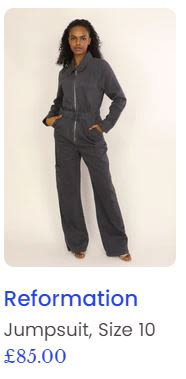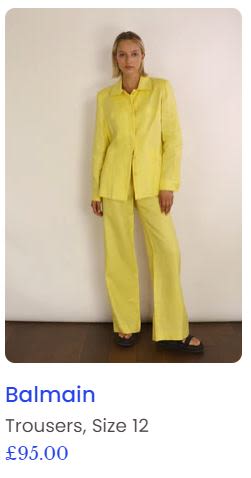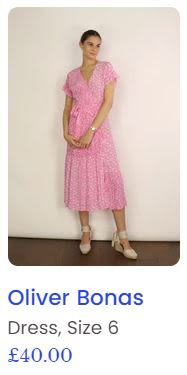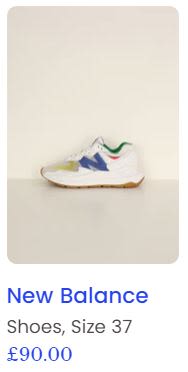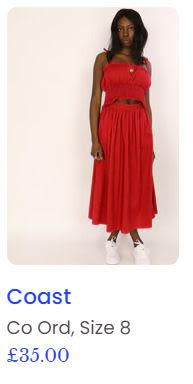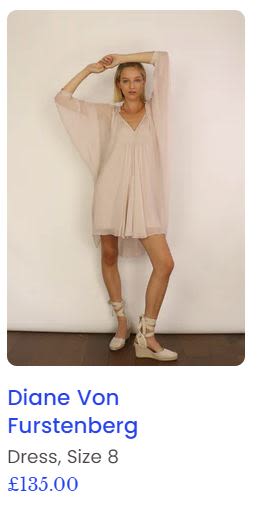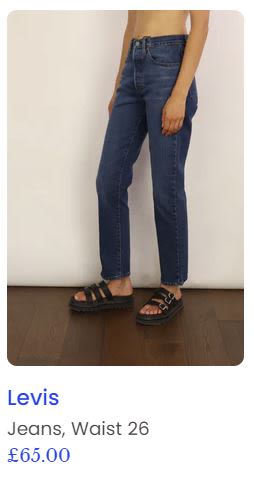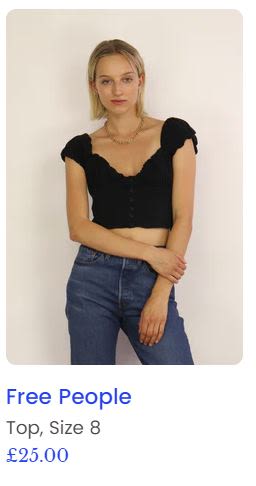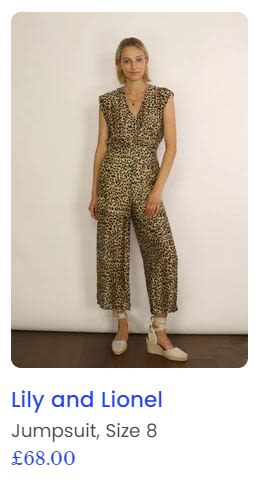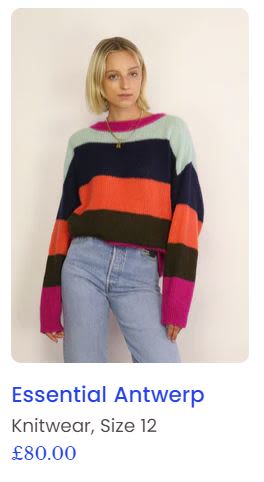 The Cirkel buy back system...
Send any item back to them within six months and you'll receive a voucher worth up to 70% of the original price. Cirkel back keeps your preloved clothes in circulation for even longer.
If you want to refresh your style, simply send any item that you've bought from The Cirkel back within six months.
In return, you'll receive a voucher worth as much as 70% of the original value to spend on another new-to-you piece.
How to buy from The Cirkel?
Once you've found something you want to buy from them, click through from Used and Loved, and add it to your shopping basket on their website.
Because you are buying from one 'retailer' it makes sense to purchase more than one item, to save on postage, and helps the environment by limiting travel. So take a look around the rest of their website to see if anything else catches your eye, they have a large amount of stock! Add anything else to cart.
After you've finished, click the checkout button. It will then take you to enter your email and shipping address. Then enter your payment details.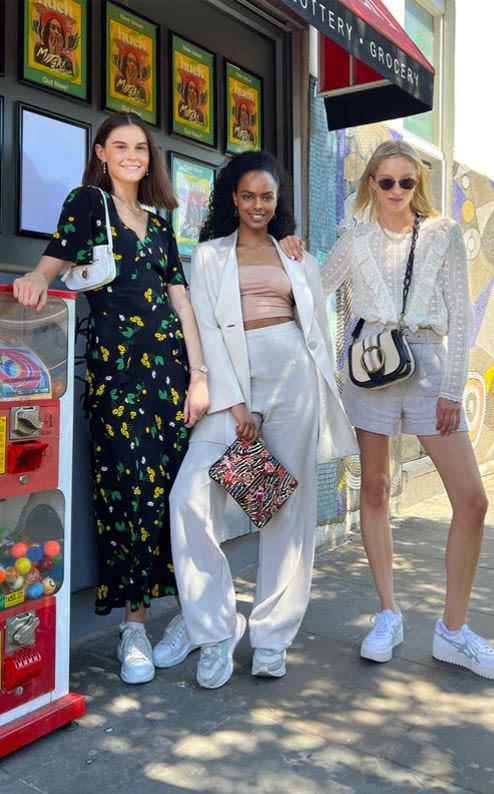 Contact them: