Who are Vinted?
"Don't wear it? Sell it" – This is the firm motto that Vinted stands by as it aims to make second-hand the first choice worldwide rather than being the last choice.
Vinted has been set up to reach a mission of getting more people to embrace second-hand goods as well as also bringing in a sense of community as people connect with one another during the process of the exchange of the goods.
Vinted has over 65 million people on board with this mission of making second-hand the first choice in buying goods, and we await on having you on board too.
Suggested searches for Vinted on Used and Loved...
Well-know brands that Vinted offers
Burberry
New Balance 
Hollister 
Diesel
Nike 
Calvin Klein
… and many more unique brands.
Ten best finds on Vinted
While we roll out the various categories from Vinted, these are the types of items you will start to see... Here's an idea of what to expect, we found these for sale in July 2022.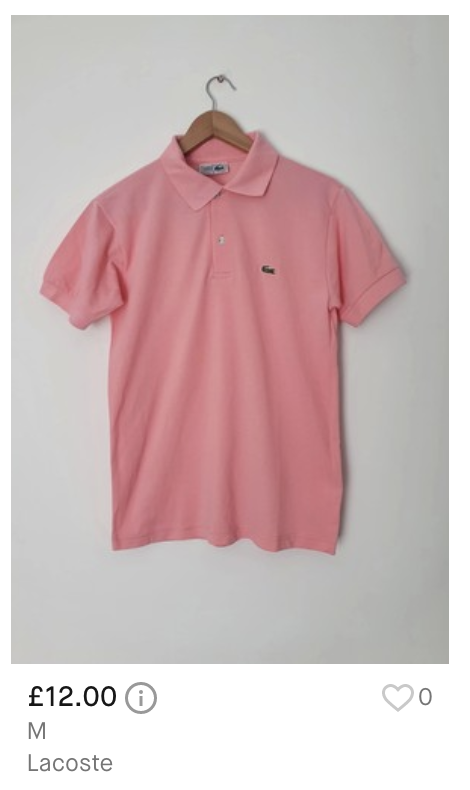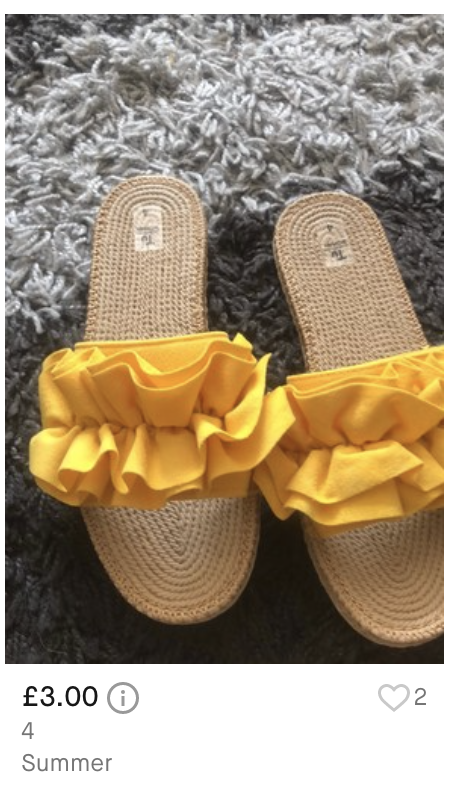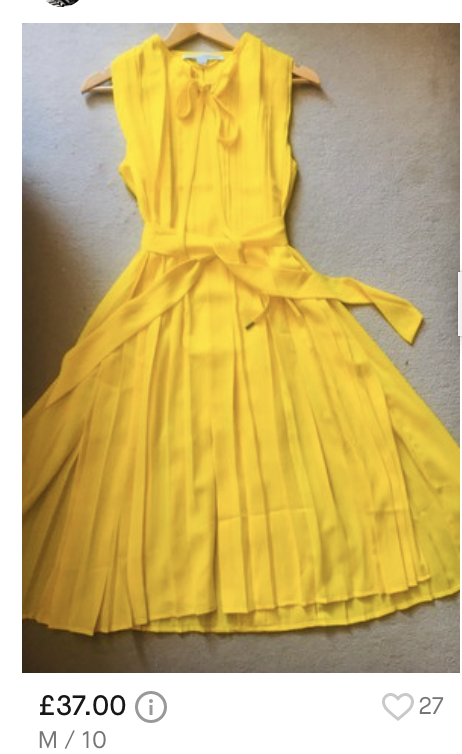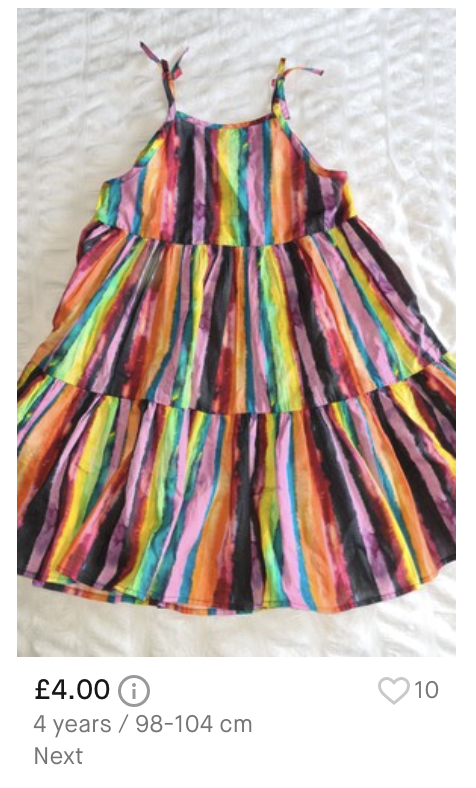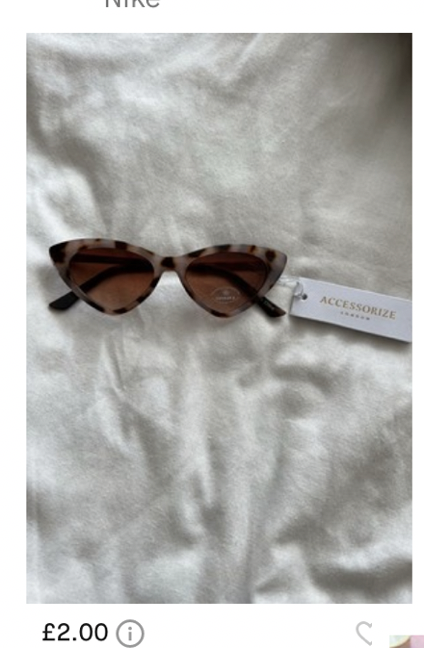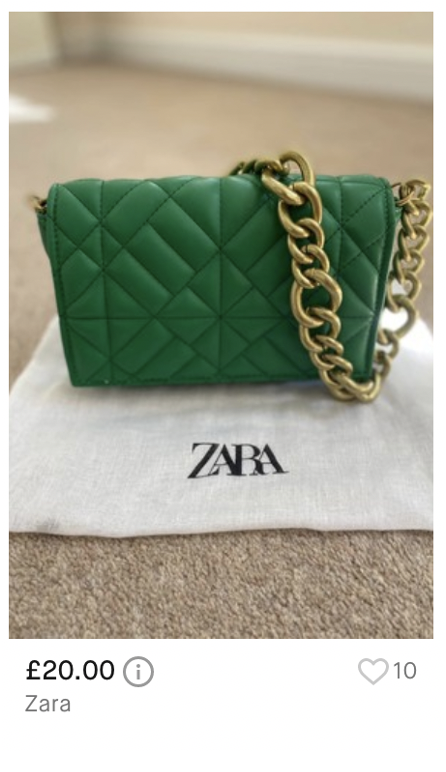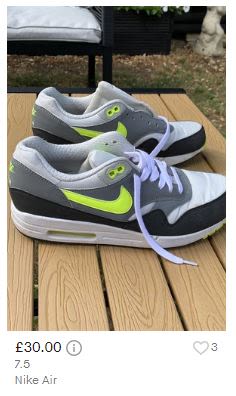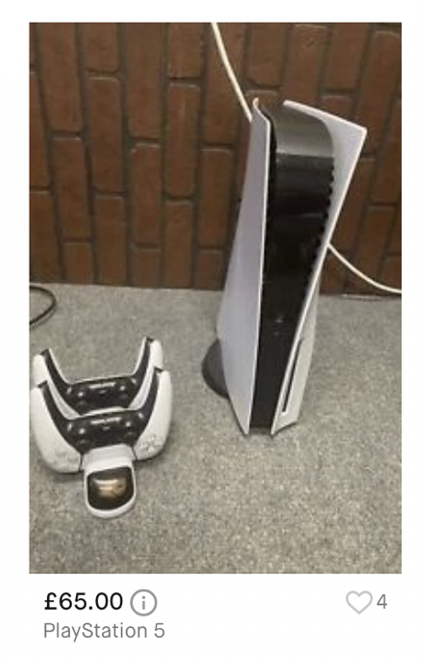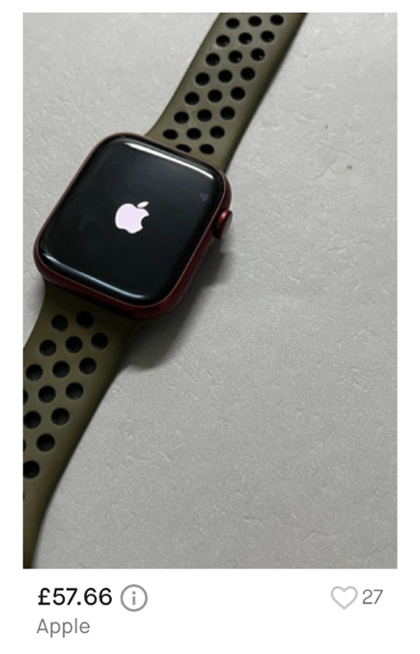 How Vinted works?
You must create an account in order to buy items on Vinted. You can create an account by pressing the 'Sign up/Login in' sign on the top right hand corner of the website.
Once you have created an account, you can skim through millions of unique items, search for brands and also insert items to your favourites. Vinted also gives you the chance to ask the seller any queries that you may have about a product.
Once you are pleased and ready to buy a product, you press checkout. It will then direct you to enter your email address and your shipping address. You then press continue, and it will then direct you to enter your payment details. Once all these steps are completed, you will receive an email of confirmation of your order.
Shipping will take 2-5 working days (Saturdays, Sundays, and major national holidays are usually not included in transit time estimates).