How to style a rectangle body shape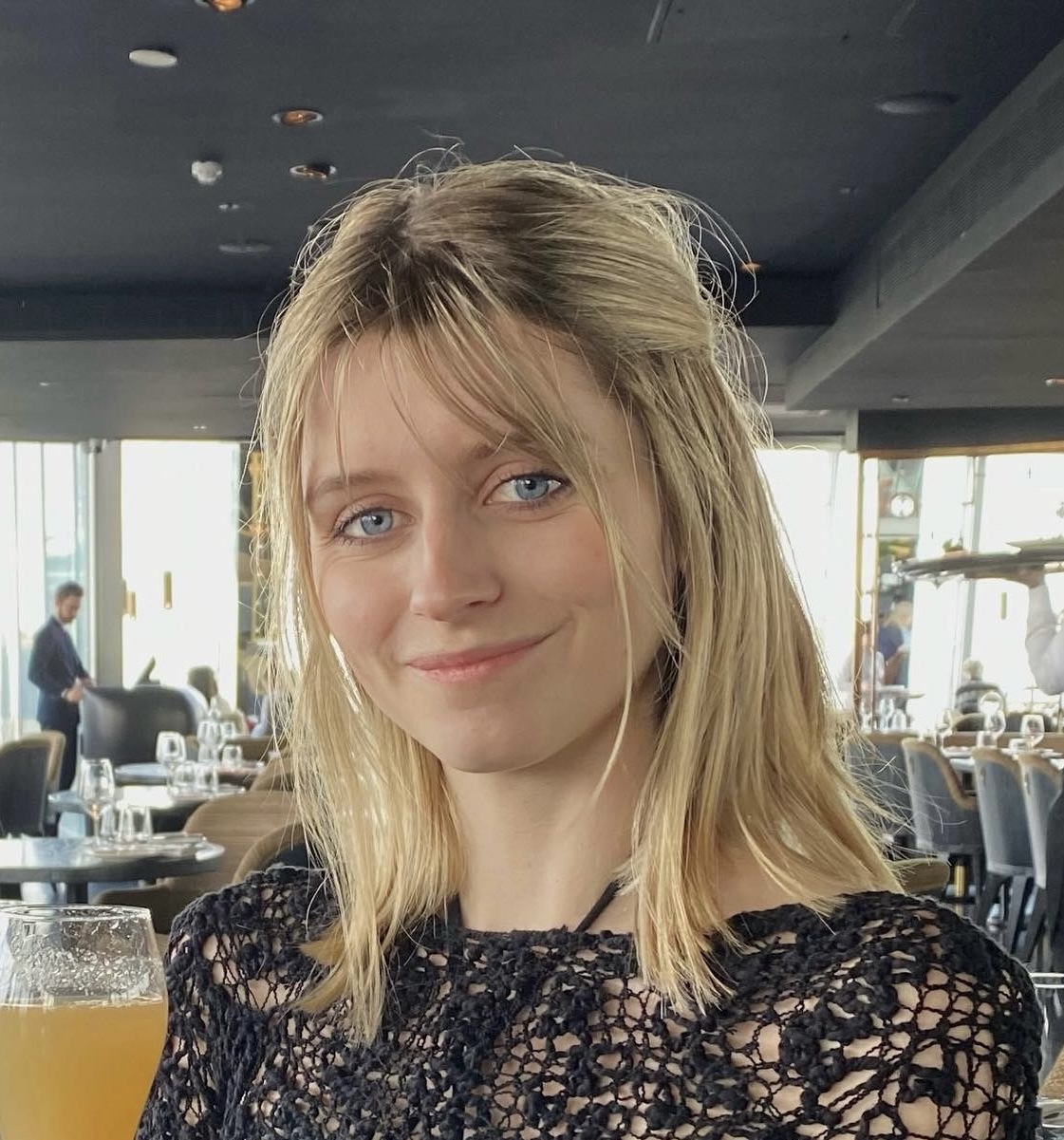 Written by Evie
Rectangle body shape styling
If you are trying to learn more about proportions in clothing and how these things affect the silhouette of an outfit, this blog about rectangle body shape styling is for you. And if you want to understand what kind of body shape you have, then head here first.
A 'rectangle' body shape is a label to describe proportions which are similar in measurements across the shoulder, waist and hips, are relatively similar.
When getting dressed, you have complete freedom with your outfit. You can choose what parts of your body you want to emphasise or balance, and this can all be done through clothing.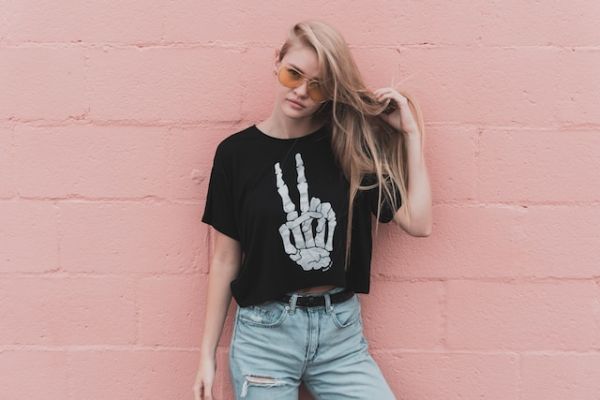 Both balancing your silhouette and emphasising are both great options.
You will probably want to mix and match what you wear based on what makes you feel good that day.
This blog aims to give you some ideas as to what clothing items have the effect of balancing, and what the effect of emphasising, so you can understand what you like and why you like it.
The most important thing to remember going forward is that perfect proportions only exist in clothing.
Your body is your body. It does not exist to be aesthetically pleasing to anybody; it is there to take care of you.
So have fun with it, and dress it in a way which makes you happy, however that may be.
We have compiled some celebrities who have similar body proportions to the 'rectangle' proportion label to give you some style inspiration.
Keep a note of what you like the look of, and what you like on yourself.
Playing around with proportions is part of what makes fashion so fun, so without further ado…
...
If you are looking to balance your rectangle body type, lean into clothes which are structured, such as A line shorts, V neck tops with structured shoulders and wide-leg trousers. These will create a curve throughout your outfit. See these outfits by:
If you are looking to enhance your body and show off what you've got, make the most of crop tops and low-rise trousers to show off your midriff. Wear tops which go straight across at the neckline to enhance your shoulders, and don't be afraid to double up baggy, boxy clothing on top and bottom for an effortless, off-duty model look like Hunter Schafer.
If you are looking to balance your rectangle body type, lean into clothes which are structured, such as A line shorts, flared skirts, V neck tops with structured shoulders and wide leg trousers.
Items like this will create a curved silhouette which runs throughout your outfit.
Rectangular body shape: balance
Comedian Naomi Watanabe has proportions which may fit the 'rectangle' body type.
She uses clothes here to create balance in her outfit by adding visual interest both at the top and bottom of her look.
This is seen as she pairs a flared skirt with snatches in at the smallest part of her waist with a white tee shirt which fits perfectly on her shoulders.
These items paired together create a curve that the eye can follow and adds proportions to his outfit.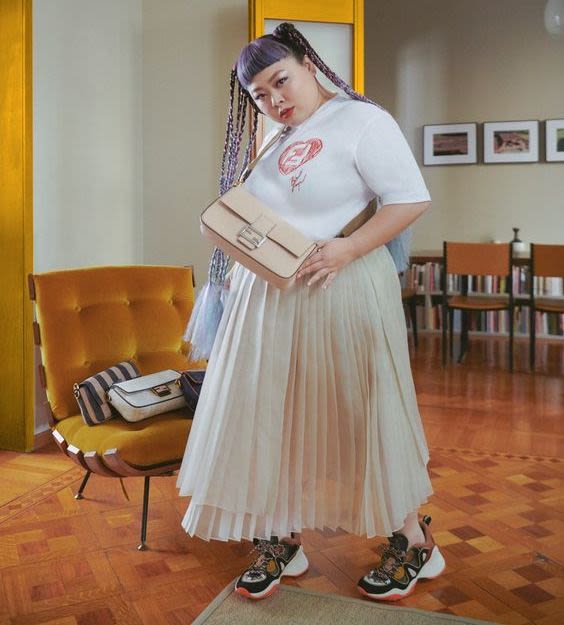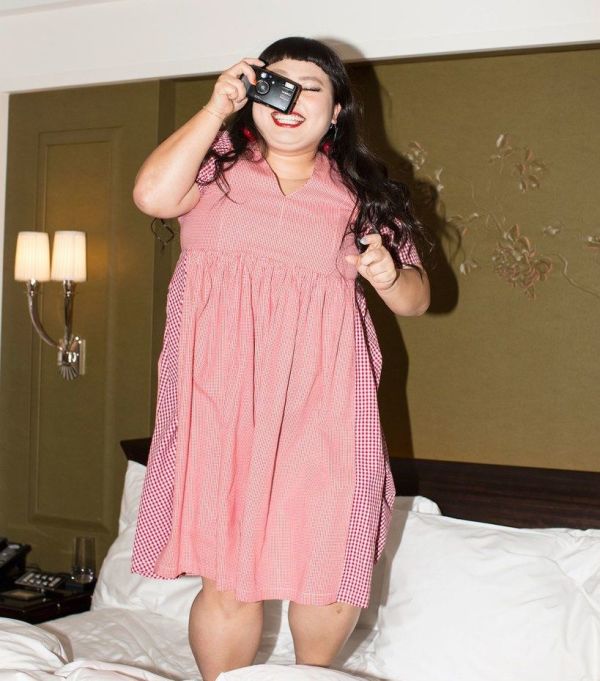 Rectangular body shape: enhance
Naomi also experiments with fashion and enhances her body shape by wearing empire-style dresses.
The high cut of the dress creates a look that goes relatively straight and loose and emphasises her natural body shape.
There is no need only to wear items which fit certain criteria.
Whatever makes you feel comfortable will always look amazing.
Kiera Knightly
Rectangular body shape: balance
The slight structural detail in Kiera's dress here creates a balanced look in terms of proportions.
The slight flare of the sleeves, with the waistband paired with a slightly flared skirt, creates a look that balances the outfit.
This creates an hourglass-shaped proportions in Kiera's outfit.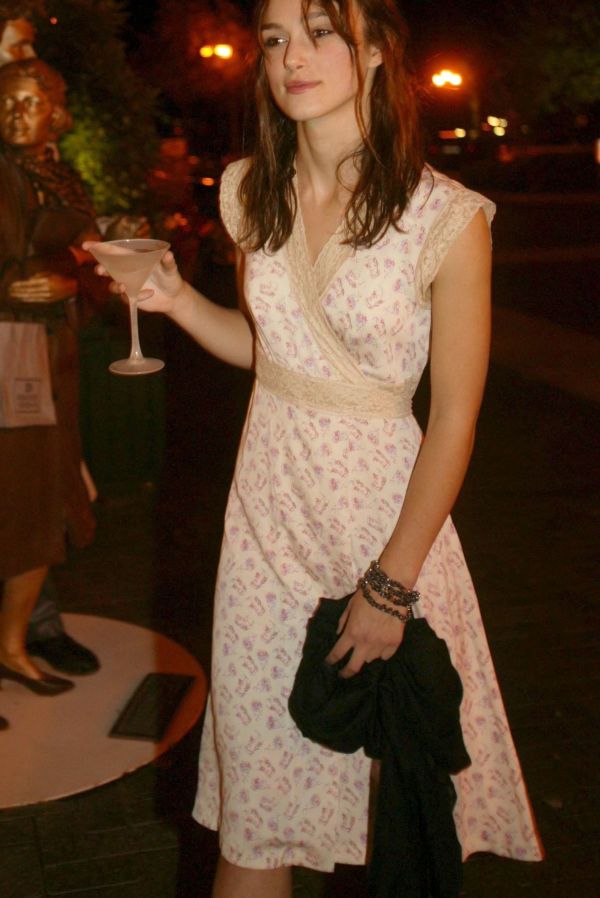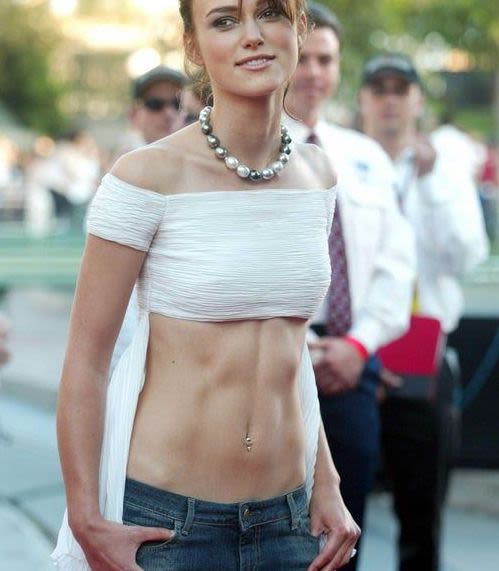 Rectangular body shape: enhance
All bodies are beautiful, and if flaunting it is something you feel comfortable with doing, then you absolutely should.
According to old-style blogs, a 'rectangle' shaped body should avoid straight-cut on outfits, but Kiera clearly proves this wrong.
Wearing straight cuts emphasises Kiera's body shape, and she looks amazing.
If you want to enhance your shape in the same way, opt for straight-cut tops and trousers which cut off above your waist.
Hunter Schafer
Rectangular body shape: balance
Hunter Schafer creates balance in the silhouette of her outfit by utilising an A-line mini skirt.
As the skirt flares out slightly just below the hips, it creates a visual curve.
Pair this with the again slight structures of the shoulders on the top and the belt at the waist, and it creates a visual hourglass throughout Hunters outfit.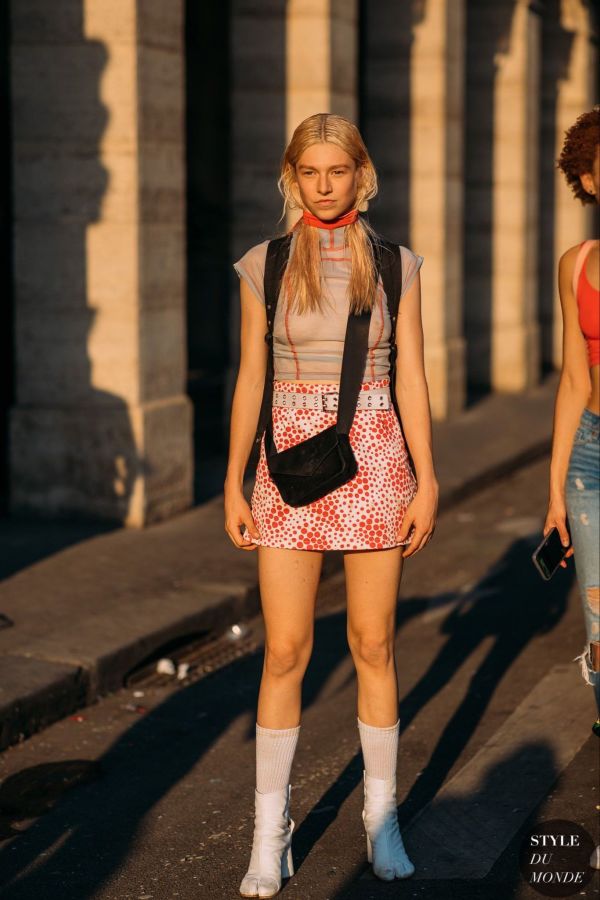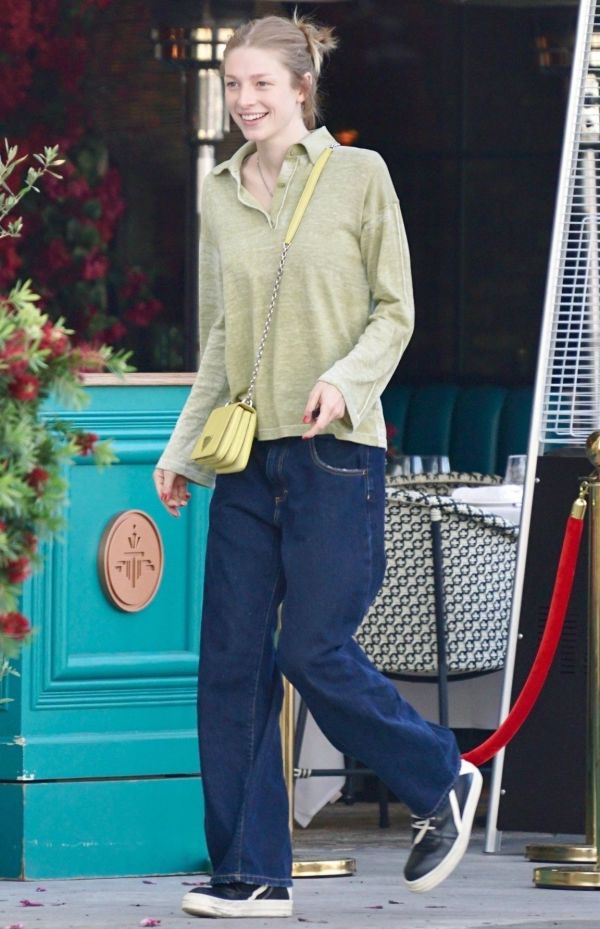 Rectangular body shape: enhance
People don't want to wear clothing that necessarily emphasises a 'figure' every day.
Sometimes it's more comfortable to just wear oversized or slouchy clothes.
Though this doesn't create a particular silhouette, it still looks amazing.
Hunter pairs a baggy pair of dark wash jeans with a sloughy collared top and looks fantastic.
Proportions are fun to play with but are far for essential in order to look good.
Remember to always wear what makes you feel confident, and if proportions are something you want to play around with, then go for it!
If you are struggling to find your personal style, check out this blog here.