How to dress your body type: what's my body type?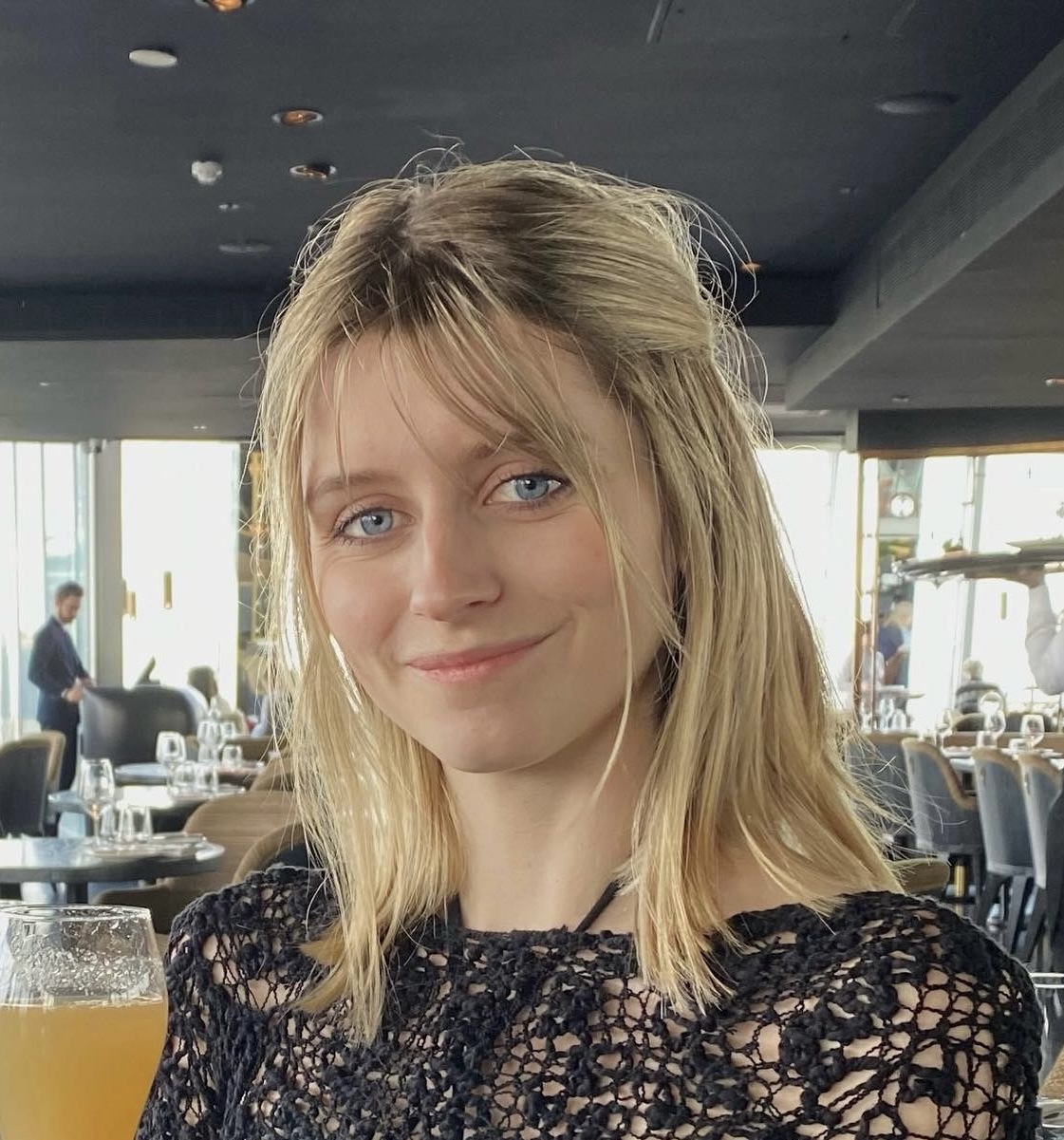 Written by Evie
In a world dominated by standardised sizing and a 'one size fits all' mentality, it can be really hard to find clothes that feel good on your body type.
In years past, every item of clothing would be custom-made, and tailored to fit you perfectly. This is because everybody is completely unique. 
So why is it today, when clothes are produced to one standard size, do we expect clothes today to all look good on our bodies when no two bodies are the same?
By understanding your proportions, you can feel better equipped to understand why you like some items of clothing on you and why other items feel a bit 'icky'. 
This blog aims to give you the tools to understand your body shape and how proportions work.
The days are gone when you 'should' or 'shouldn't' wear certain things.
Instead, clothing can be used to create balance in an outfits silhouette, or it can be used to enhance your natural body shape.
We aim to provide some examples of how people who have different versions of the same body type style themselves to both balance out their bodies, and enhance their features and the science behind it too!
Ultimately, it's important to remember that clothes serve you. Your body does not serve the clothes.
However you feel most confident and comfortable is always the right move.
Whatever you feel confident and comfortable wearing is always the right move- there is no such thing as the 'ideal' body.
Your body exists to carry you through life, not look a certain way, and does not need changing.
This blog serves as a guide for those who are interested in proportions and creating certain silhouettes in outfits.
If there's something you want to emulate in your outfits, or if you're interested in emphasising certain aspects of your body's features, then this blog is for you.
Body type: what are the different feminine body types?
Whilst every body is entirely individual, stylists have been using a set of five female body shapes for decades to help understand the potential variety in a person's proportions. No body type is better than another; it's just another way to understand how every person's body is unique to them.
If you're unsure which body shape you are yet, it's easy to find out - check out the simple descriptors and image below to get some ideas about which one best matches you.
In this image, you can see these body shapes from left to right…
Apple - Somebody with an apple body type has similar bust, waist and hip measurements.
Pear - You have a pear body type if your shoulders are narrower than your hips and waist.
Inverted Triangle - If your shoulders and chest area are broader than your waist and hips, you will likely have an inverted triangle body type.
Rectangle - You're likely to have a rectangle body type if your shoulders, bust and hips are similar widths.
Hourglass - You have an hourglass body type if your shoulders and hips are almost the same width, but your waist is smaller.
How do I know what body type I am?
It can initially be challenging to figure out which shape best resembles your unique body - a good place to start with this is by taking measurements. You'll need to do this in four areas:
Shoulders - Measure from the tip of one shoulder to the tip of the other (you may need someone to help you with this!)
Bust - Measure across the fullest part of your chest, all the way around your back.
Waist - Measure the smallest part of your waist (usually just above your belly button!)
Hips - Measure from one hip to the other, going around the largest part of your butt at the back.
How to figure out what your body type is
Once you have these measurements, you can figure out which body shape fits yours based on the numbers you've recorded:
You're an inverted triangle if your shoulder or bust measurement is over 5% larger than your hip measurement.
You're a rectangle if your waist is less than 25% smaller than your shoulders or bust, and your shoulder, bust and hip measurements are within 5% of one another.
You're an apple if your waist measurement is over 5% bigger than your hip and shoulder measurements.
You're an hourglass if your waist is more than 25% smaller than your shoulder or bust, your waist is over 25% smaller than your hips, and your shoulder and hip measurements are within 5%.
You're a pear if your hips are over 5% bigger than your shoulders or bust.
Once you figure out what your body shape is, sign up to Used and Loved to follow this series of blogs where you can learn about balance and more information on how you can style these in outfits.
You can also read more about your personal style, buying vintage fashion, and how you can get style inspiration through Shop the Look (for second-hand outfits) too!