Who are thriftify?
thriftify is on a journey to achieve sustainability by shifting the way in which the world shops. They have had enough of the fashion industry dictating our need to always purchase new goods despite there being an easier option of thrifting.
thriftify makes it possible for charity shop stores to value their contributions and distribute orders to buyers anywhere around the world.
At thriftify we believe that the future of fashion is cause-based. By getting the used clothes in charity shops for sale online, we can create a world in which our fashion purchases have a positive impact, not a negative one.

https://www.thriftify.co.uk/about-us.html/
Suggested searches for thriftify on Used and Loved...
Sustainability focused fashion with thriftify
With their shift to sustainability, thriftify has made drastic moves and that includes the prevention of 190 tonnes of CO2 emissions, 69 million litres of H2O have been saved and 1,100 mature trees have been planted.
It provides a range of items consisting of clothing, books, DVDs, video games, CDs and also a wide range of well-known designer products that are all sold for a bargain.
Ten best finds on thriftify
Here's an idea of what to expect, we found these for sale in July 2022.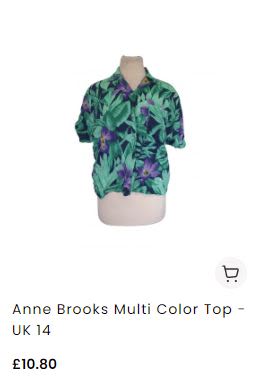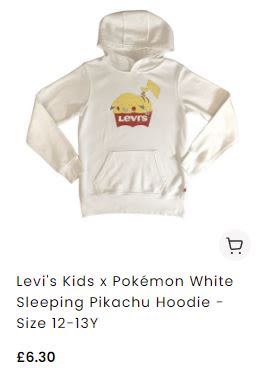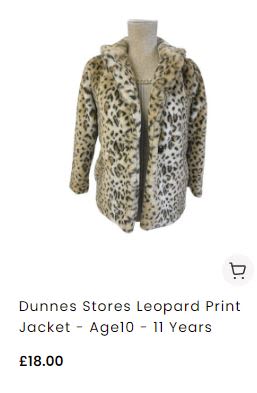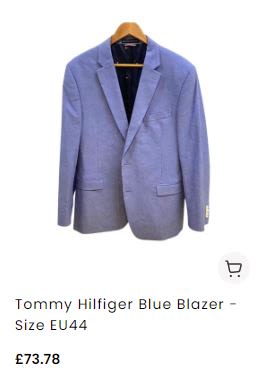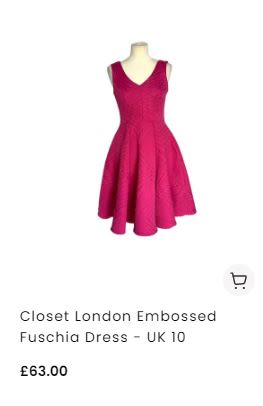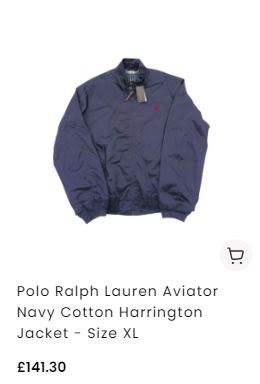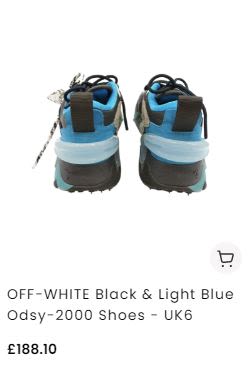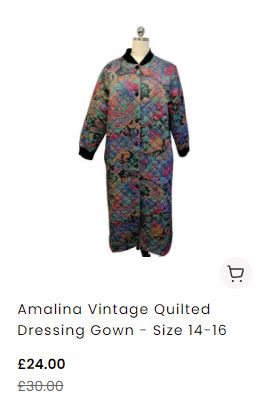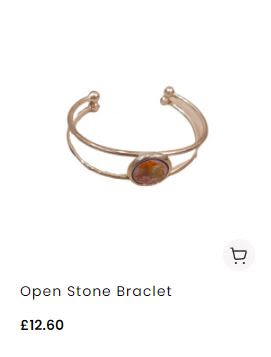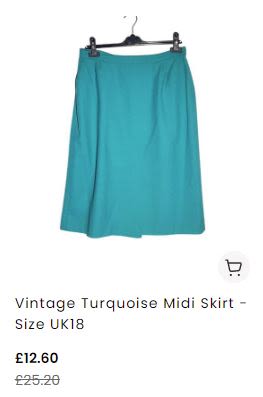 How to search thriftify on Used and Loved
You can browse their items alongside the rest of the websites listed on Used and Loved, or you can filter by thriftify, so you only see what they have to offer.
How thriftify works
The items listed on thriftify are from charity shops all across the UK. Whatever you decide to purchase will be shipped from the charity shop it was listed from.
Orders are usually processed and shipped within two days, so you should have your item within 3-8 days.
Being mindful of the staff/time limitations charity shops have, this might not always be the case. But if you are ever worried about an order, you can let thriftify know and they will do their best to speed it up for you.
thriftify are also in Ireland (it's where they began), and we will be listing the items in Ireland soon, we are just rolling them out in the UK to start with.
Where does your money go when you buy items through thriftify?
When you buy an item on thriftify you pay a fee directly to them which is included in the cost. You also pay for postage and packaging. Their fee varies depending on the category of your item. The remaining balance goes directly to the charity shop you've purchased from. If you've added a donation into your cart the charity shops you've purchased from get 100% of the donation split equally between them.