27 of the Best Second-hand Christmas Gifts for Teenage Girls 2022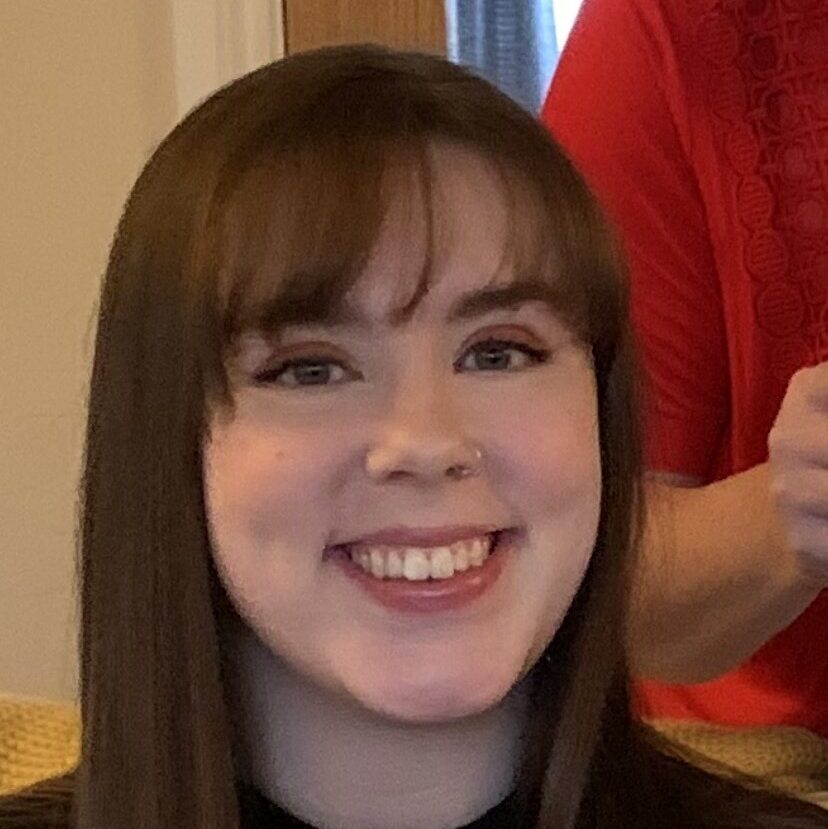 Written by Niamh
When it comes to buying second-hand Christmas gifts for teenage girls, they are a bit of a mystery. They may be guilty of rejecting everything and returning it, but if you pay attention to their preferences and interests (even if they appear to change frequently), you may be pleasantly surprised.
The best presents for teenage females are typically cute, trendy, and cool (obviously), but if you're stuck, don't worry because we've done the research and gathered our top picks that are available on Used and Loved.
Click to view all the results from eBay, Oxfam, Vinted, and many other websites listing second-hand items, ready for you to buy this Christmas.
Whether you're looking for gifts including jewellery, makeup, a polaroid camera and fairy lights; it's all here.
Do you need to shop for Christmas presents this year on a tight budget?
Want to cut your Christmas shopping expenses this year? Take into account your savings, the RRP price, and the cost difference between new and used items, you'll have extra money left over to spend on other things this holiday season!
Remember to start your second hand Christmas shopping as soon as possible to avoid the last minute dash, which is a lot harder second-hand than it is new!
Here is our pick of the top second-hand Christmas gifts for teenage girls in 2022
What is the best second-hand Christmas gift to buy a teenage girl?
Something cute and trendy, especially as most teenage girls love keeping up with the latest trends. The 2000's trends are now becoming much more popular among teenage girls at the moment, so that would be a great starting point.
Is a teddy bear a good idea to get a teenage girl for Christmas?
I think it wouldn't be the best decision since teenage girls would associate a teddy bear with a kid's toy, they would prefer something that reflects current trends like a nice shoulder bag or a makeup bag.
But some teenage girls might find a teddy bear to be a cute gift, in that case, if you are certain that they would love a cuddly bear then go for it.
Should I get my teenage daughter a second-hand Christmas gift?
Yes, most of the time, you can't even tell the difference between a new and used item. And it's a great lesson to teach your kids, as the world doesn't have enough resources to make everything new again and again, so if we can teach the new generations to care, reuse and mend their items, the world will be in a better place for their future.
What should I buy a teenage girl for Christmas?
Get her something that you know she is going to love - let it reflect her style. If she is keeping up with the trends then go for something like a vintage shoulder bag or a polaroid camera.
If she is someone that loves to be organised then get her a jewellery box case or a makeup bag or even a mini fridge.
If she is someone that loves to be aesthetic and cool then get her a pair of scrunchies or some UGG boots or even a waffle maker - I'm sure she will have so many great aesthetic photos to put on her Instagram!
How do I spoil my daughter on a budget?
If you want to spoil your daughter on a budget then second-hand is the perfect answer. You can buy such better quality items at such a more affordable price.
Or how about an activity together? You could take her to a concert, buy her favourite movie or even simply by cooking together.
When should I begin second-hand Christmas shopping?
If you don't want to rush, start making the most of your shopping time as soon as possible. Don't wait until the last minute.
Is it a good idea to get Christmas presents during Black Friday?
Second-hand is your black Friday deals, every day! There's no need to buy new when you can find everything you need pre-owned.
Want some more second-hand Christmas gift inspiration? Check out these blogs for a teenage boy, your dad, an art lover, a gamer, secret Santa under £10 and so much more in our second-hand Christmas gift guide for over 100 types of people!