Best Tips On How To Find Your Personal Style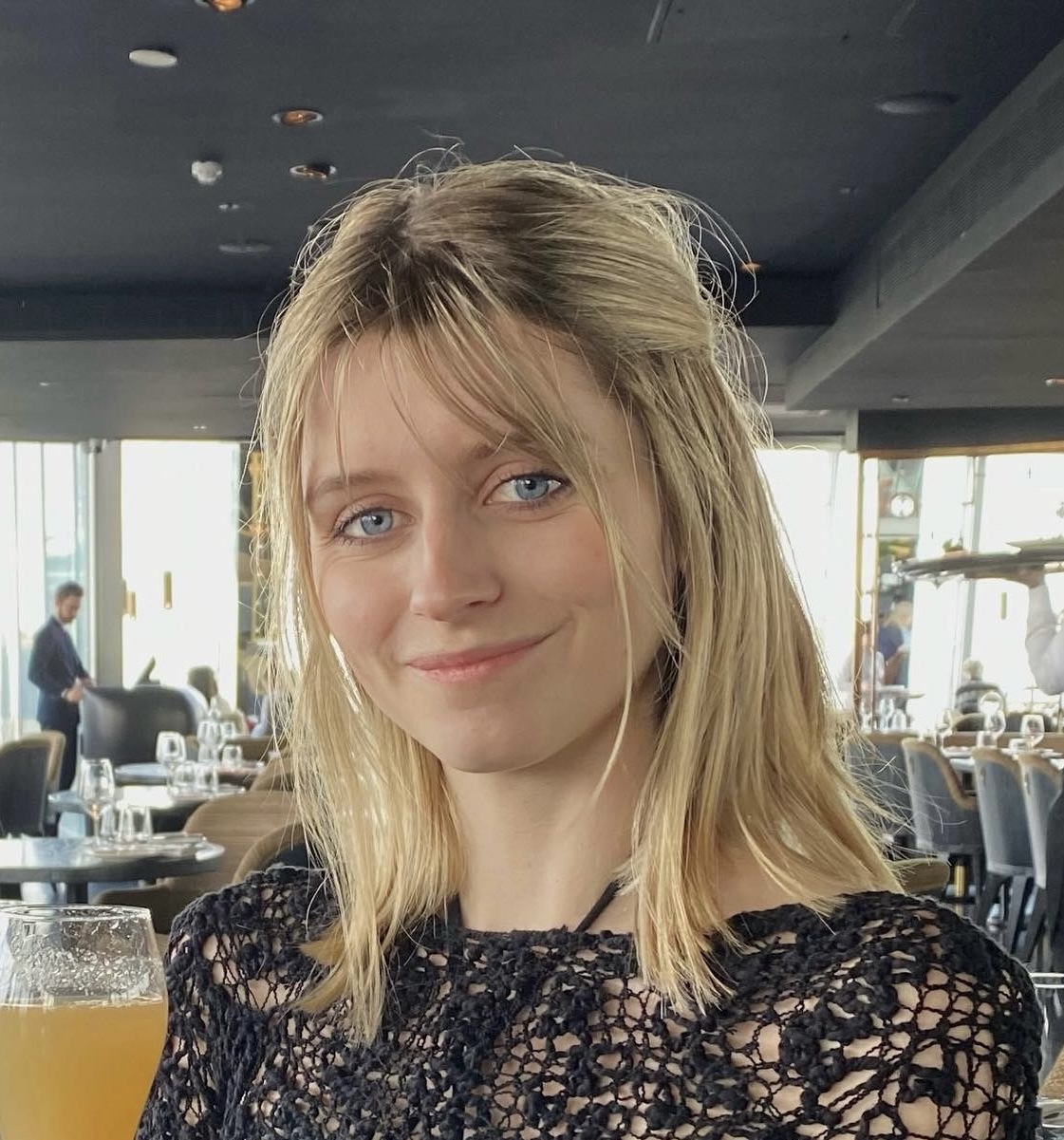 Written by Evie
Check out our second-hand style guide to work out 'What is personal style'.
They used to say, that if you are old enough to remember a trend the first time around, you shouldn't wear it when it comes back the second time.
Yet in the last decade, we have seen almost every style, fit and fabric come back in one way or another. For anybody over the age of about 10, there would quite simply be nothing left to wear.
With the rate trends are changing, identifying your *real* style is a bigger challenge than ever before.
This blog aims to give you some pointers in finding your personal aesthetic while navigating these trend cycles. Hopefully, you will feel more confident about what to look for and to know what to definitely avoid!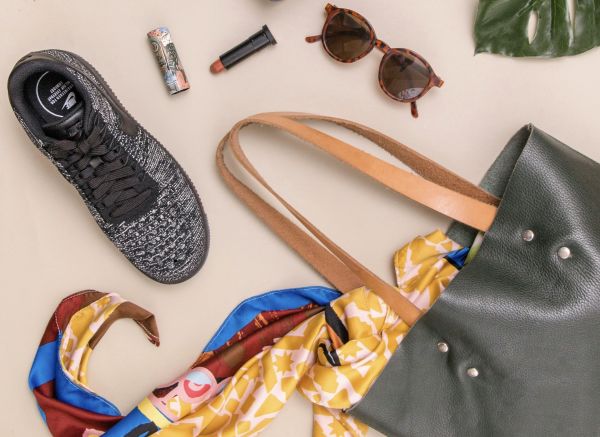 Buying Vintage Style
Enjoying fashion trends is by no means evil. But there is a smart way to get involved which is true to your personal style AND better for the planet.
Fast fashion retailers can produce a trend you love, but it will be low quality and over-saturated. It will be made as an interpretation of the era it is replicating: a 2023 take on 2000's cargo pants.
These fast fashion pieces will be fashionable today, combining current fits, fabrics, aesthetics and techniques. However, rather than being true to your personal style, it will look like a product of its time in just a few years.
Instead, if you see a trend you want to get involved in, try looking for it second hand!
You can often find a trendy piece for cheaper by searching Used and Loved than in fast fashion retailers. A real vintage piece will be completely unique. It will have unique details, unique colouring, stitching and fit. A piece like this is far more likely to withstand the trend cycle and be true to your personal style.
How To Tell When You're Being Influenced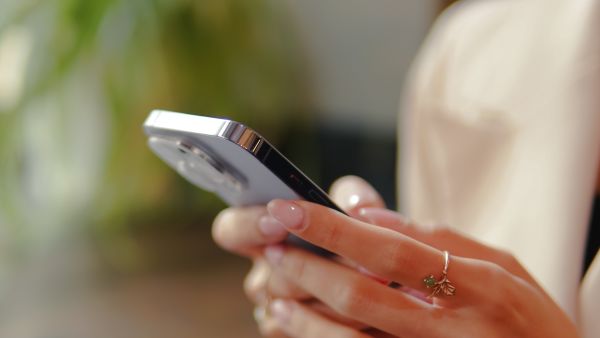 Influencers can provide great fashion advice, but remember, many fashion influencers have to be as trendy as possible to work the algorithm and make a living.
If you didn't like a trend the first time you saw it, you probably don't like it. Exposure to a hundred different people styling that one item in a hundred different ways will lead you to eventually think: this is something that I need.
By being aware of this process, you can avoid buying items you wouldn't wear when they are no longer in style. If you are still unsure, think of buying a trend second hand to test it out. That way, you can spend less money and try something out without the environmental impact.
How To Find My Aesthetic: It's About Being Comfortable
I love mini skirts. Whenever I see them styled or see them in the store, I am desperate to wear them. I have a million ideas of how I'd style it and can see it complimenting my wardrobe.
Yet the reality is, no matter how good the mini skirt looks, I won't wear it. It's because I don't feel comfortable. So now I don't buy mini skirts.
Being aware of what makes you feel confident is a great place to start with finding your personal style. You will look a hundred times better feeling confident in a pair of jeans and a white shirt than in the most "fashionable" outfit ever feeling self-conscious.
Notice what items you always reach for. What is it about these pieces that you love? Do you always reach for certain colours? Do you always find a way to style a pair of shoes?
Try and notice what it is about these pieces that make you feel great, and keep this in mind when shopping again!
How To Develop Personal Style: Be Confident!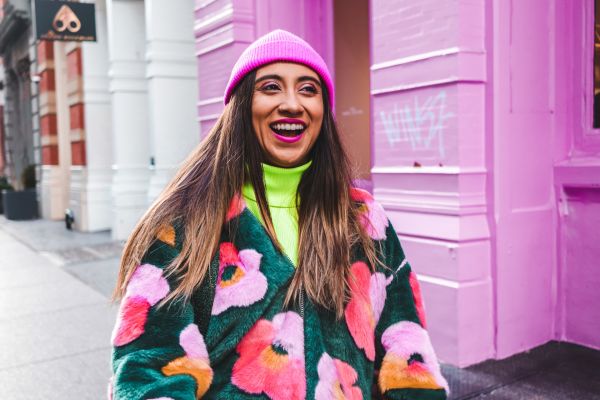 Keeping these points in mind, you can feel more confident shopping knowing you will find pieces that will stay with you forever and are true to your personal style.
Enjoy the journey you have with your style, and there are no repercussions for making mistakes. If you still feel like you are struggling, try making a mood board. What music do you like? Do you love a TV character's wardrobe? what 'aesthetics' do you relate to?
Mood boards, aesthetics, and characters can be useful, but remember, you can never be summed up by just one brand or label. Be aware of who you let influence you, and focus on confidence.
And finally, let your style be as unique or as basic as you want it to be: if at least one person in the room doesn't like your outfit, you are probably doing it wrong.
Want to learn more about second hand living? Here are some other alternatives to buying new.
Used and Loved is a website that searches most of the second hand sites at once, saving you hours of trawling and saving you money by giving you all the options! Have a browse through our suggestions here.