Meet The Curator: Amy Lorenz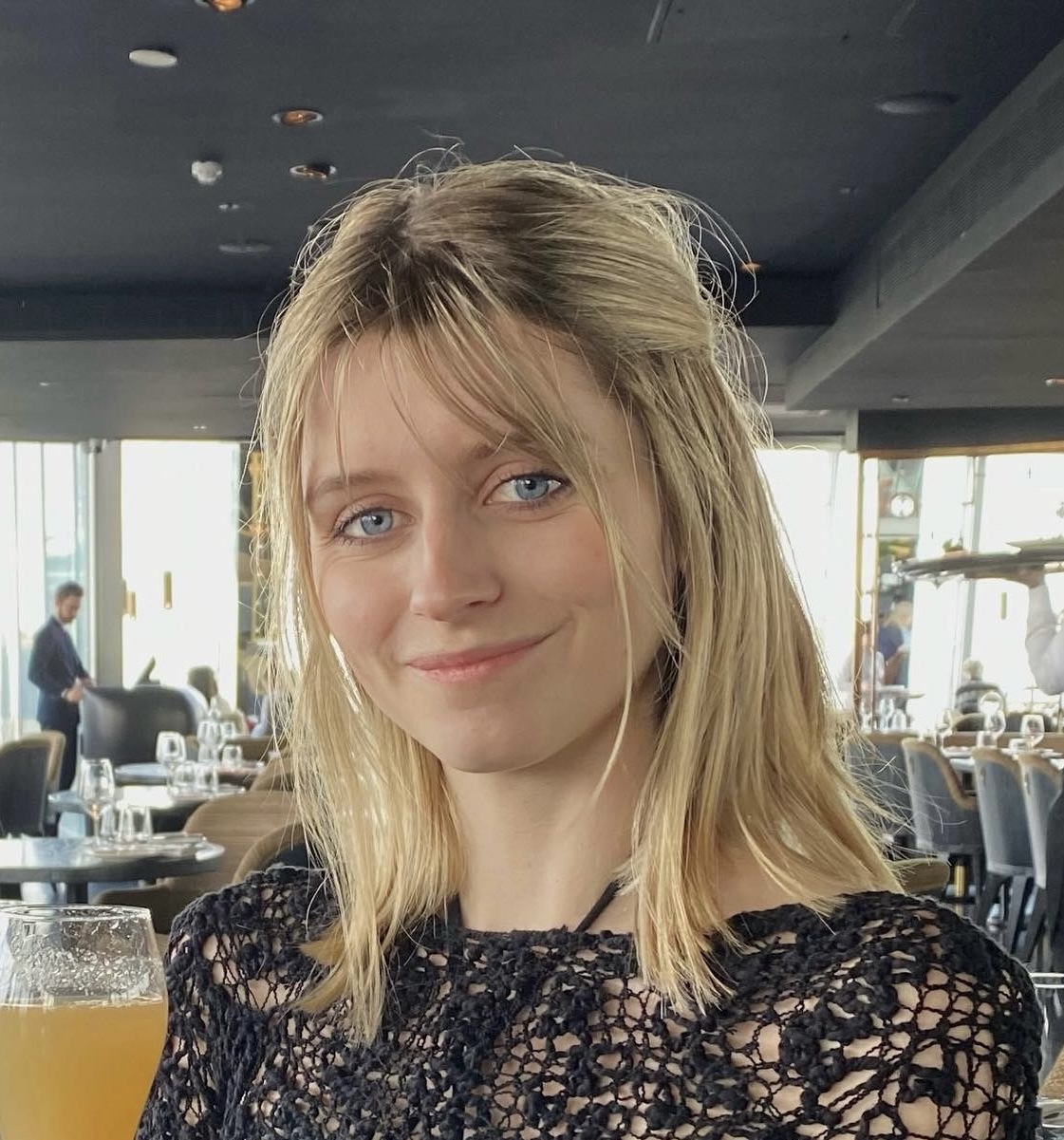 Written by Evie
Meet Amy Lorenz, one of our Shop the Look curators, with a finger on the pulse of fashion.
Amy got into second hand shopping thanks to its environmental and style benefits, and since embracing the benefits of second hand clothing, Amy has made a splash in the fashion world.
With over 7000 followers on Instagram and an active Youtube channel, Amy is a frequenter of events which promote sustainable style.
She recently attended Glastonbury with Used and Loved to promote sustainable style and host the Second Hand Style Awards!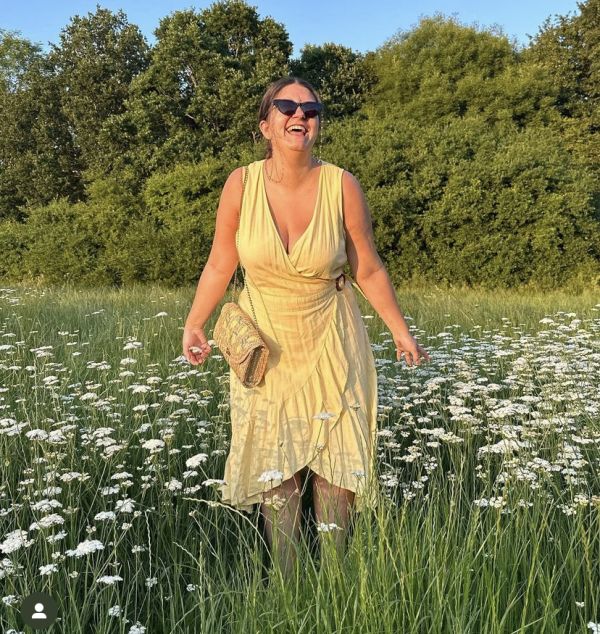 'Second hand shopping is not only good for the environment. But it really helps you find your personal style.' she writes,
'It is a guilt-free shopping experience'
As far as Amy's fashion is concerned, you can expect to see looks created with an infallible understanding of proportions and styling.
But what's even better is that Amy's looks are curated from entirely second hand pieces.
As a curator for Used and Loved's Shop the Look feature, you can shop second hand alternatives to Amy's looks so you can steal her style.
Through buying on Shop the Look your not only helping Amy but the planet as well. It's a win-win!
Shop the Look: Neutral Holiday Look
'This look is perfect for a hot holiday outing. I love styling a bikini top as a top on holiday. But you can easily swap this for a crop top if you feel more comfortable in that' Amy writes.
' I love these wide-leg trousers, they are perfect for a hot climate. I think this outfit is really all about the boho accessories. They really brings this look together'.
Amy's style is up to date and feminine, but she also recognises how what she wears can vary day to day:
'One day I'm rocking a vintage floral dress, and the next I'm in a Harley tee and jeans'
'I just couldn't put my style in a box as I just wear what I love and makes me feel good'.
Shop the Look: Casual Coffee Date
'You can't get much comfier than leggings and a bodysuit', Amy writes, 'they are the building blocks for a super simple outfit'.
Amy recognises how combining basics with a statement coat can elevate an outfit, meaning you can look put together while always staying comfortable and warm.
Amy's advice for finding great pieces second hand is to be thorough in your search.
'My advice to someone who wants to start shopping second hand is to be open-minded and look through every item' she recommends.
'whether that's in person or online'.
Shop the Look: Groovy Look
Amy isn't afraid of experimenting with vintage styles, either.
Her take on a groovy 70s look combines statement patterns with sleek and neutral basics.
By combining a 70s floral skirt with a plain body suit, she adds a modern twist to a vintage look.
'If you struggle to style with statement patterns, invest in some plain staples that can tone down a loud pattern'
It's also possible to find amazing items second hand. Amy recalls her favourite thrift find being a timeless classic piece:
'my favourite thrift find is my full-length leather trench coat. It was £55 at a bootsale and they normally retail for over £300'.
Shop the Look: Sparkle and Shiny
For a more dressed up look, Amy pairs a sweeping, glittery black maxi dress with a bag and white trainers.
'For an even more dramatic look, swap the trainers for some heels' she recommends. 'This is an outfit to wear if you want to stand out. Perfect for a party or a big occasion.'
'I find a maxi dress with a slit is always a stand out look'.
You can support Amy by shopping her looks right here on Used and Loved.
Alternatively, explore more looks from our other curators such as Iso Neville, Pegz Preloved and Rebel Rags. 
Click here to view more looks on Shop the Look.
Want to learn more about second hand style, check out these blogs: How to find your personal style, The complete guide to vintage fashion, or The benefits of buying second hand.