Meet the Curator: Iso Neville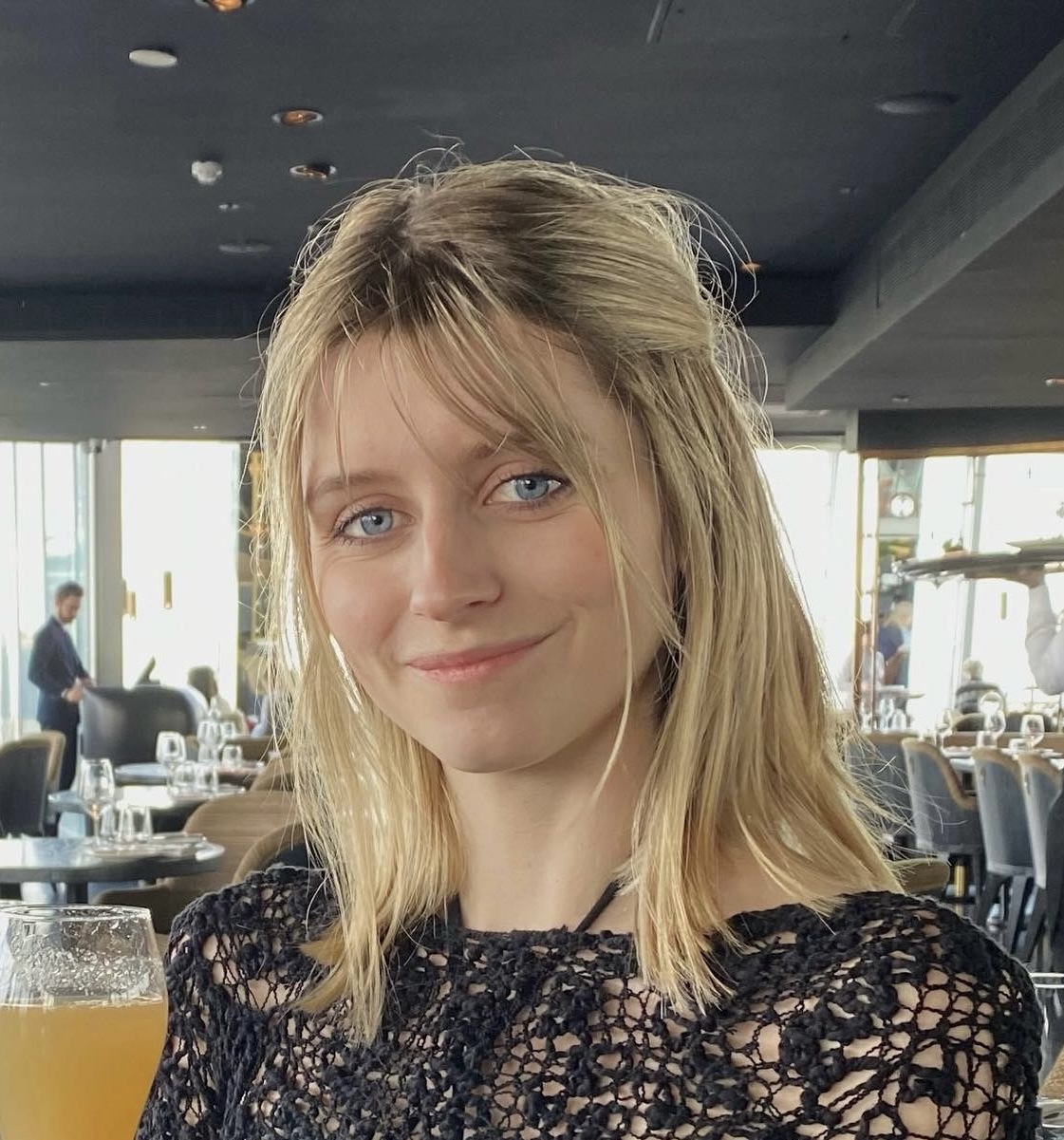 Written by Evie
Meet the Curator, Iso Neville, one of our fashion forward curators on Shop the Look, who hasn't bought a new item of clothing since 2019.
Iso became interested in second hand fashion when at university, and since has amassed some 2,000 Instagram followers and has featured on both BBC Radio 4 and in the Independent.
'I got into second hand fashion when I realised I was dressed the same as everyone else'
'By keeping the same budget that I had for fast fashion purchases, but switching to charity shops, I could afford better brands and maintain my own sense of style'
Iso effortlessly blends casual streetwear with second hand, high-end brands, creating an aesthetic that is both comfy and sophisticated.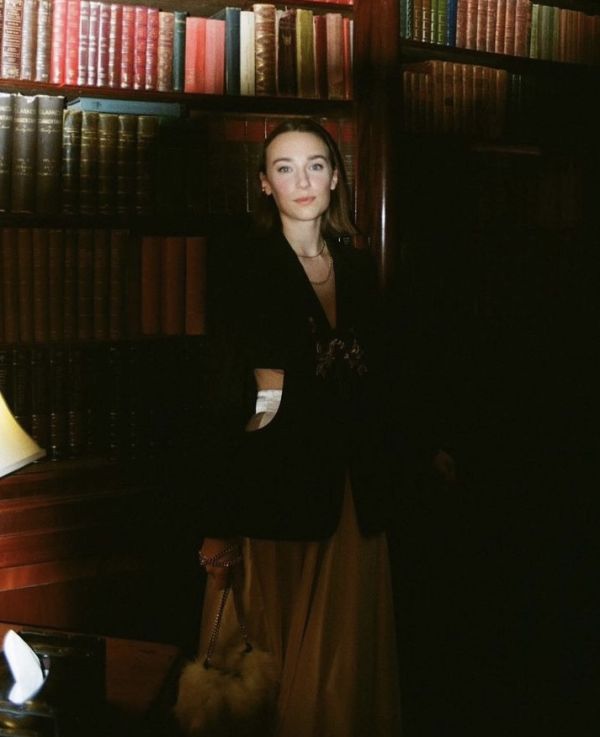 Iso has a strong understanding of textures, balance and silhouettes regardless of whether she's rocking a sleek blazer jacket in the office or effortlessly pulling off a leather biker jacket.
If you like how Iso merges unique pieces, check out her outfits on Used and Loved's new Shop the Look feature.
Shop the Look allows Iso to style an outfit and link tags so you can steal her style and find second hand versions of the same outfit she is wearing.
In short, Iso has done the hard work of putting together outfits for us!
The best bit, though, all the suggested items you will find listed on Shop the Look are second hand. No fast fashion, just sustainability. Shopping the Look helps support Iso as well.
Shop the Look: Biker Cowgirl in Space
'This is such a fun outfit that's perfect for an evening out at a bar or an arty restaurant'
'The silver trousers are undoubtedly the showpiece, but make sure to find an element of that lighter tone in the jacket or boots'
'Here the jackets stripes help pull the look together'.
Leather biker jackets are an accessible and worthwhile investment and they are super warm timeless, and versatile enough for laying in the winter.
'I'd define my style as classic with an eye catching twist. I love playing with colours, textures and cuts that aren't expected' Iso writes.
'All while making sure that all my items are pieces I love and aren't trend driven, so that they'll stay in my wardrobe for a long time'.
Shop the Look: Sheepishly Stylish
Leaning into the style of a timeless fashion icon, Iso takes inspiration from a classic Princess Diana look.
'Make like royalty in a sheep jumper - just like Princess Diana's iconic black sheep one'
'By tucking the jumper in you create more of a silhouette, making this the perfect casual look'
To balance out the bold print on top, opt for trousers which hit the floor and flare out, either in an A-line fit or a wide leg.
'If the jumper is too thick to tuck in all the way round, try a French tuck - just tuck in the front portion and leave the back and sides out for a chic 'I just threw this together' vibe'.
If you are unsure of how to start tackling second hand shopping, Iso advises to approach websites with a clear idea of what you want.
'Start with brands you know - search for them second hand online to ease yourself in'
'Then you can slowly start to explore what other styles you like'
Shop the Look: Getting Shirty
Popular amidst the effortless cool of the Scandinavian girl aesthetic, Birkenstock clogs are paired with wide leg jeans for a look that is endlessly chic.
Iso paired hers with a vest and an oversized green shirt.
'Sling the shirt over your shoulders for some protection from the sun, or wear it unbuttoned for a slightly more modest look'.
To keep the look cohesive, Iso recommends pairing colours throughout your outfit: 'pair a couple of pieces which have a similar tone, such as the shirt and the shoes, for a put together look'.
For Iso, shopping second hand is morally important:
'There are enough garments in the world to clothe the next six generations, as a society we don't need to make more clothes'
'And as consumers- we don't need to buy from the exploitative fast fashion companies that are making them'
'Buying second hand is much more fun, and really allows you to discover different styles that suit you'.
Shop the Look: Smart but Slogan
Throwing a blazer over a graphic tee and trainers is an accessible and easy answer to the smart casual question.
'A slogan tee and trainers make this smart outfit a bit more fun - perfect for a trip into the office, depending on the slogan!' Iso writes.
'A blazer makes anything look chic. Experiment with the t-shirt to change the silhouette - tucked, untucked and half tucked all look very different'.
You can support Iso by shopping her looks right here on Used and Loved.
Alternatively, check out the style of our other curators such as Amy Lorenz, Pegz Preloved and Rebel Rags Vintage.
Click here to view more looks on Shop the Look.
Want to learn more about second hand style, check out these blogs: How to find your personal style, The complete guide to vintage fashion, or The benefits of buying second hand.