Meet the Curator: Pegz Preloved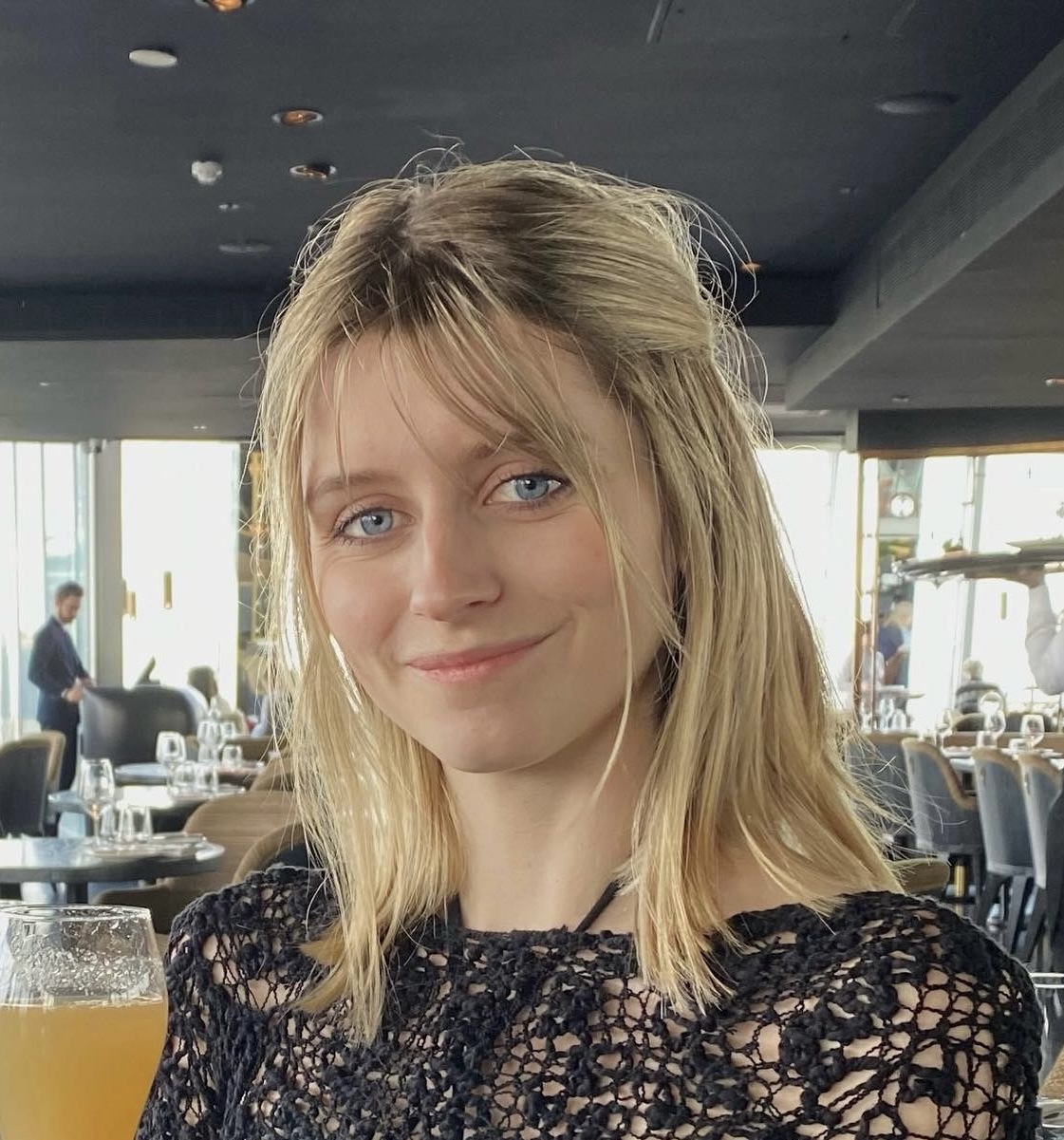 Written by Evie
Meet Jen, aka Pegz Preloved, the small business owner who believes that second hand clothing is by no means second best.
'I have always been into second hand as my mum has ALWAYS been a huge charity shop lover. It's all I've ever known.'
Says Jen, founder of Pegz Preloved, the Instagram based business which sells second hand items for affordable prices.
Though sustainable shopping is in her blood, Jen began taking preloved style more seriously during the pandemic: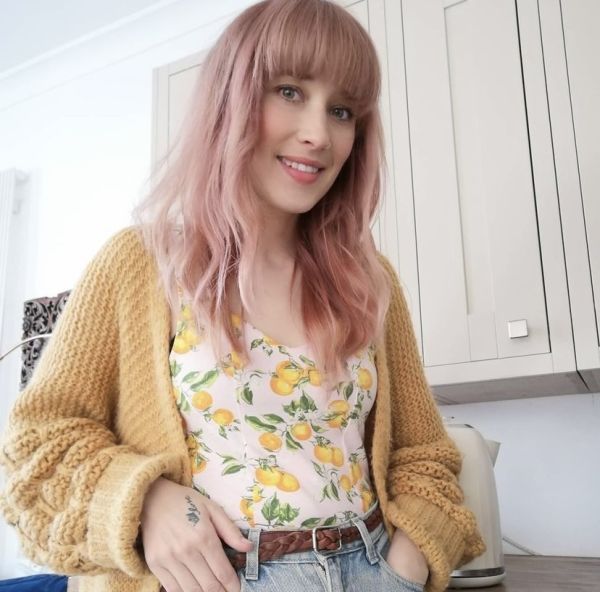 'I took the plunge and went straight second hand during lockdown when I started Pegz and that's when I really started enjoying second hand styling and enjoying clothes so much more'.
Jen set up her business selling clothes second hand on Instagram where it proves to be popular with those looking for sustainable and affordable clothing options.
Jen is now also a curator for Used and Loved's Shop the Look feature.
Here, Jen styles outfits which you can then shop. What's even better is that Used and Loved will only show you second hand items, similar to those seen in Pegz Preloved's own looks.
By buying these items second hand you are not only helping your wallet and the planet, but Jen too!
Shop the Look: Soft neutrals
For that effortless clean and chic aesthetic, neutrals are a go to.
Jen pairs a pair of cream wide leg trousers and a ribbed jumper to create a polished and put together look.
You can shop this look here by finding similar items so you can steal the style.
Jen writes 'this jumper is a favourite and paired with these jeans I feel spring ready'
Pair this outfit with a thin gold chain for a look which is both effortless and expensive.
'My style is based around comfort and simplicity' Jen recalls. 'I don't like to overcomplicate an outfit. Minimal, comfortable and easy'.
Shop the Look: Dungarees and Shacket
Dungarees are not only a classic piece but an all year round staple.
Channel your inner Mamma Mia! by finding a high quality pair second hand for a fraction of the cost of buying new dungarees.
Dungarees can be easily styled with a fitted turtleneck underneath, as modelled by Jen.
Pair with a jacket to keep warm when the weather gets cooler.
'Everyone needs to shop second hand first for so many valid and crucial reasons. We already have everything we need on this planet many times over. There is no need to keep feeding into fast fashion anymore'.
Jen believes that sustainable shopping is morally important, not just us but for the future of society:
'Its for the longevity of the planet and the generations to come'.
Shop the Look: Gingham & go
Gingham makes a bold statement while staying girly, feminine and cute.
Combine this nostalgic fabric with a classic high neckline, some wide leg trousers, vintage shades and a glass of Pimms for a classy summer look.
'This gorgeous gingham highneck brings all the good vibes' Jen states.
'Great worn with some baggy paper bag waist trousers'
If you're new to shopping second hand and worrying if all the extra work is worth it, Jen aka Pegs Preloved offers some advice:
'Do your research and understanding the importance of shopping preloved. This changed everything for me'
'I had no idea what damage I was doing buying new and purchasing from fast fashion giants.'
'And then have fun with your new way of shopping!'
You can support Jen aka Pegz Preloved by shopping her looks right here on Used and Loved.
Alternatively, explore more looks from some of our other curators such as Iso Neville, Rebel Rags Vintage and Amy Lorenz.
Click here to view more looks on Shop the Look.
If you need some more information on how second hand shopping is worthwhile, check out The benefits of buying second hand, How to find your personal style, or The complete guide to vintage fashion