Meet the Curator: Rebel Rags Vintage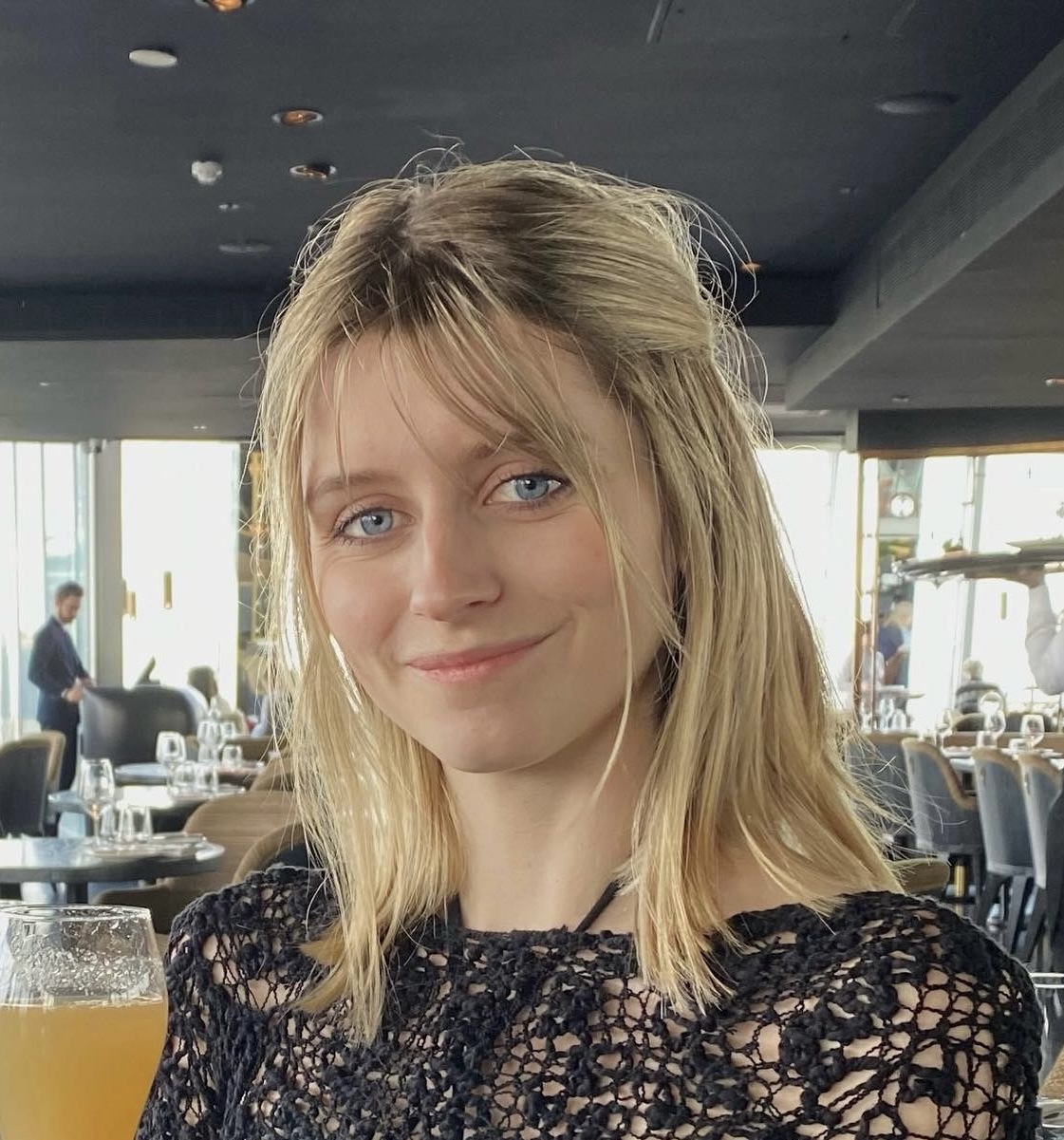 Written by Evie
Meet the Curator, Rebel Rags Vintage, aka Sara, one of Used and Loved's sustainability-minded curators on our new Shop the Look feature!
Rebel Rags' popularity on Instagram grew thanks to their daring expression with fashion. Expect plenty of bold colours, clashing prints and layering of vintage pieces here.
Sara started shopping second hand as a way of expressing herself.
'Second hand was mainly a way for me to showcase my personal style, stand out and be different.'
'I never had the budget really for new or designer, and even if I did I wouldn't buy new because I always found the thrill of the thrift WAY more exciting.'
'I also love the stories behind the clothes'.
If you too are inspired by uniqueness, colour, and all things vintage, check out Rebel Rags' curated looks here on Used and Loved.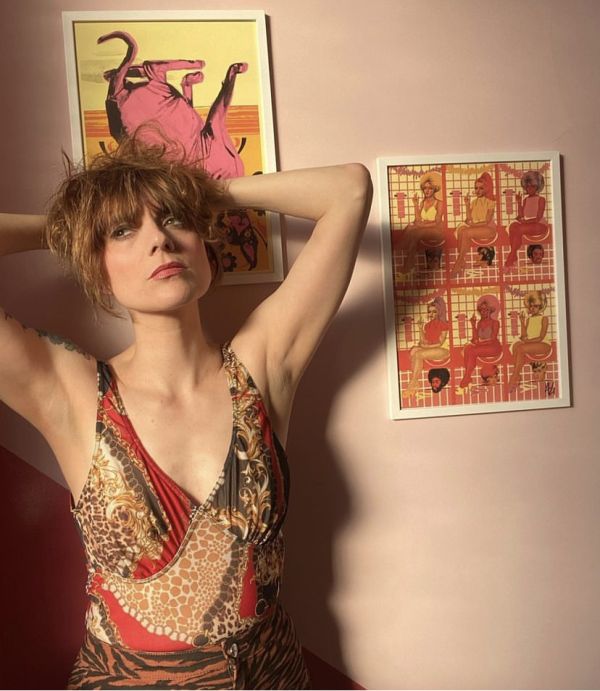 Through our Shop the Look feature you can shop Sara's looks and find similar second hand and versions of pieces seen in Rebel Rags' outfits.
You can buy a one off piece, or even the whole outfit if you like. Every purchase you make through Sara's looks will help support Sara!
New and unique items which don't damage the planet? It's a win-win.
Shop the Look: 60s Babydoll
Vintage nightwear can make an adorable mini dress.
Rebel Rags combined this layered floral 1960s night dress with a leather jacket for a new take on leather and lace
'I would wear this look day or night teamed with tights and chunky boots' she writes.
To dress this look up for the evening, Sara recommends a heeled boot and a tassel jacket to give a biker edge to the iconic leather and lace.
Mixing up a combination of iconic, gritty styles with the conventionally soft and feminine is something which Sara does well.
'My style is a mix of everything. I love vintage but in a wearable sexy edgy everyday way' she writes.
'Buying vintage and preloved pieces but making them wearable and current is my favourite'.
Shop the Look: Americana Style
'If I like a trend, I aim to recreate it using only vintage, preloved and second hand resources' Sara writes.
In this look, she recreates a vintage Americana style.
'This look is my casual everyday vintage style elevated slightly with a cute 80s slingback heel as I was going out to dinner'
'I like that this look incorporated my favourite vintage pieces but in a very wearable way.
Shopping second hand can be intimidating thanks to the huge range of choices available.
However to avoid becoming overwhelmed when shopping second hand, Sara recommends going online or in-store with an idea of what it is that you want.
'You should go with an idea of what you're looking for! The thrift Gods will deliver'.
She also warns about having the right sort of mindset when shopping: 'Wandering aimlessly and picking up just because is fun... but you can over consume'.
Shop the Look: 80s Ski Suit
Rebel Rags also brightens up the autumn/winter vibes by giving a new life to vintage 80s ski suits.
Vintage ski suits provide both warmth and cosiness, without compromising on vibrancy and excitement.
'I love it when it gets colder, and I can wear my 80s ski suit with my vintage leather biker jacket on the top and my beaded vintage bag'
'It's warm and cosy without being dull and boring'
With so many iconic second hand and vintage pieces, Sara struggled to narrow her wardrobe down to having just one thrifted favourite.
'I have so many favourite finds! Probably my vintage patchwork Harley jacket, as I'll never sell it!'
You can support Sara, aka Rebel Rags, by shopping her looks right here on Used and Loved.
Alternatively, explore more looks from our other curators, such as Iso Neville, Pegz Preloved and Amy Lorenz.
Click here to view more looks on Shop the Look.
Want to learn more about second hand style, check out these blogs: How to find your personal style, The complete guide to vintage fashion, or The benefits of buying second hand.