Shop the Look: The Best New Way to Shop Second Hand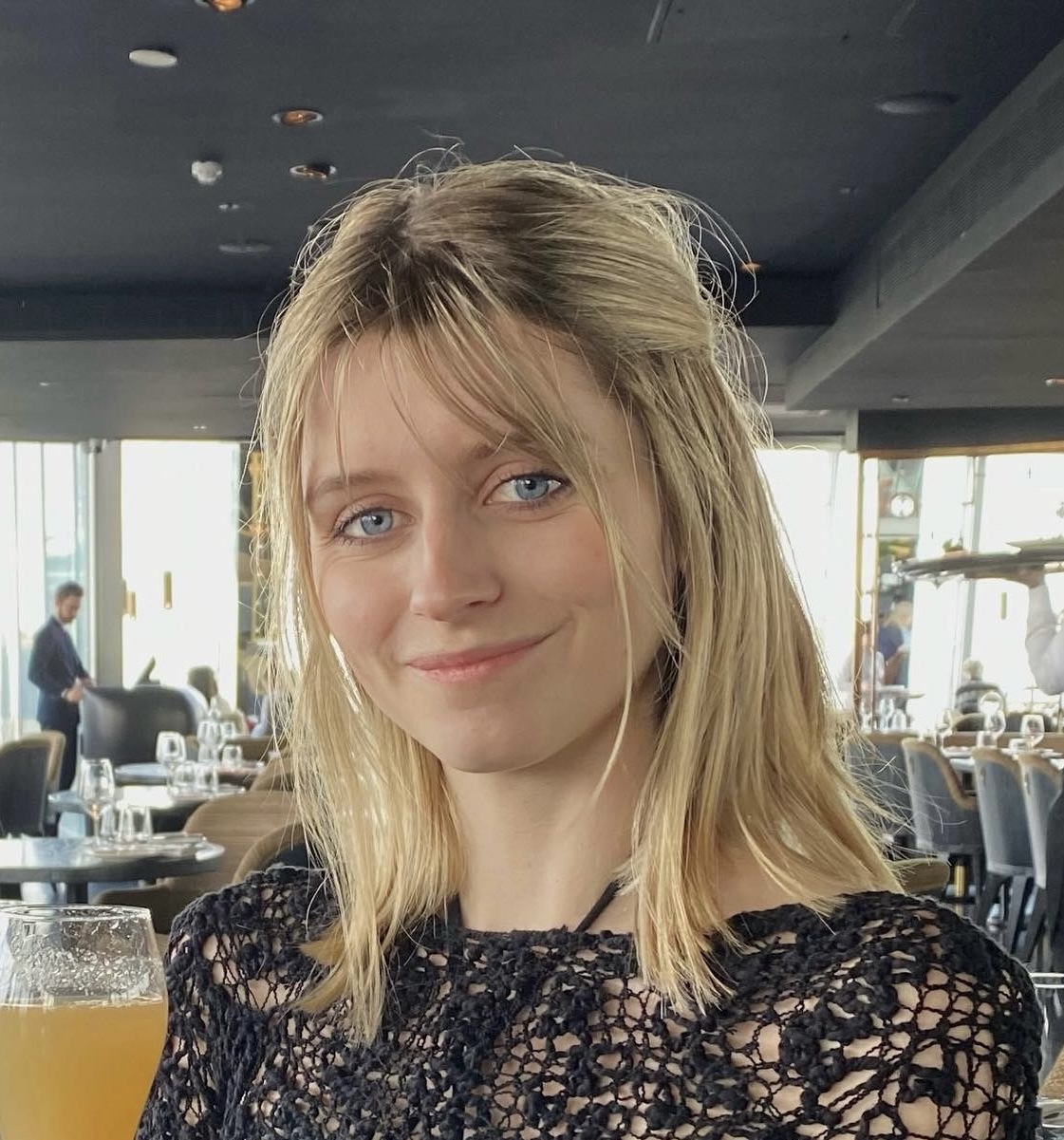 Written by Evie
What is Shop the Look? In today's online landscape, finding sustainable options can seem daunting. Many people want to find alternative ways to shop for clothes that are eco friendly and stylish, the problem is where do you even start?
What is Shop the Look?
A little like a Pinterest board, Shop the Look sees fashion influencers curate a page of outfits which are then made shoppable.
When you click on an outfit, you will find curators writing about their inspiration for the look, styling tips, and suggested searches so you can find pieces that are similar to theirs.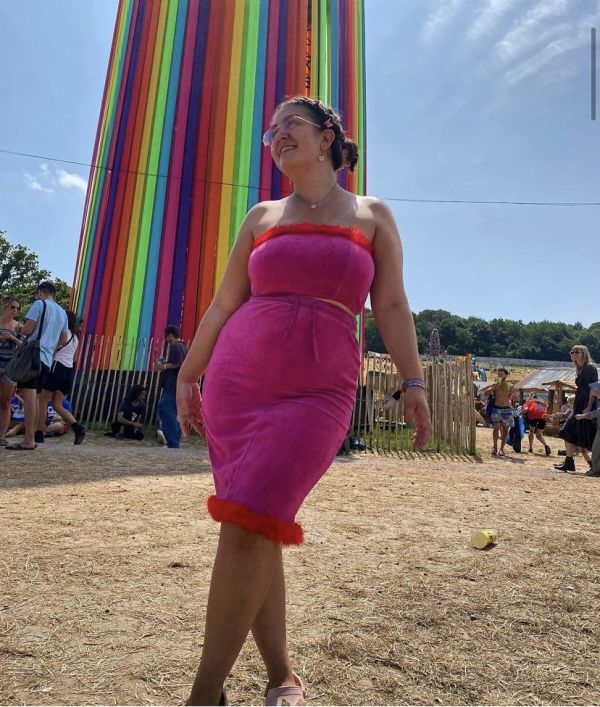 The best bit though?
All the items listed will be second hand.
From there, you can sustainably shop for the item you are interested in, or even the whole look! 
We made this feature to help overcome some of the intimidation that second hand shopping can bring. This can help when you don't even know where to start.
Use Shop the Look to gain inspiration and shop from a variety of looks put together by our curators.
By shopping from our sustainable curators own personal style and wardrobes you will be able to draw inspiration for your own!
No longer do you have to find the perfect search term to find items similar to those you see online. The days of experimenting with a million variations of 'vintage y2k low rise wide leg' tag is over.
All the keyword thinking has been done for you, by people who have already found the perfect piece.
Every time you make a purchase through a curator's look, they will earn a commission. Shop the Look is a new way to support your favorite fashion curators while getting amazing second hand items in return.
Why you should Shop the Look: Sustainability at its core
At the core of Shop the Look is inspiring sustainability.
By curating outfits using pre-loved fashion items, Shop the Look encourages the reuse and recycling of clothing, reducing the demand for new apparel production, which is both socially and environmentally damaging. 
Other similar outfit-searching AI models pull similar items from fast fashion retailers.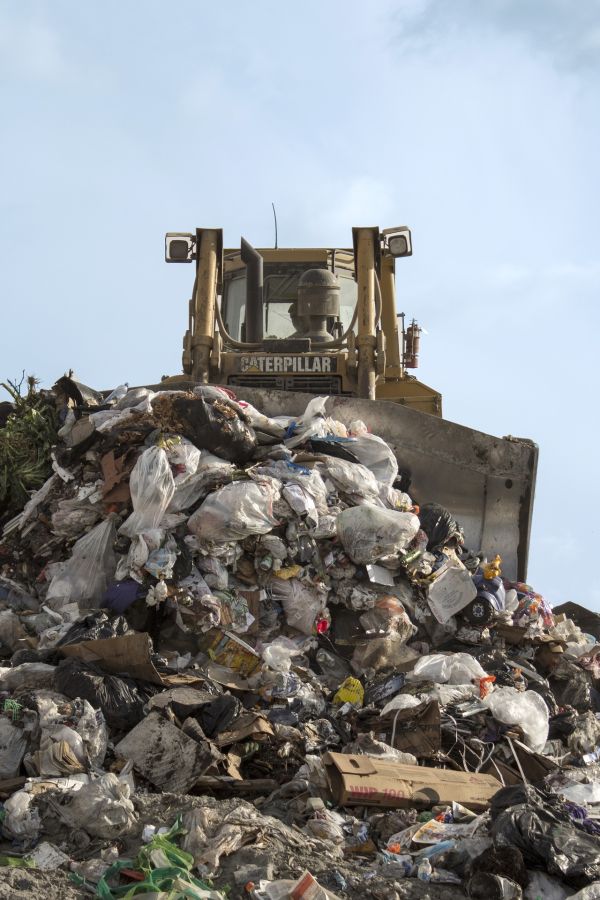 We aim to disrupt this cycle of new consumerism by changing our approach to encompass only second hand fashion.
Shop the Look aims to significantly minimise the environmental impact associated with the online fashion industry, including carbon emissions, water consumption, and textile waste.
Shopping pre-loved not only contributes to a greener planet but also supports a more circular and ethical fashion economy!
In conclusion: Shop the Look is the future of online second hand shopping
Shop the Look sets out to revolutionise the way we shop for sustainable fashion. 
By combining curated outfits with pre-loved clothing, this feature offers a convenient and eco-friendly way to explore and purchase stylish ensembles.
Embrace your love for fashion while making a positive impact on the planet by choosing to shop pre-loved.
Check out out new Shop the Look feature and raid the wardrobes of your favourite content creates!
Want to join our waitlist to become a Curator? Find out more, and apply, here.
Want to learn more about second hand style, check out these blogs: How to find your personal style, The complete guide to vintage fashion, or The benefits of buying second hand.