Summer 2023 Fashion Trends: Nostalgic and Sustainable Styles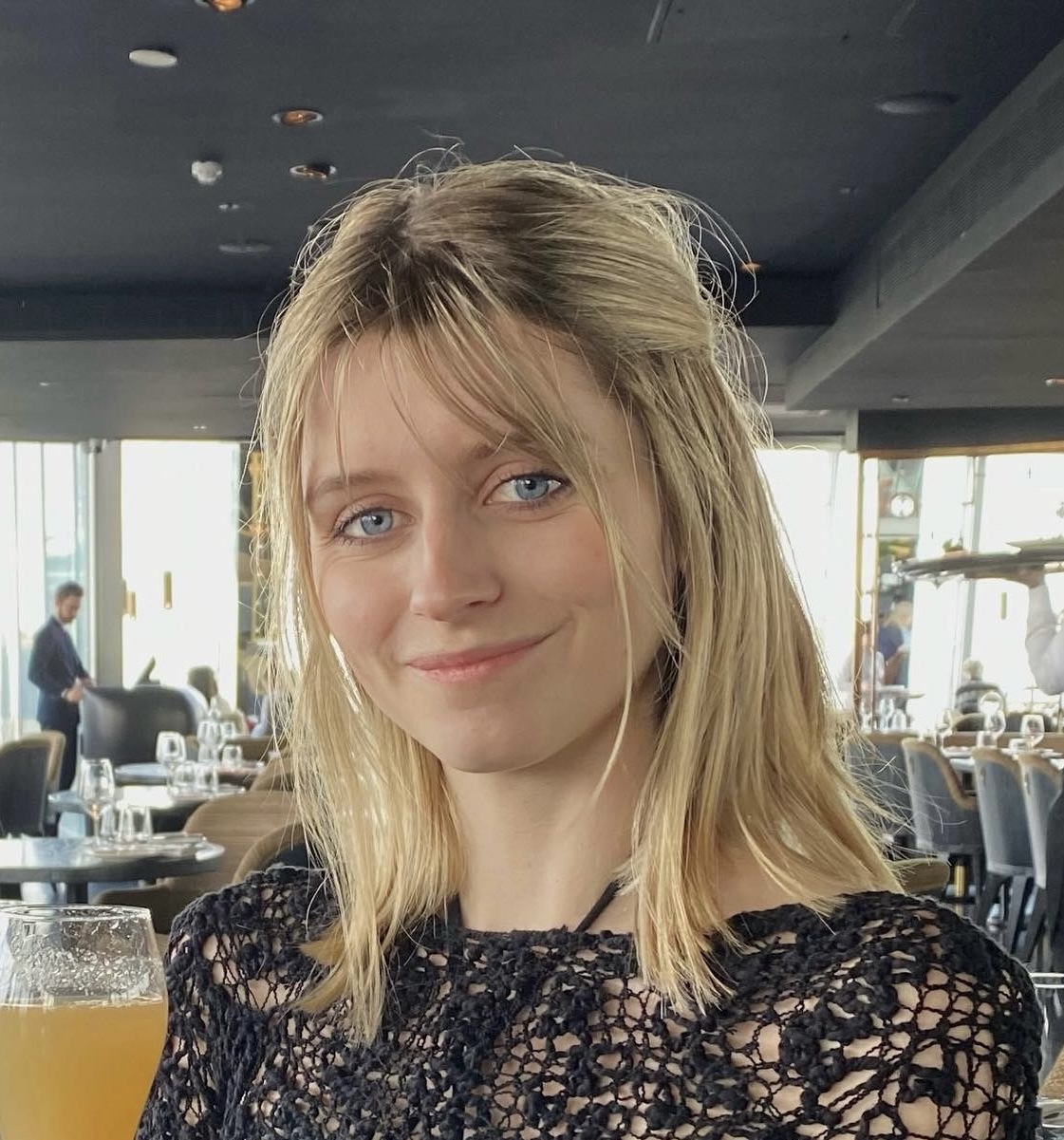 Written by Evie
As the summer season approaches, it brings forth a fresh wave of summer 2023 fashion trends that celebrate nostalgia and sustainability.
This year, we're witnessing a revival of beloved styles from the past, providing an excellent opportunity to explore vintage and second hand fashion and make eco-conscious choices.
From gingham prints to ballet flats and low-rise jeans, these trends offer versatility and longevity in your wardrobe, making them a perfect investment for seasons to come.
For a nostalgic summer aesthetic, style gingham dresses with trainers and slouchy crew socks.
Alternatively, combine a gingham cami top with a black mini skirt and knee-high heels for a chic ensemble.
Try searching for gingham dresses, vintage gingham, gingham bag and gingham top.
Ballet flats are typically being styled in two ways: an elegant, 90s-inspired off-duty-model look, or paired with low-rise jeans allowing the pointed toe of the shoe to peek out.
Ballet flats with hardware, such as buckles and grommets, add a touch of edginess to the feminine shoe.
Try searching for buckle ballet flats, ballet flats with straps and pointed toe ballet flats.
For those who prefer a more wearable option, mid-rise jeans with the same wide leg are a good alternative.
Vintage denim or fabric trousers can be found by searching for terms like "low-rise wide leg," "baggy Y2K denim," or "mid-rise boyfriend jeans."
For a more classic, feminine silhouette look for capris that hit at upper shin level, and pair with and off the shoulder top and kitten heels to elongate the leg.
To find the perfect pair of jorts, search for terms like "jorts," "carpenter shorts," or "baggy shorts"
For Capris search "capris" "low rise capris" "¾ length trousers"
Conclusion:
The resurgence of vintage fashion trends in summer 2023 provides a great opportunity to explore second-hand shopping and make sustainable choices.
These trends allow you to embrace nostalgia while expressing your personal style.
By choosing second-hand items, you can experiment with these trends without straining your budget.
Let your summer wardrobe shine by incorporating these nostalgic and eco-conscious styles, making a statement while minimising your environmental impact!
Need to see this trends styled to get some inspo? Explore our new Shop the Look feature.
Want to learn more about second hand style, check out these blogs: How to find your personal style, The complete guide to vintage fashion, or The benefits of buying second hand.