Sewing Clothes That Don't Fit: A Thrift Flip Guide For Beginners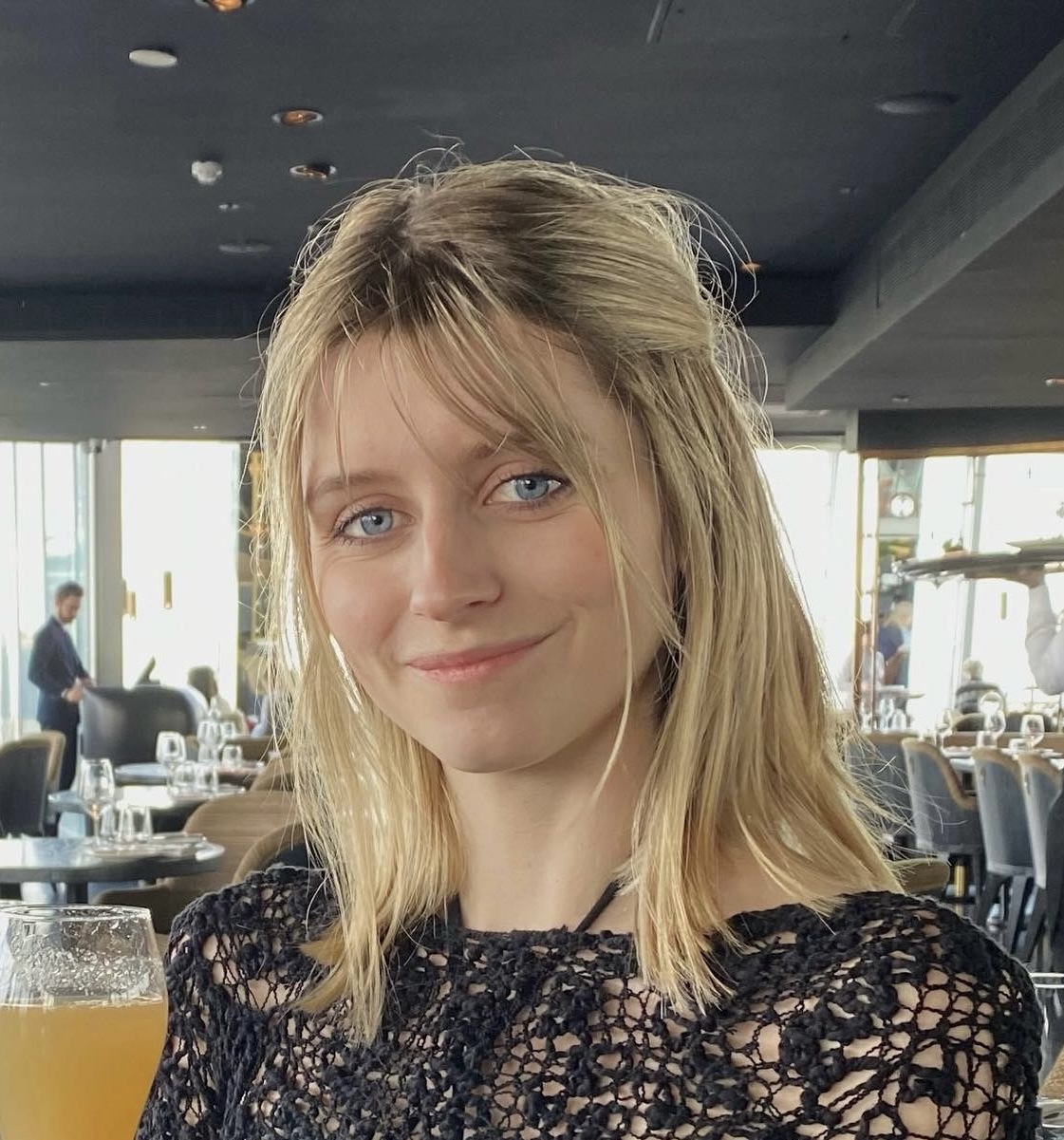 Written by Evie
Have you ever bought a clothing item off the internet only to find that it doesn't fit quite right?
Don't worry; you don't have to give up on your new wardrobe staple just yet.
With a little bit of sewing know-how, you can use our thrift flip guide, and alter clothes to make them fit you perfectly.
Whether it's a too-long dress, a loose-fitting blouse, or a pair of trousers that need some adjustments, here's an (actually) beginner-friendly guide to fixing clothes that don't fit.
So grab your sewing machine or your needle and thread, and let's alter these clothes!
Thrift Flip Guide: loose fitting shirts and dresses
There is a temptation when you have a shirt that's too big to just grab a hairband and tie it up at the back.
But if you're finding your new tee is too loose, tightening it using the hairband method is only going to stretch and warp your shirt further.
To snatch in tops as the waist, mark out a curved line like shown in the photo with pins or draw it on.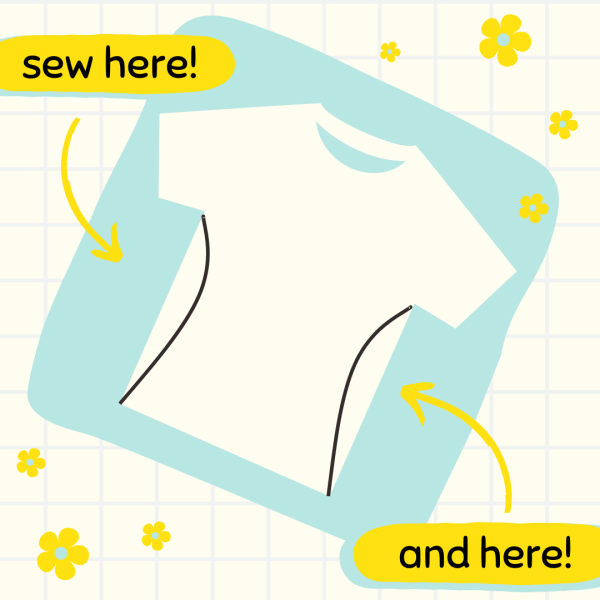 Then, sew a gentle curve starting at the armpits down to the hem. This works on dresses too!
Sewing Guide: Adjusting and shortening sleeves and trouser legs
For sleeves and trouser legs that are too long, mark the desired length and either cut off the excess fabric, or fold it underneath. Sew the new raw or folded edge to create a new hem. If the sleeves are too tight, you may need to let them out by either adding fabric or adjusting the seam allowance.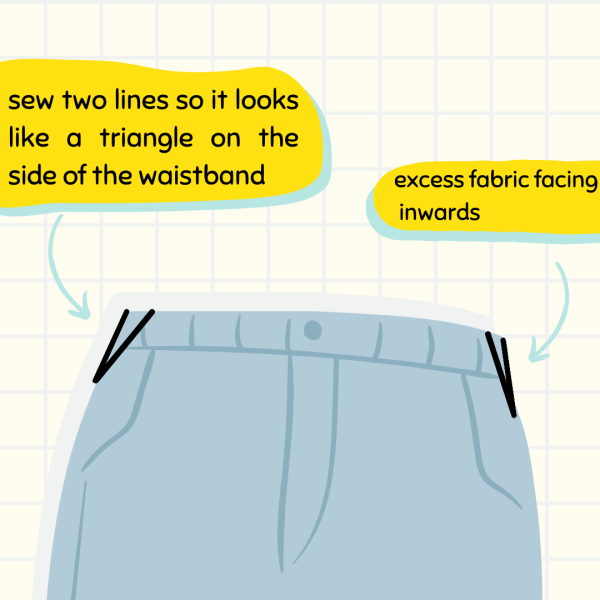 Thrift Flip Guide: taking in the waist of skirts or trousers
Making trousers smaller at the waist can be done in a couple of ways.
If the waistband of a skirt or pants is too loose, you can take it in by sewing darts or adding elastic.
Sew darts by folding the fabric at the hip to create a triangular shape that brings in the waistband.
Then pin it in place or mark where you need to tighten the trousers.
Then sew in a triangular shape from the waistline.
Alternatively, you can add elastic to the waistband by inserting the elastic into the waistline and sewing it together for a snugger fit.
Thrift flip: saving damaged boots and heels
Purposely buying damaged shoes might seem like a strange thing to do, but when it comes to designer or vintage pieces, you can sometimes grab a bargain through buying shoes in less than perfect condition and taking them to get fixed by a cobbler.
This is usually pretty inexpensive (a student can afford it!), and means you can buy a less than perfect item for cheap online and invest in them yourself.
It will give a unique item a new lease of life, while ensuring you have quality shoes which will last!
Conclusion
Sewing clothes that don't fit can be a rewarding experience.
With some basic sewing skills and a little patience, you can transform ill-fitting garments into pieces that flatter your body shape.
If sewing your own clothes really isn't for you, support your local tailor by asking them to do alterations for you!
Remember to take accurate measurements, pin and try on the garment before making permanent alterations.
Grab your sewing kit, embrace your creativity, and start sewing your way to a wardrobe filled with perfectly fitting clothes!
Need some outfit inspo? Explore our new Shop the Look feature.
Want to learn more about second hand style, check out these blogs: How to find your personal style, Recycled cotton: great for your summer wardrobe, and the planet or The benefits of buying second hand.